Although a necessity in today's modern world, education is still a luxury for many. However this Madhya Pradesh boy beat all odds.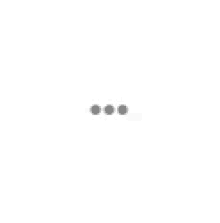 Asharam Choudhary, 20, whose father is ragpicker nailed a seat for MBBS in AIIMS Jodhpur thanks to his hard work and dedication.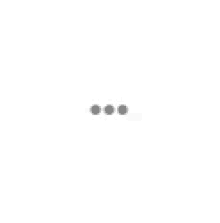 Coming from an underprivileged background, it was always a challenge for him to make his mark in the world.
In his interview with The Hindu, he mentioned:
"There are some gaps in the roof from where sun rays and rain drops easily seeps into our house. The adversities have never deterred me from continuing my studies."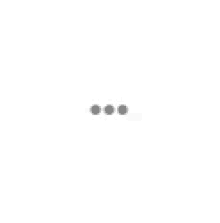 Inspired by a village doctor from a young age, Asharam decided that this is his calling in life.
In the same interview, he said:
"I decided to become a doctor by chance. When I was studying in Class V, my father took me to a 'jhola chaap' (quack) doctor. I saw him prescribing a few medicines and earning ₹50 in few minutes. The incident left a deep impression on me. I compared his work with the labour of my father, who collected discarded plastic bottles, iron pieces, especially near the railway crossings, and earned less than ₹50 in an entire day."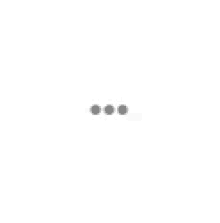 Dewas: A ragpicker's son, Asharam Choudhary, gets selected at Jodhpur AIIMS for MBBS; says, 'I want to thank my parents & Navodaya Vidyalaya, & also Dakshina foundation for providing me financial help. A doctor in my village inspired me to choose this profession'. #MadhyaPradesh pic.twitter.com/SISO6XpVxQ

— ANI (@ANI) July 19, 2018
Dakshana foundation is a coaching centre which trains underprivileged students from rural areas to apply for medical and engineering entrance exams around the country.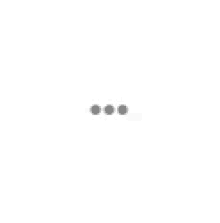 Asharam's outstanding first rank in the entrance exam at the foundation and his dedication made them lend out a financial hand to him.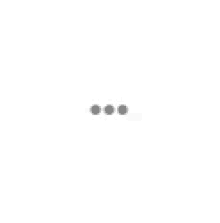 Nailing the 707th all-India rank and 141st rank in the OBC category, Asharam has made his parents super proud of him.
His neighbour told The Week:
"Despite no light, he used to study. Asharam did a lot of hard work, and we are very proud of him. We are proud that he belongs to our village and despite his father's poor financial condition, he worked very hard."
All the best for your future, Asharam!