You've heard it before but we'll say it again:
The 90s was the best decade ever!
And, why not? From Harry Potter to the real Cartoon Network, Sukhbir's Oh Ho Ho Ho to Daler Mehendi's Tunak Tunak Tun, walkman to VCR, what's not to love about it?
You might call us 90s kids too fond of the golden decade, but we're not obsessed without reason. 
Here's the A-Z of every 90s kid. 
1. Baithe, baithe, kya karein? Karna hai kuch kaam. Shuru karo antakshri, leke prabhu ka naam!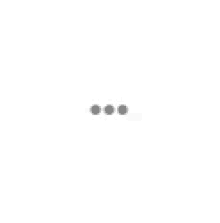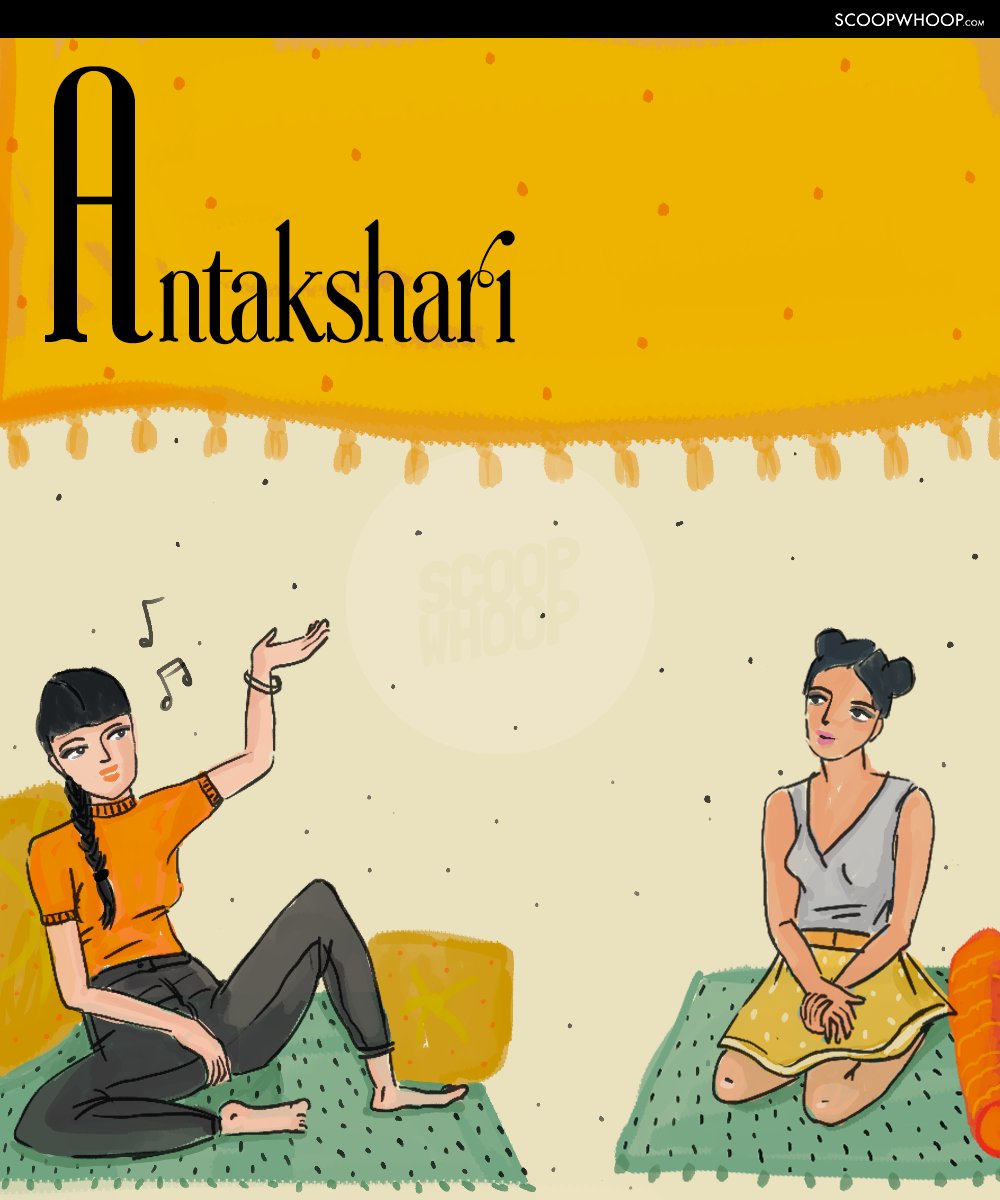 2. Remember playing Book cricket at school?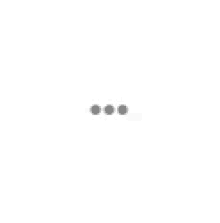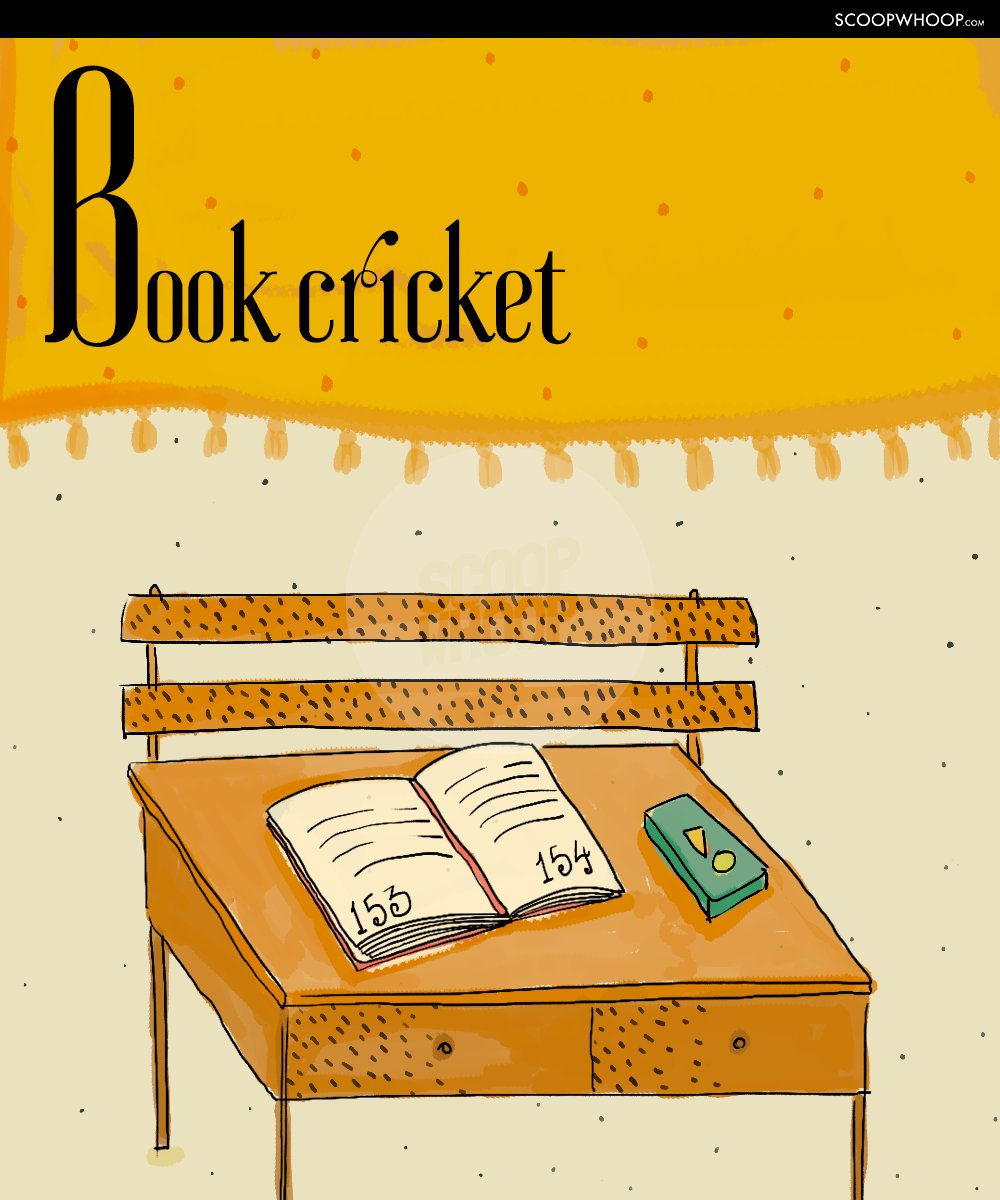 3. The real Cartoon Network.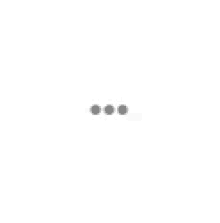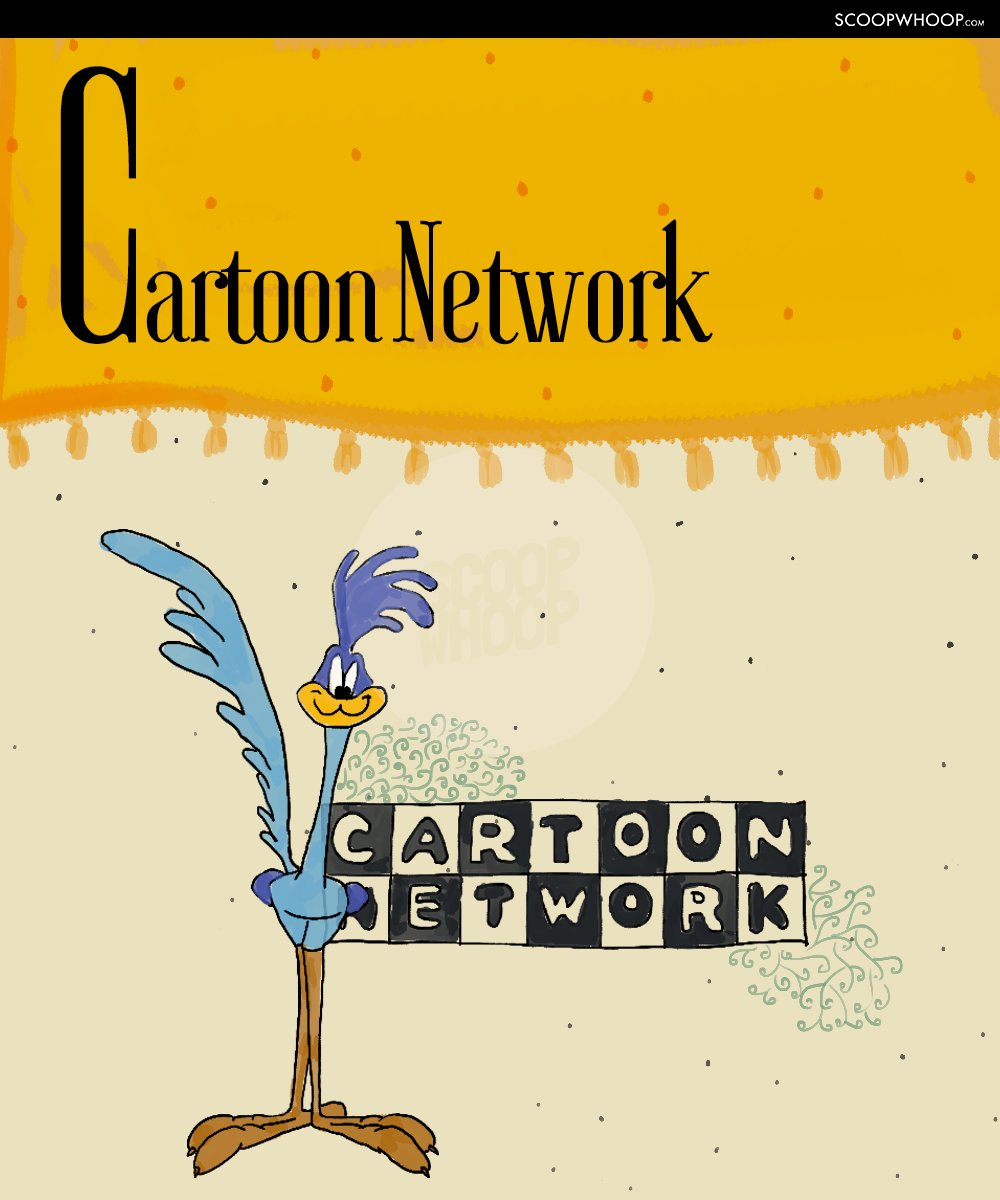 4. Who all remember that iconic Doordarshan music?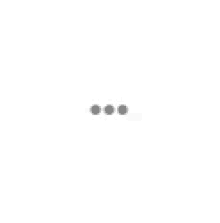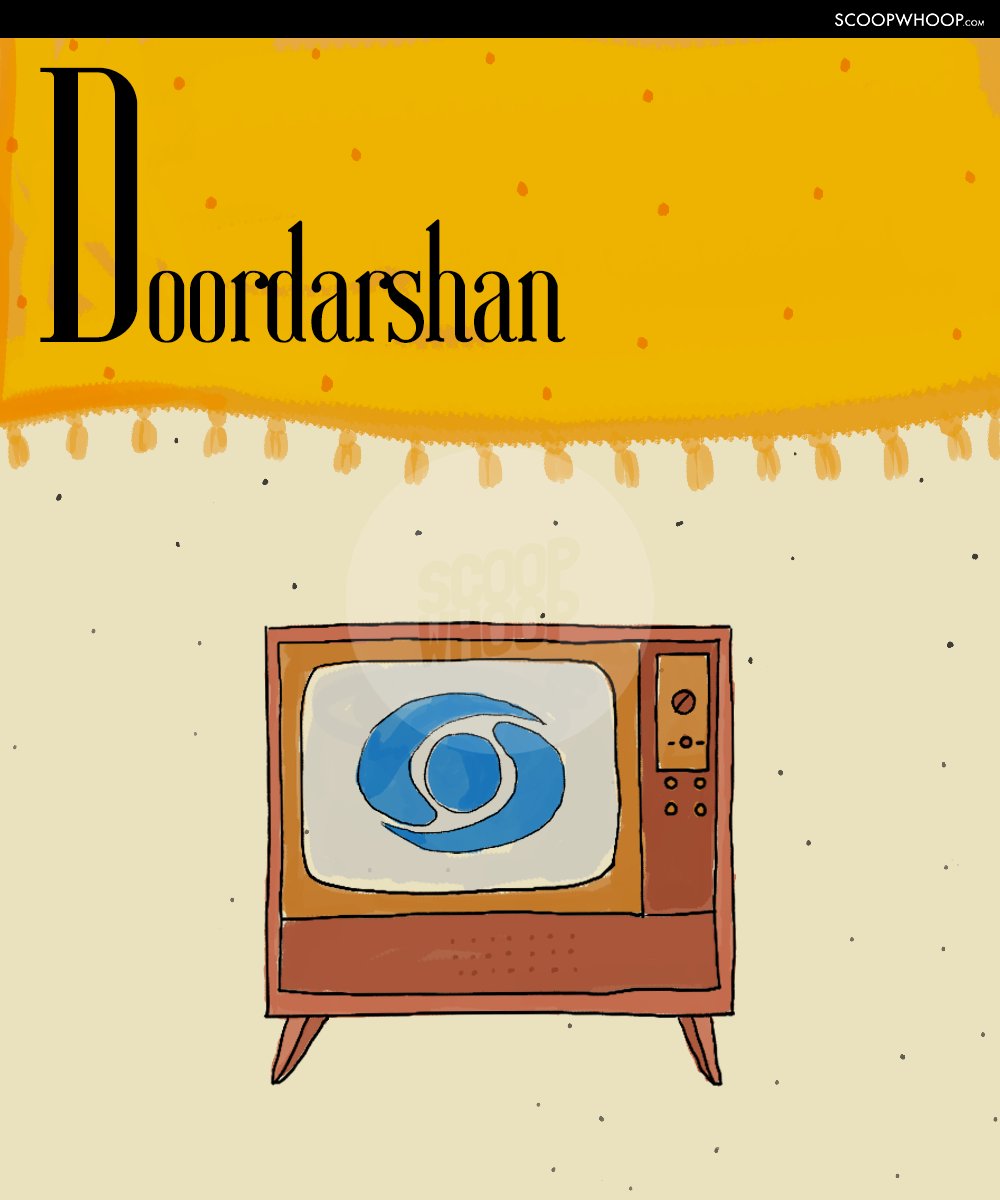 5. Oh, how badly we wanted to visit Essel World as kids!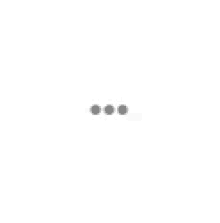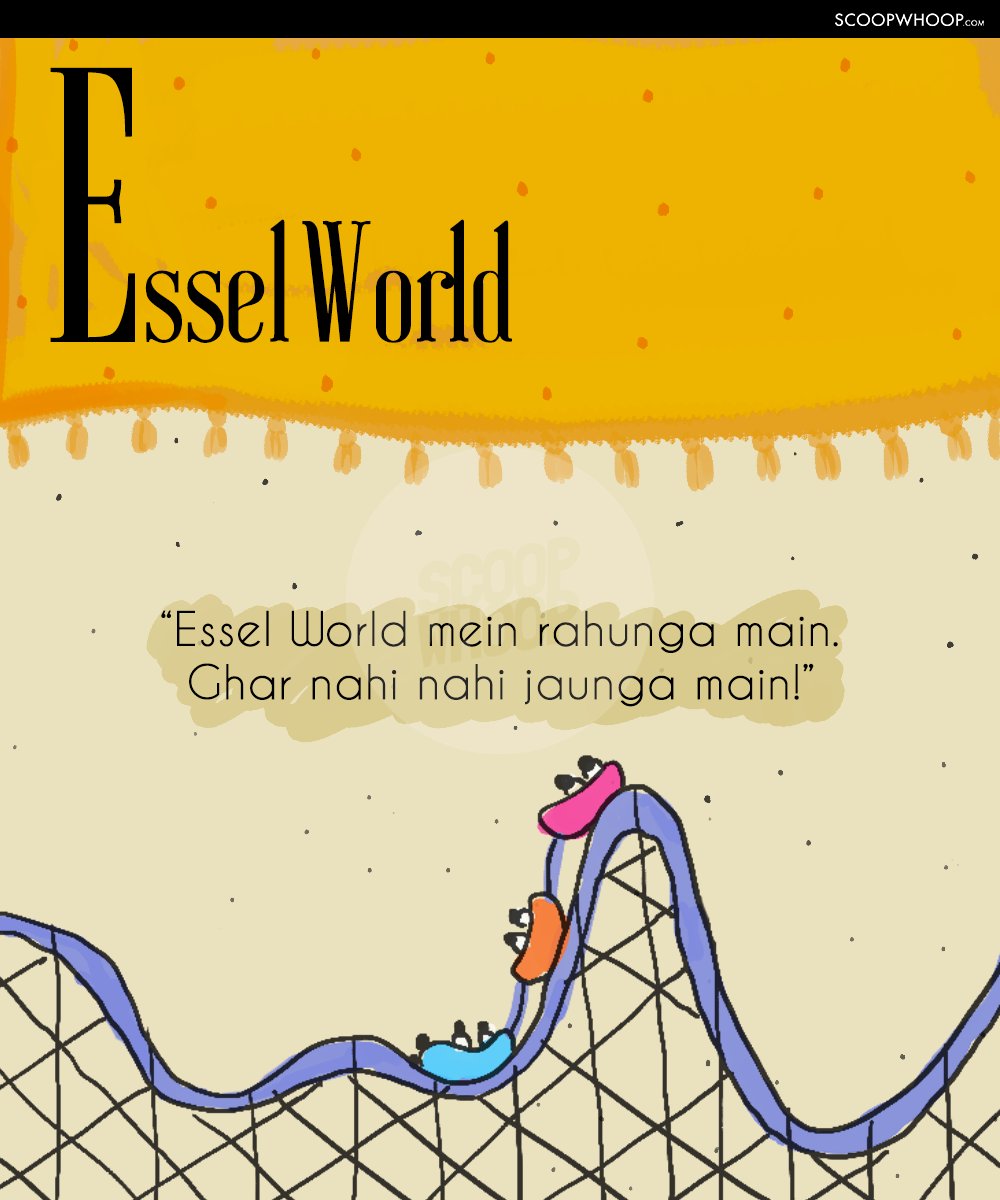 6. If you haven't done this on the last page of your notebook, your childhood was incomplete.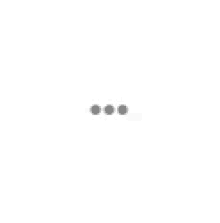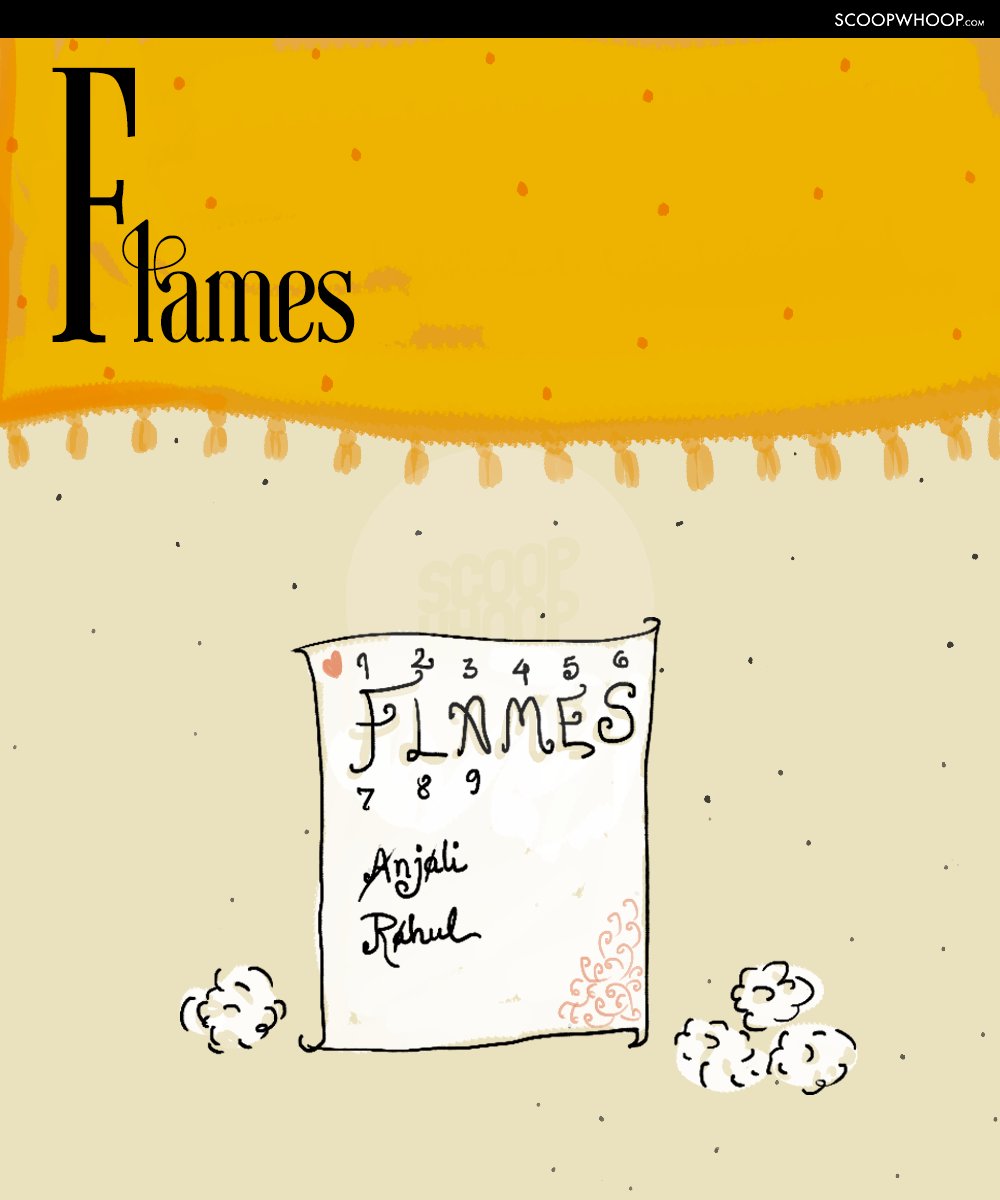 7. Jiska bat, uski pehli batting!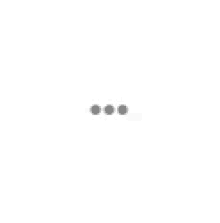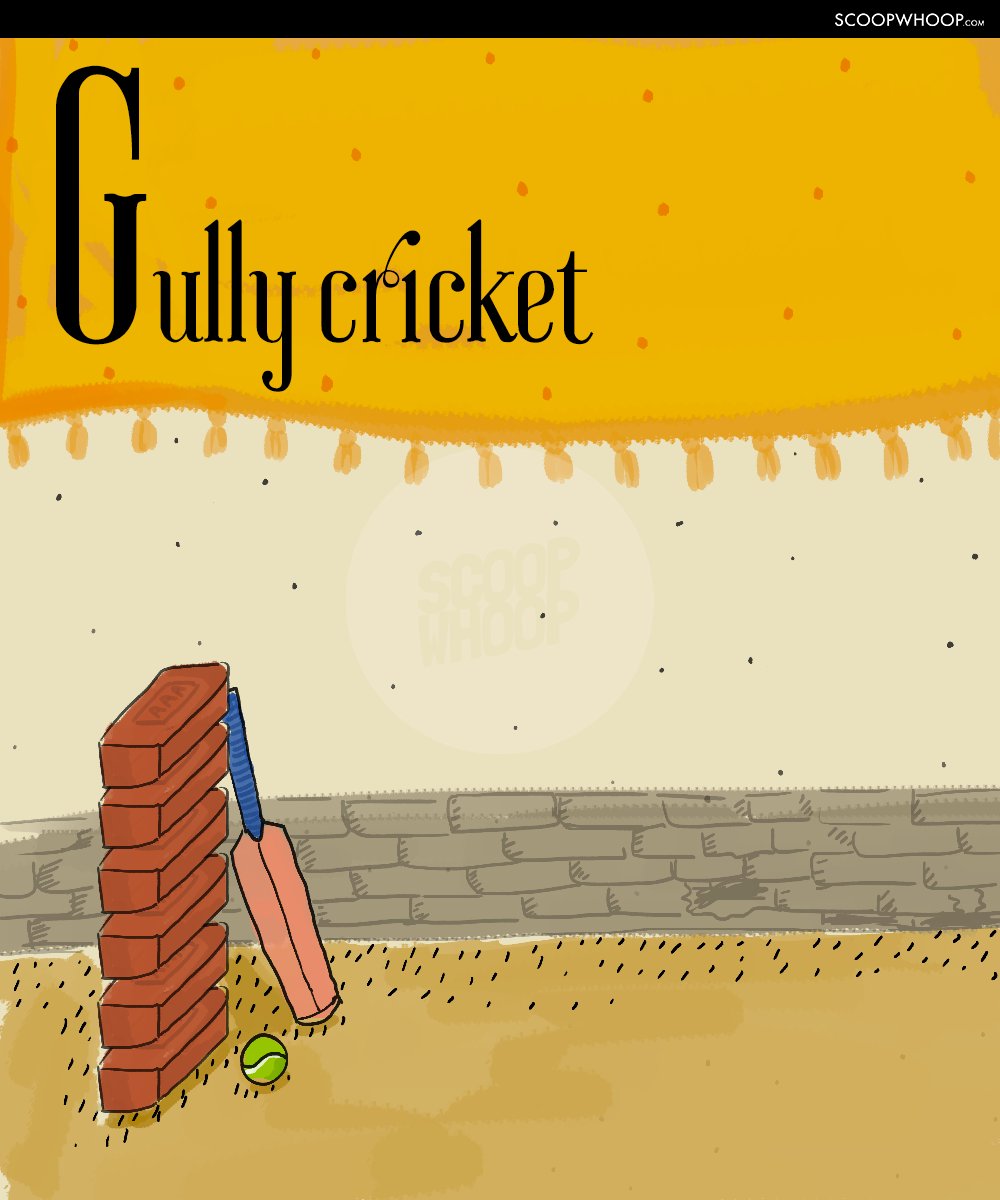 8. Collecting these and then racing with your friends was our idea of fun.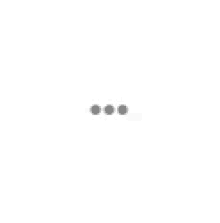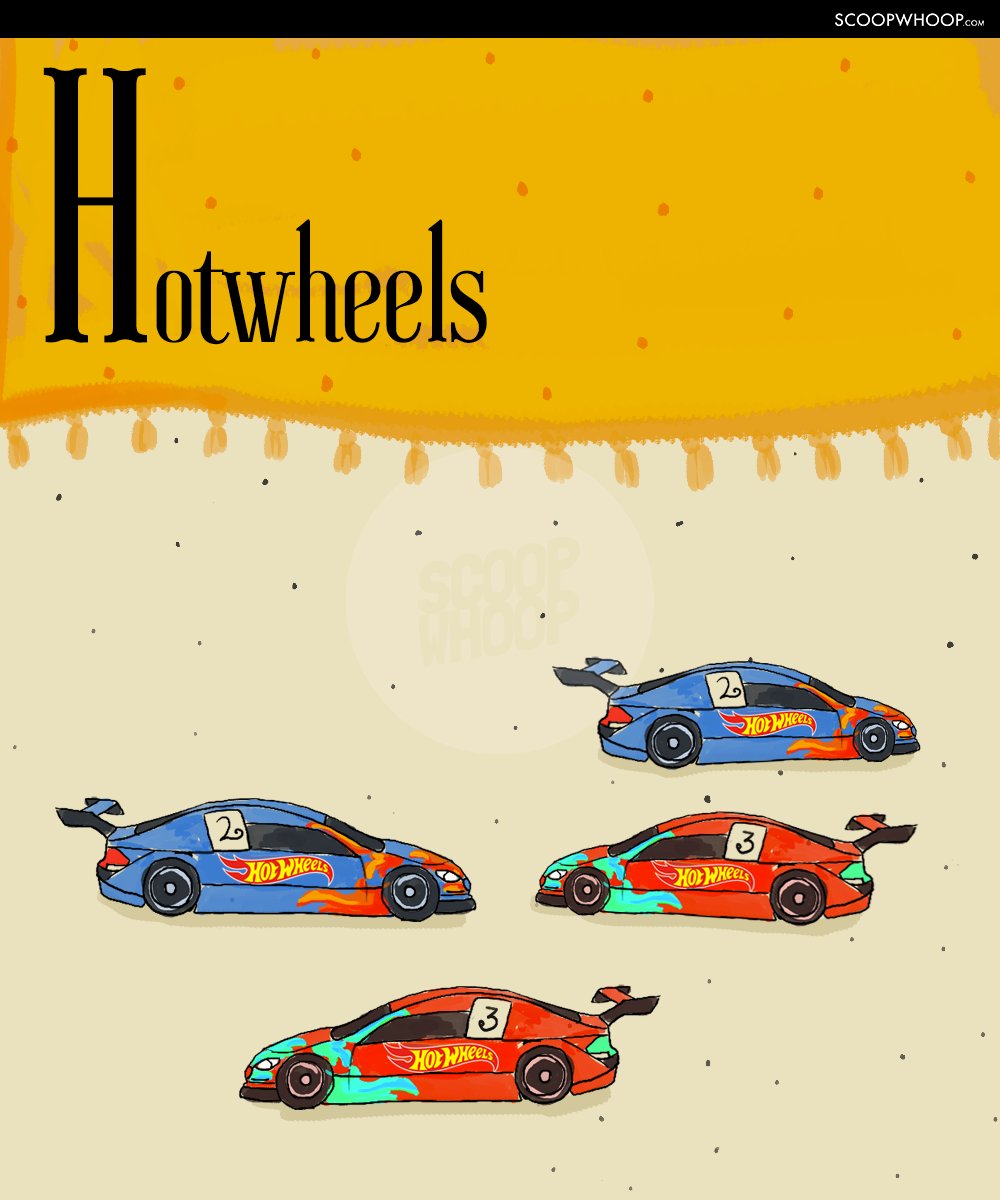 9. The transition from a pencil to an ink pen made us feel so mature!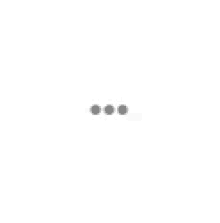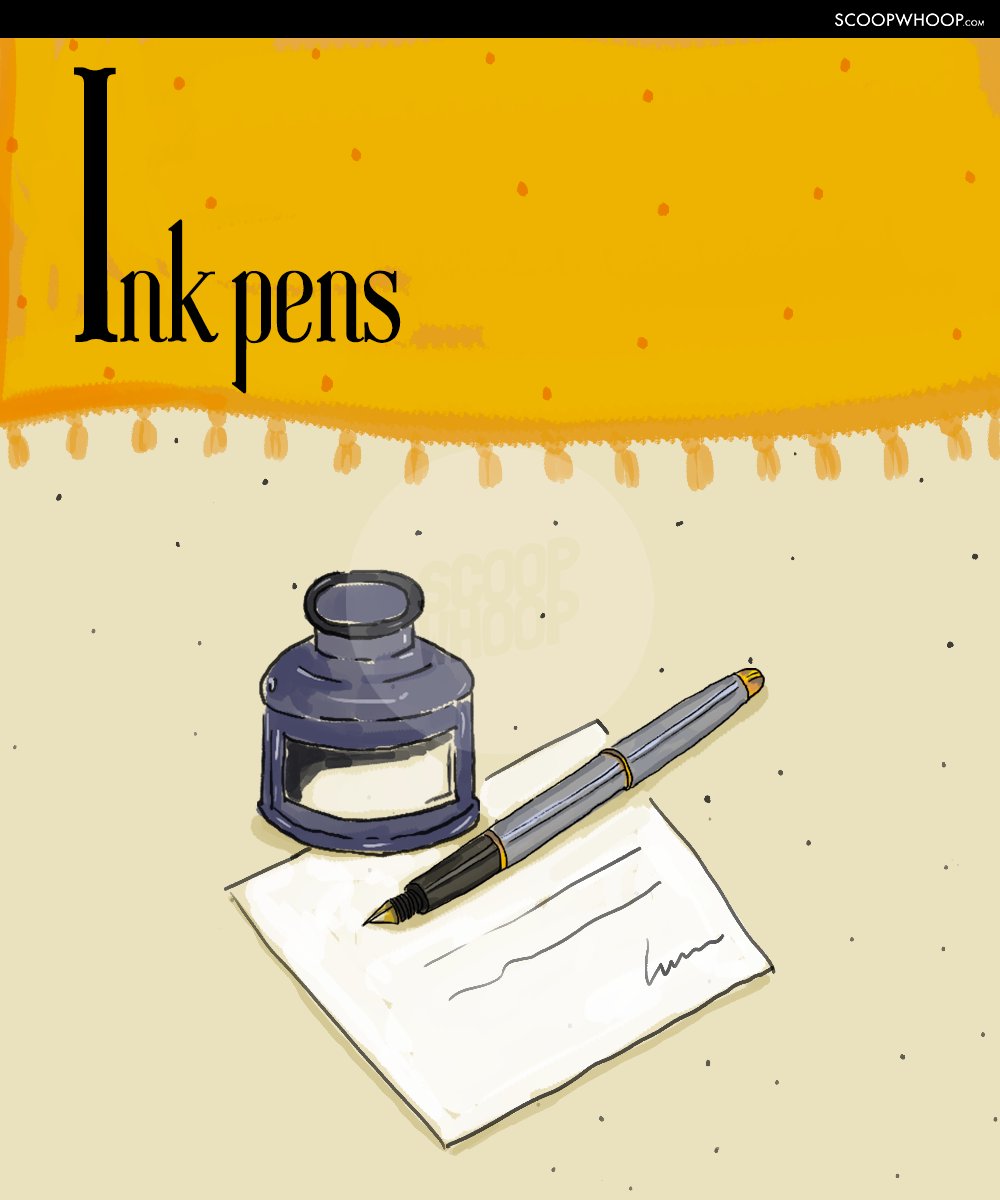 10. The combination of jam and roti was weird but we loved it!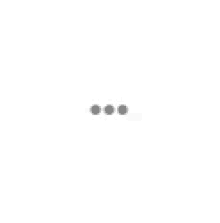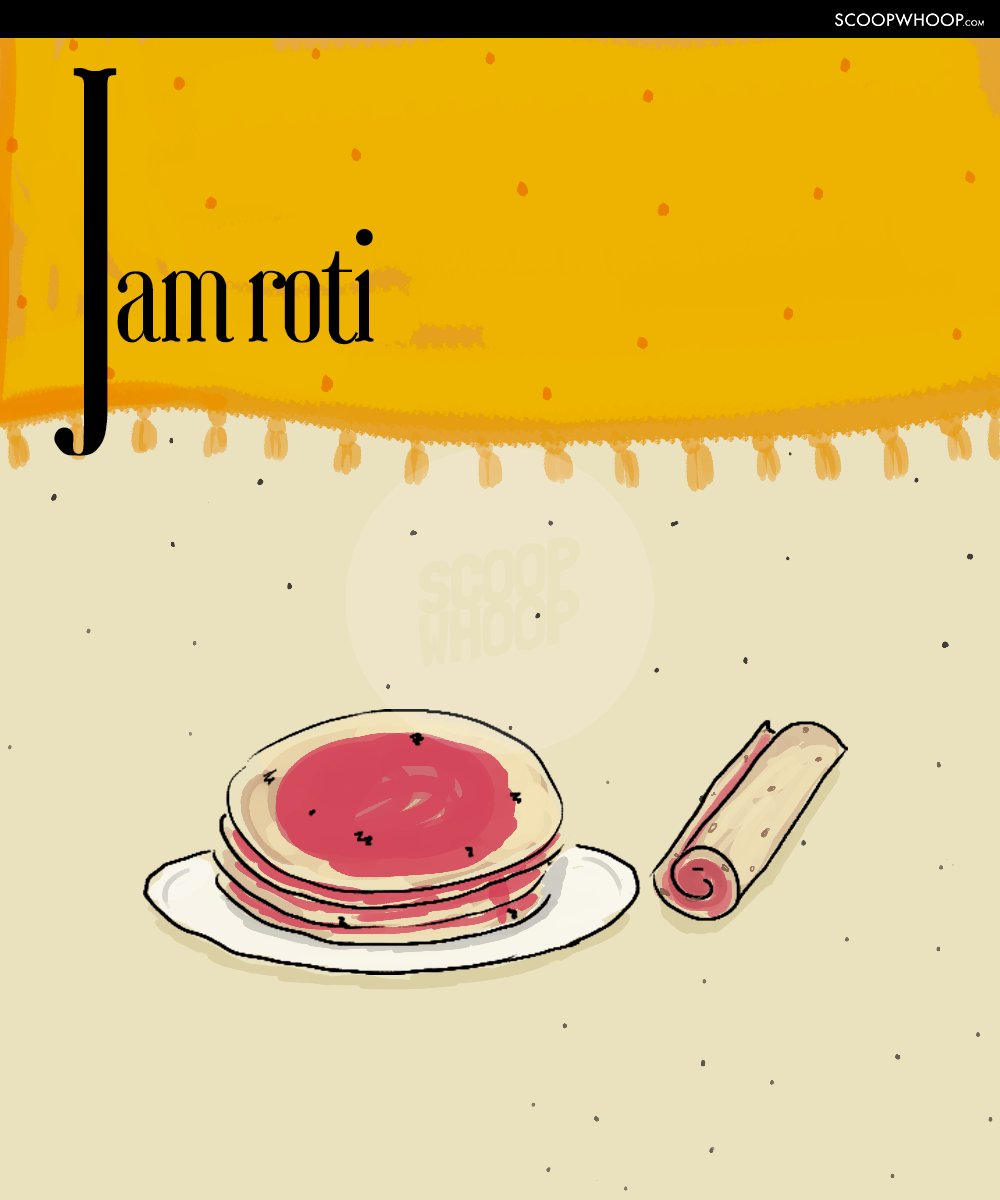 11. Kismi Bar's still one of our favourite candies.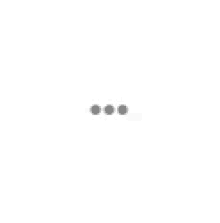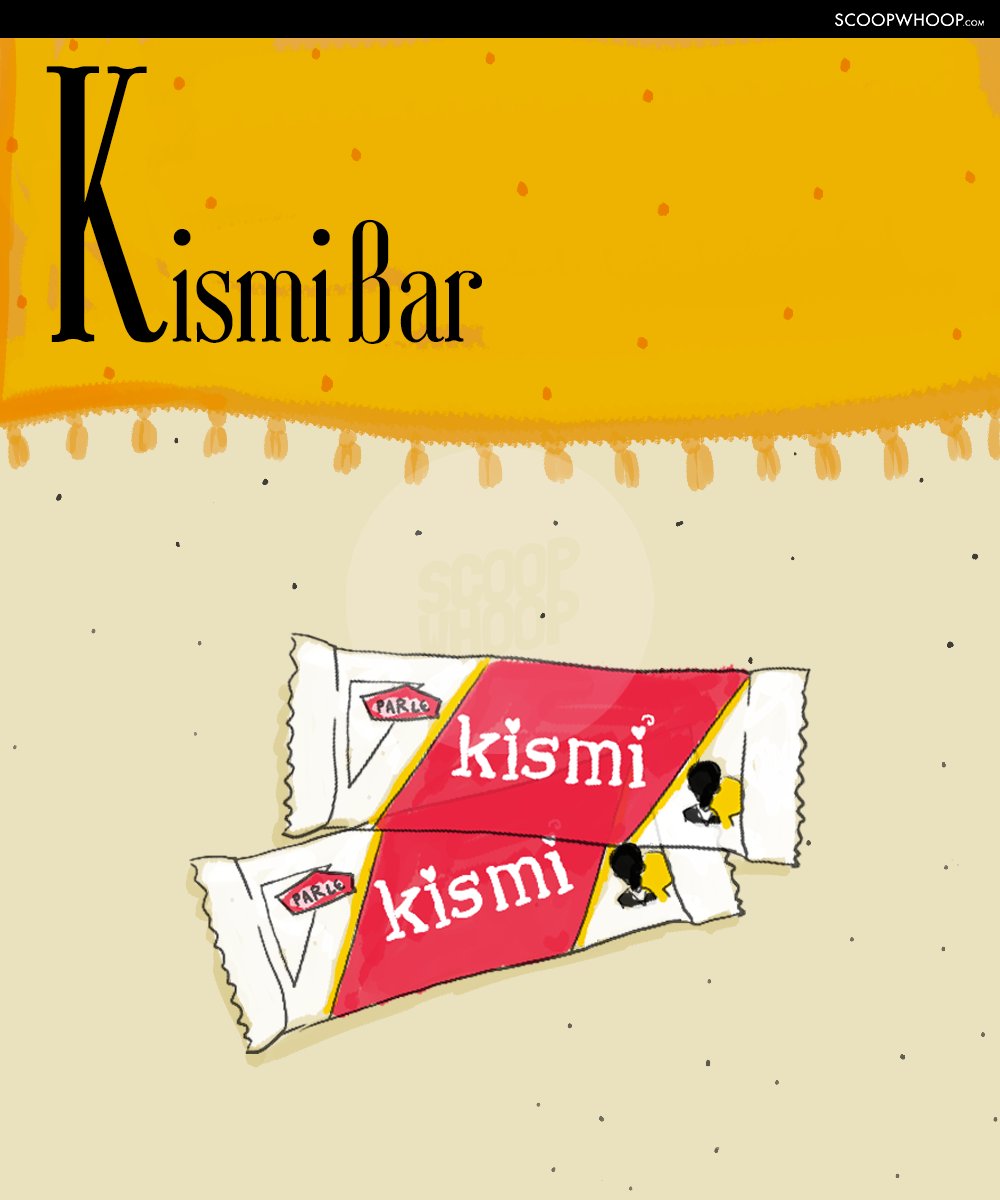 12. Who all remember the Liril girl dancing?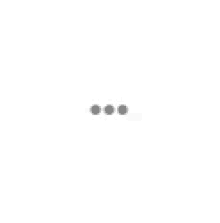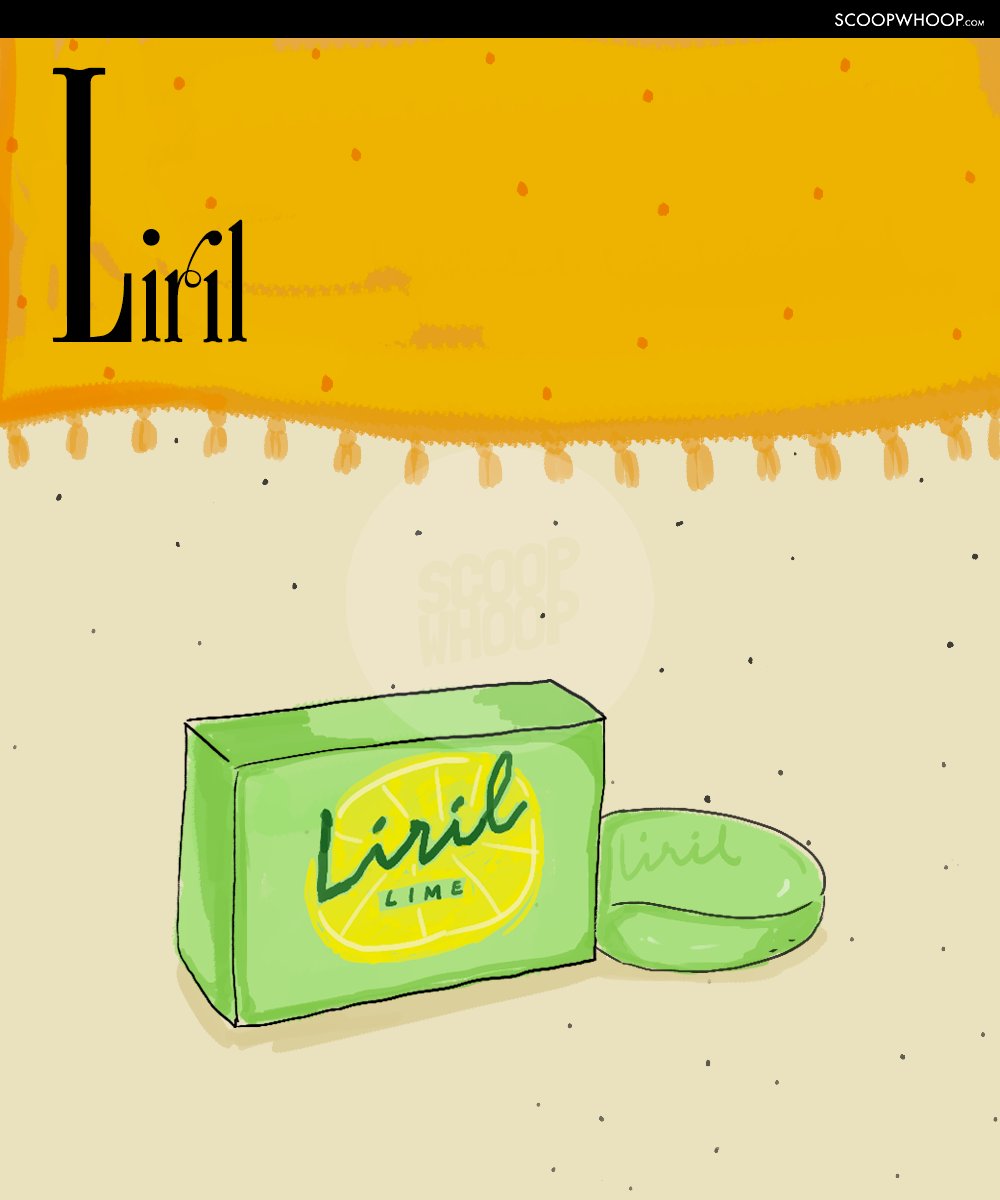 13. A Milton water bottle was almost part of our uniform. Everyone had one!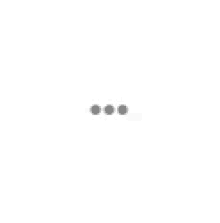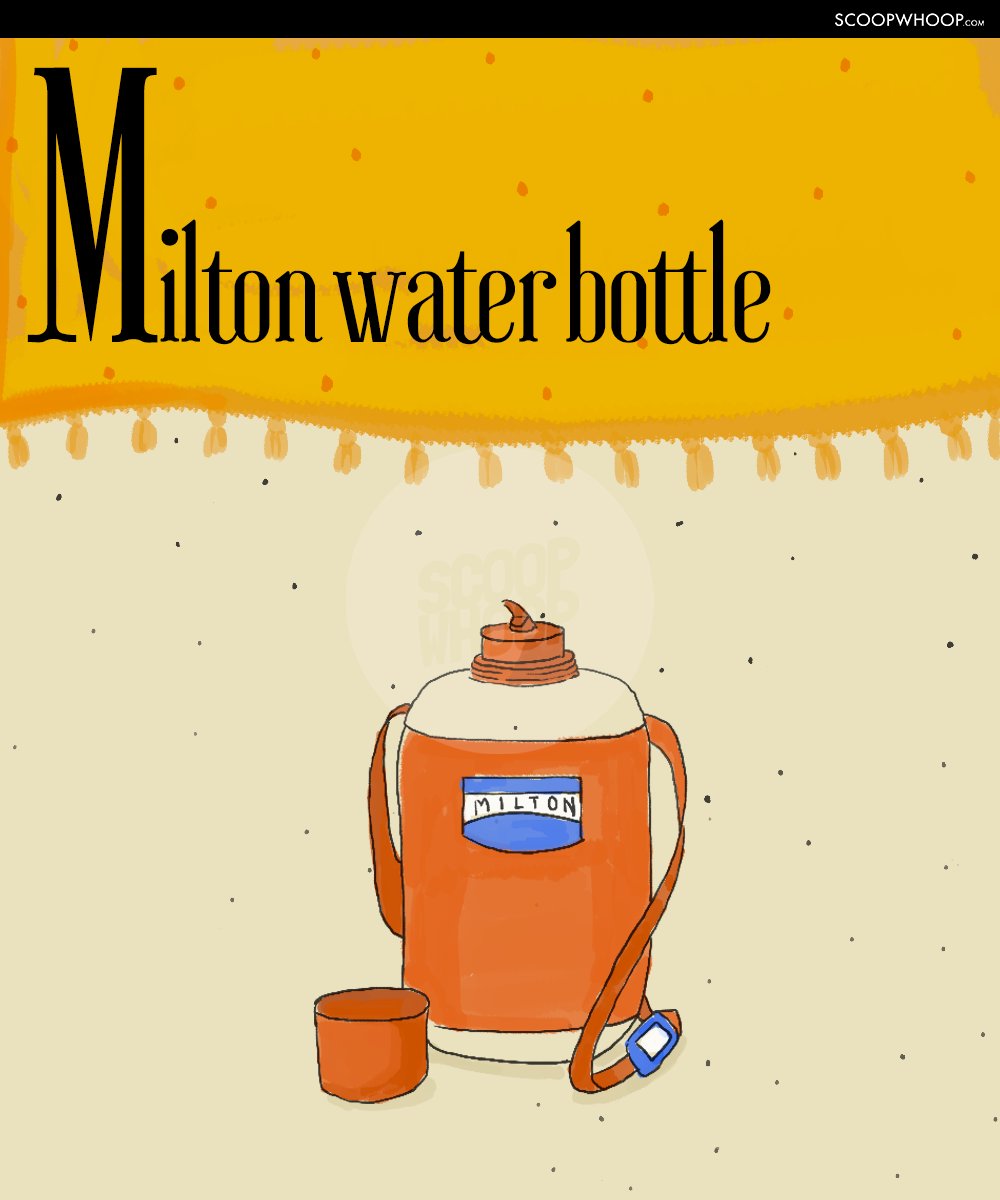 14. It has been ages since I last ate this deliciousness! Why don't they make such sweets anymore?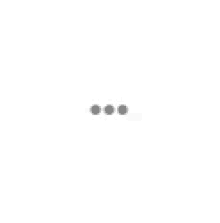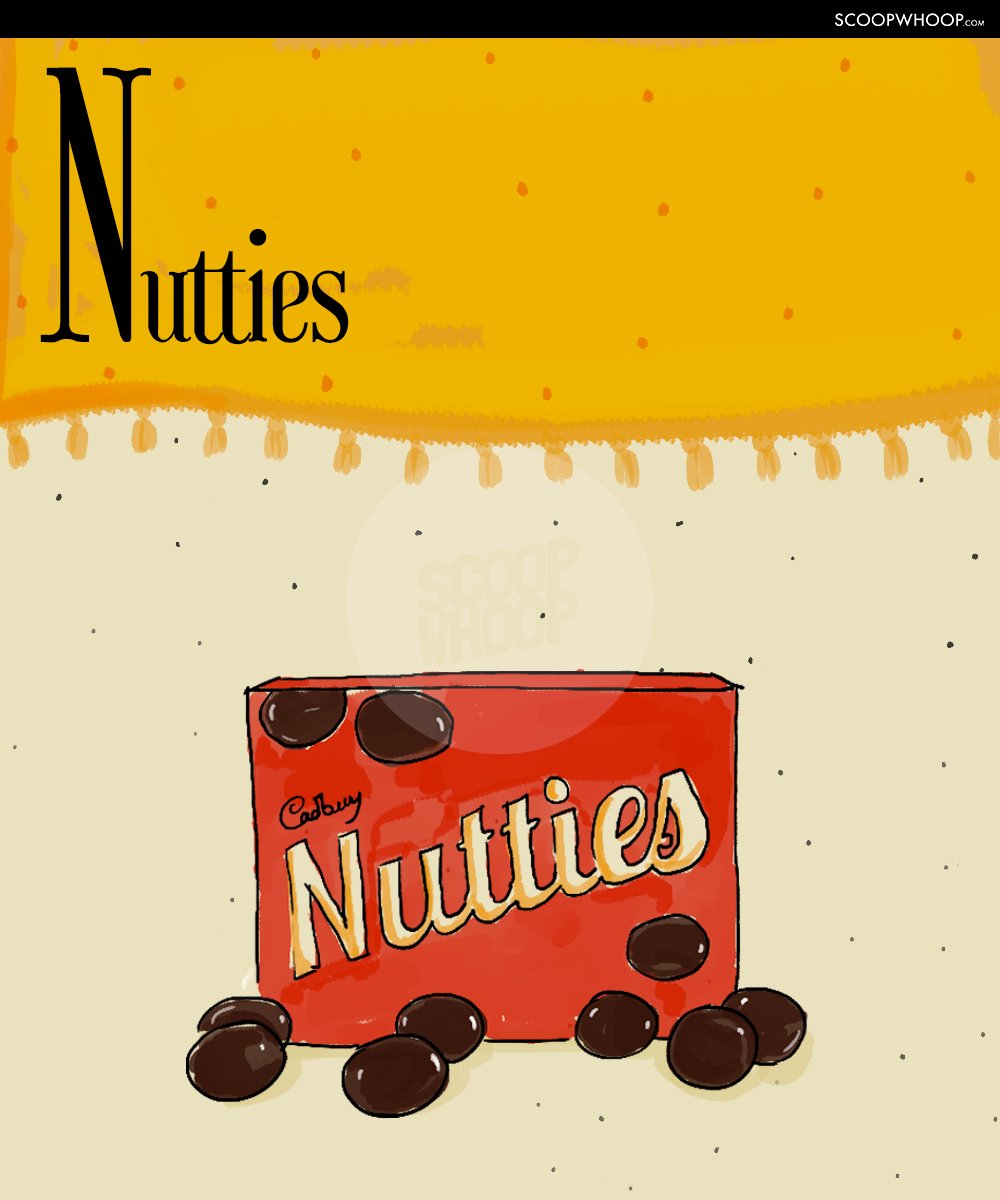 15. As kids, the Onida devil scared us and how!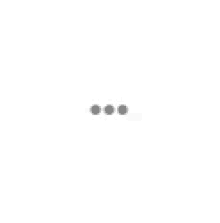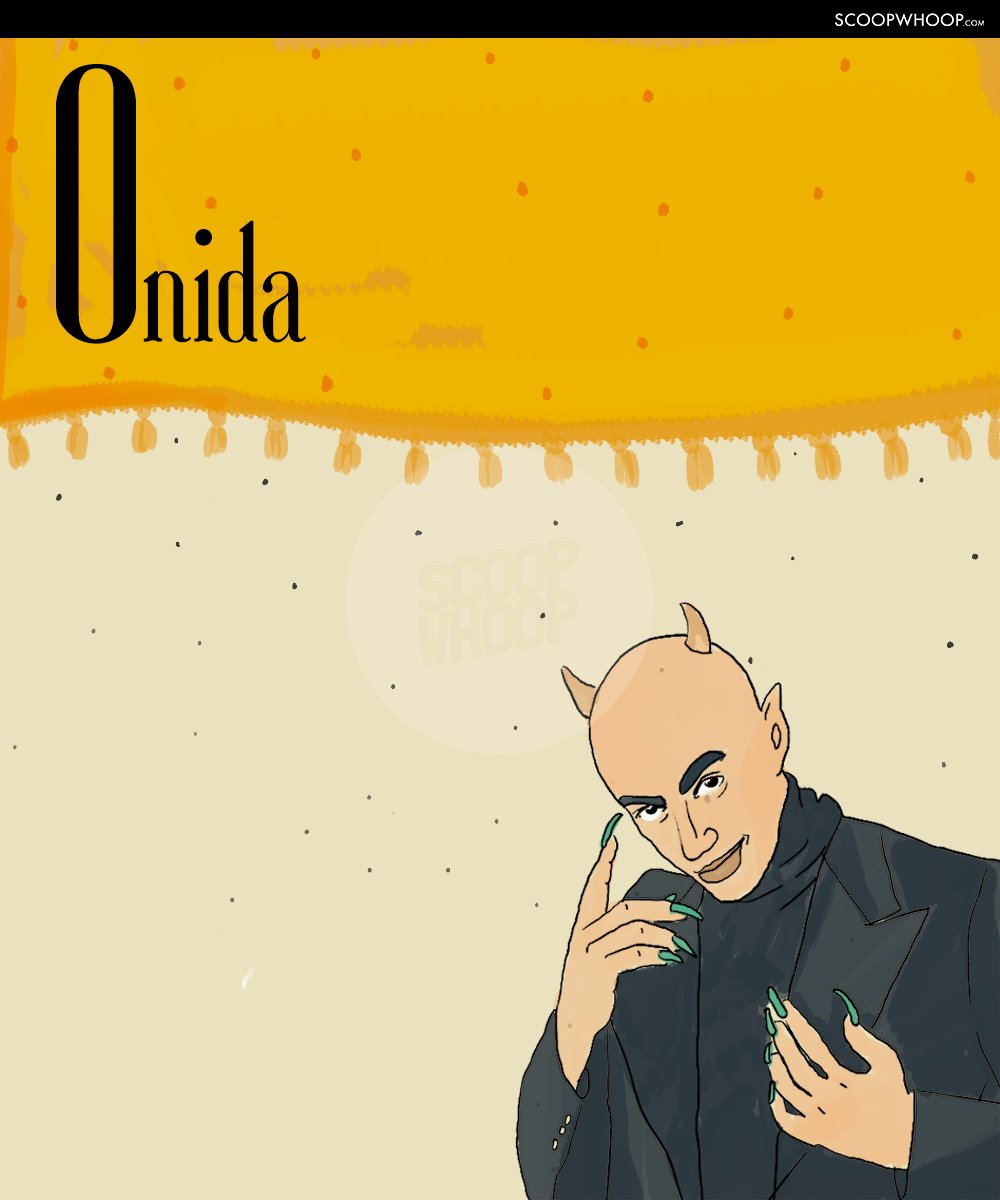 16. Phantom Cigarettes is the best invention of mankind!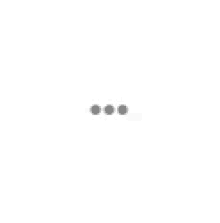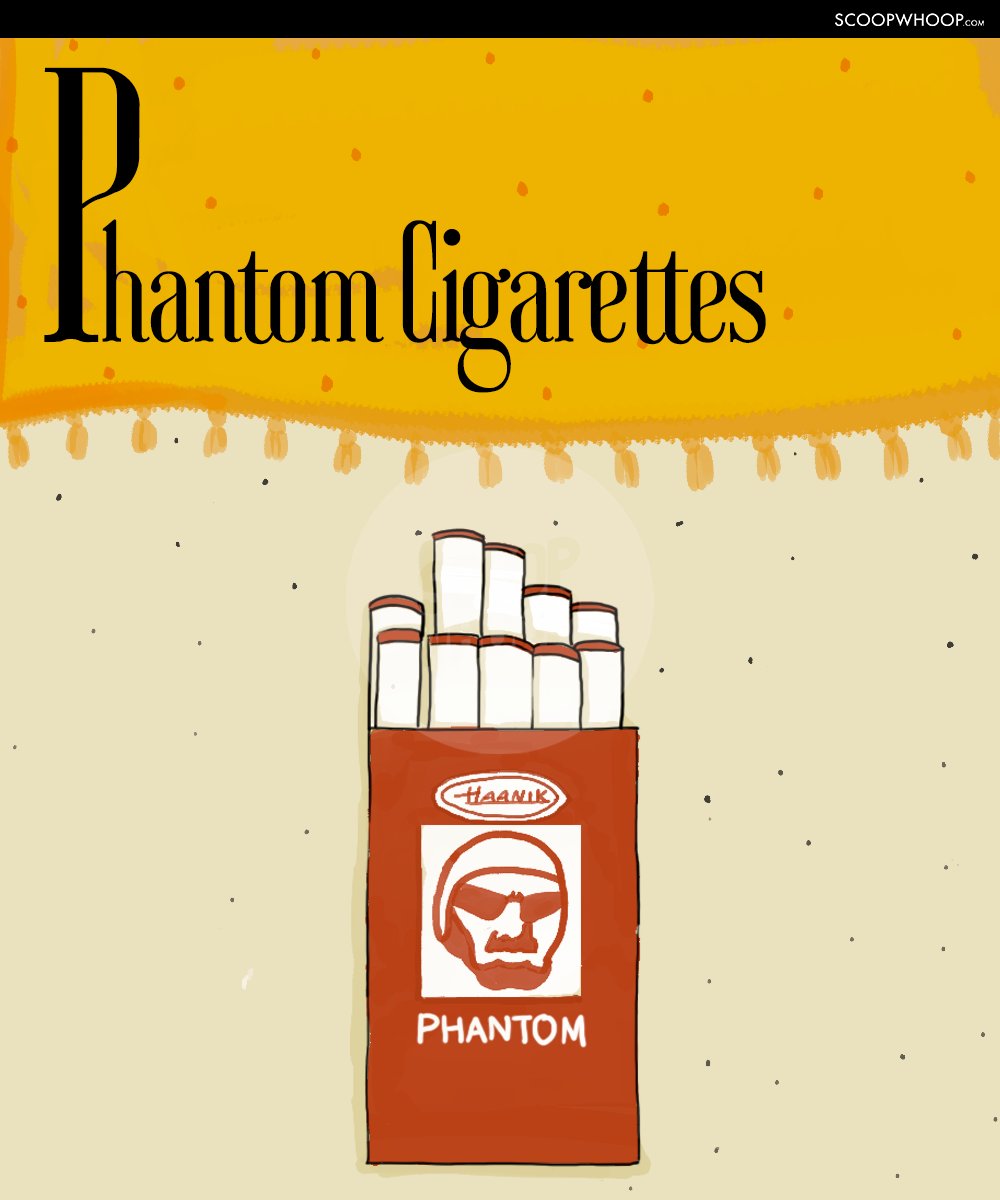 17. Before India went digital, there was a long queue for everything!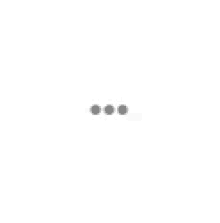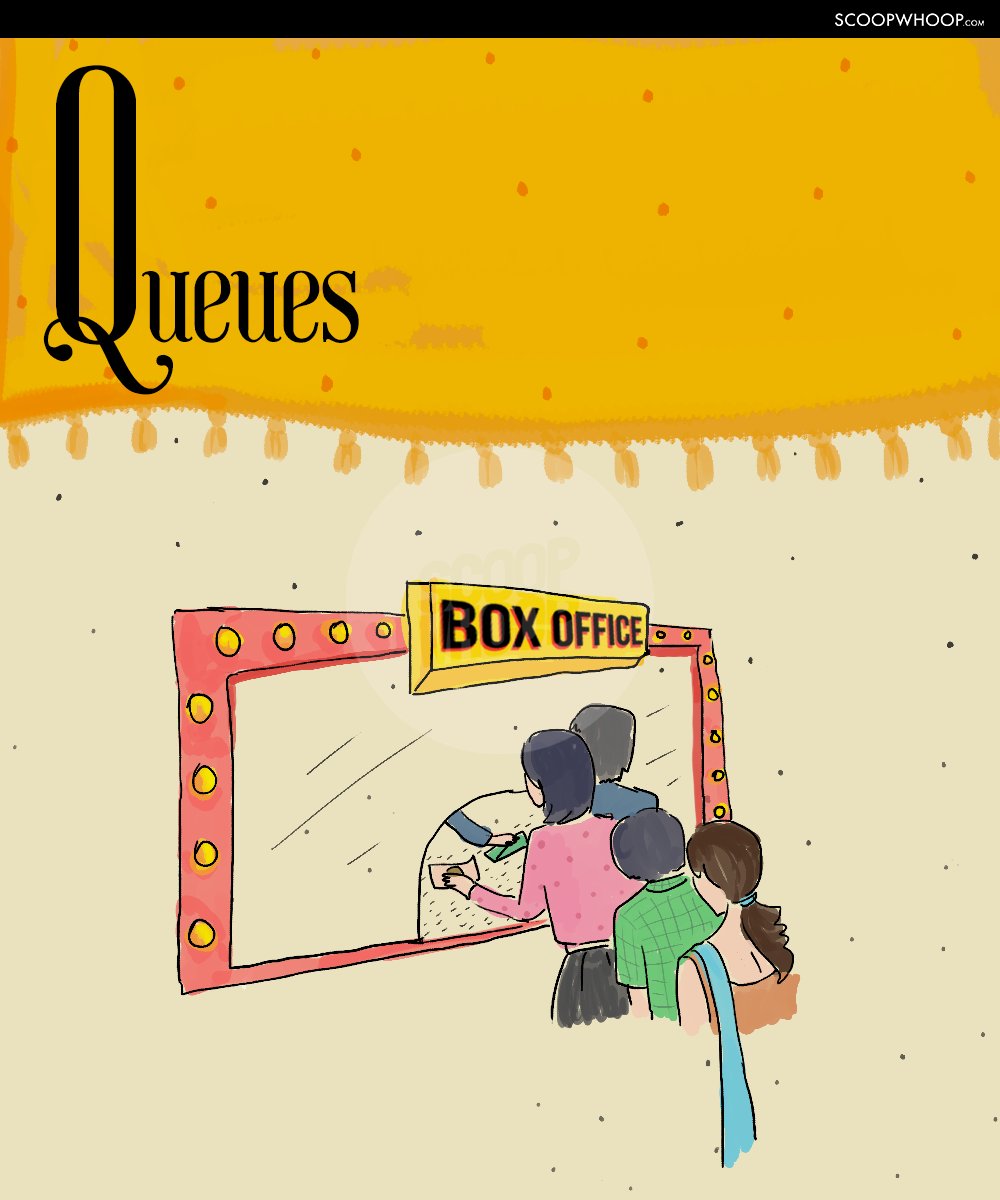 18. No birthday party was complete without serving Rasna.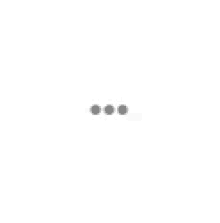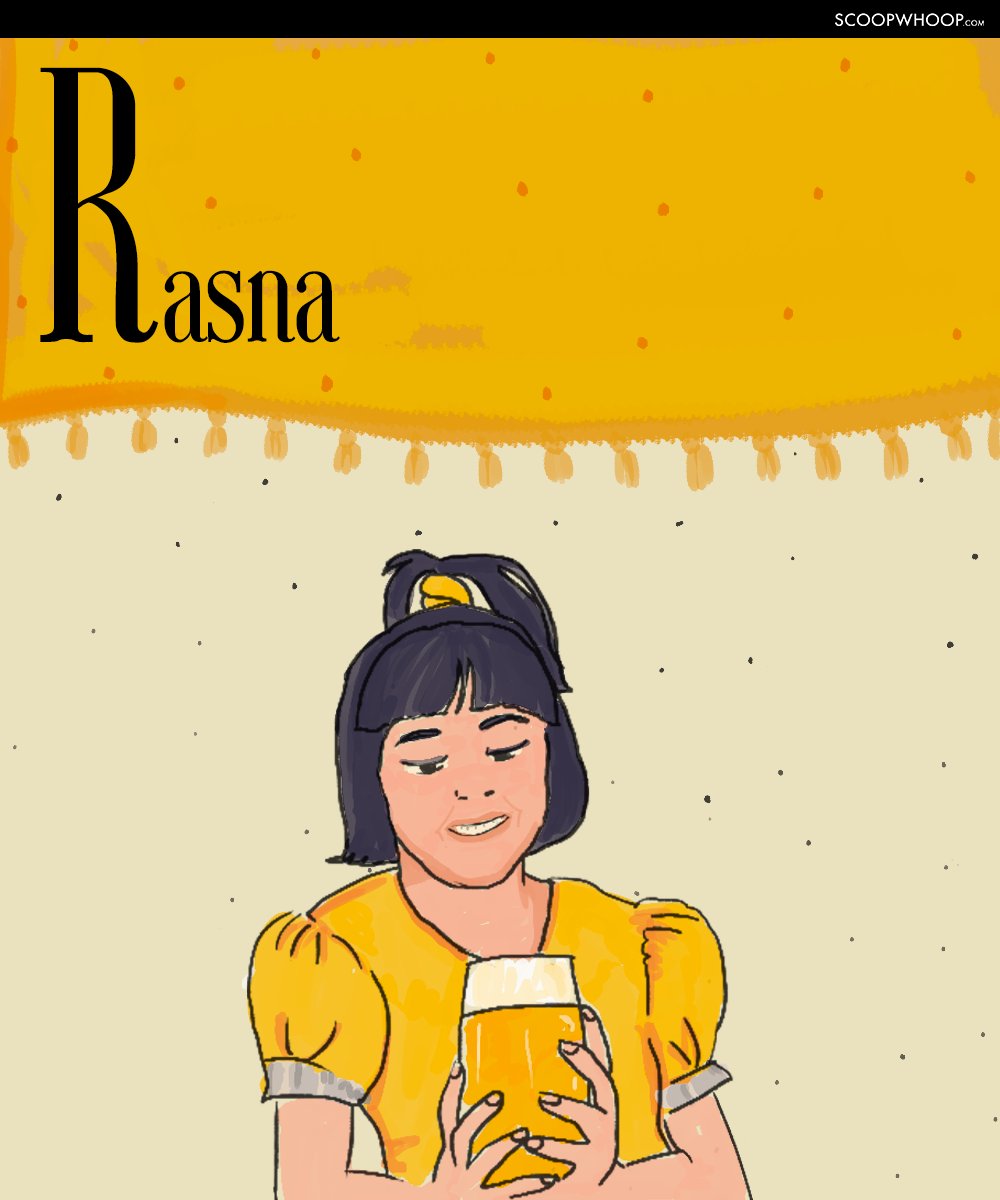 19. Slam books were a prized possession that everyone flaunted.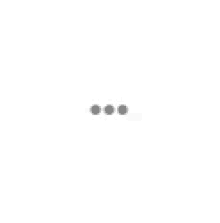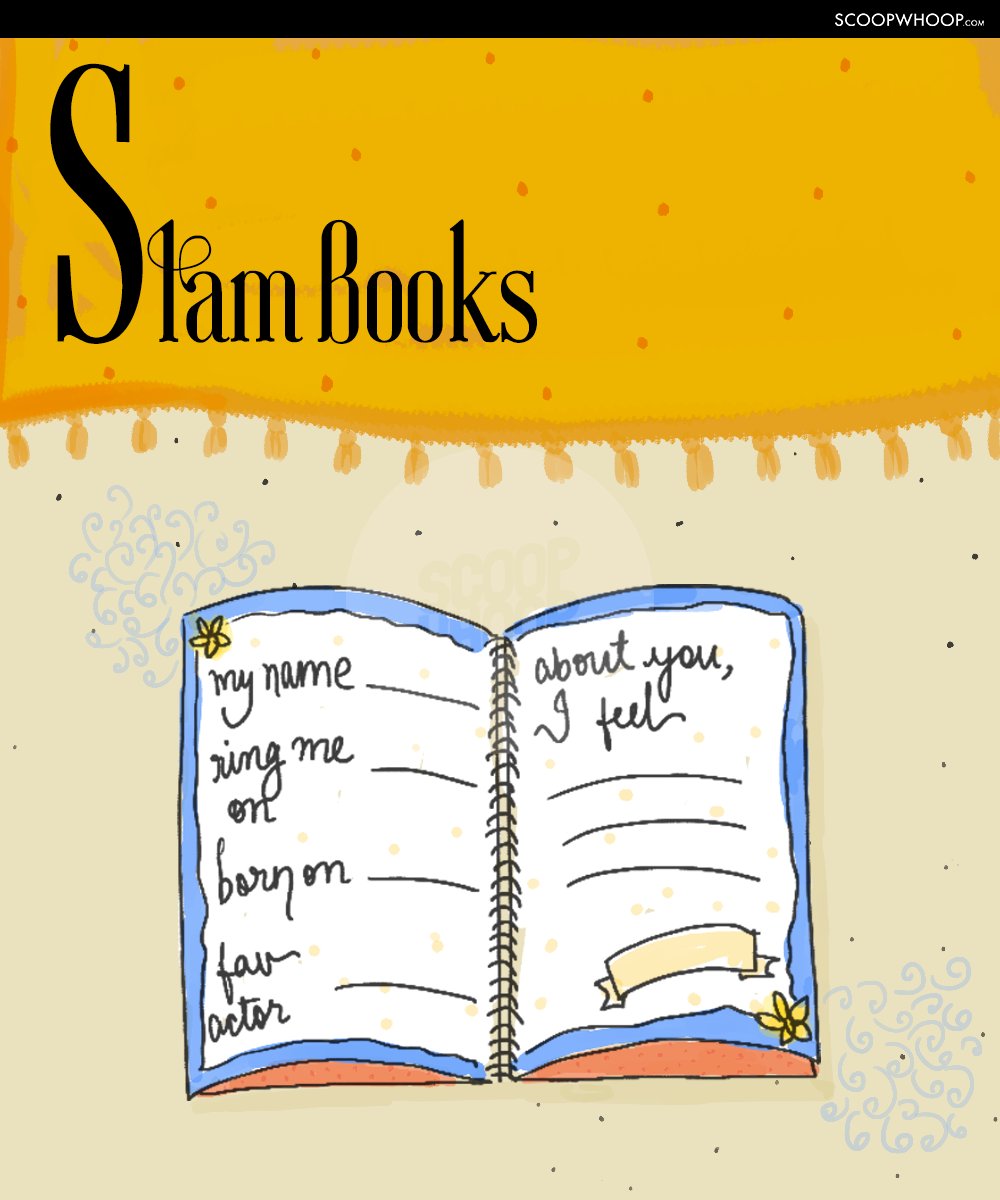 20. And so were tazos.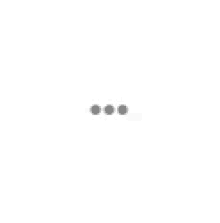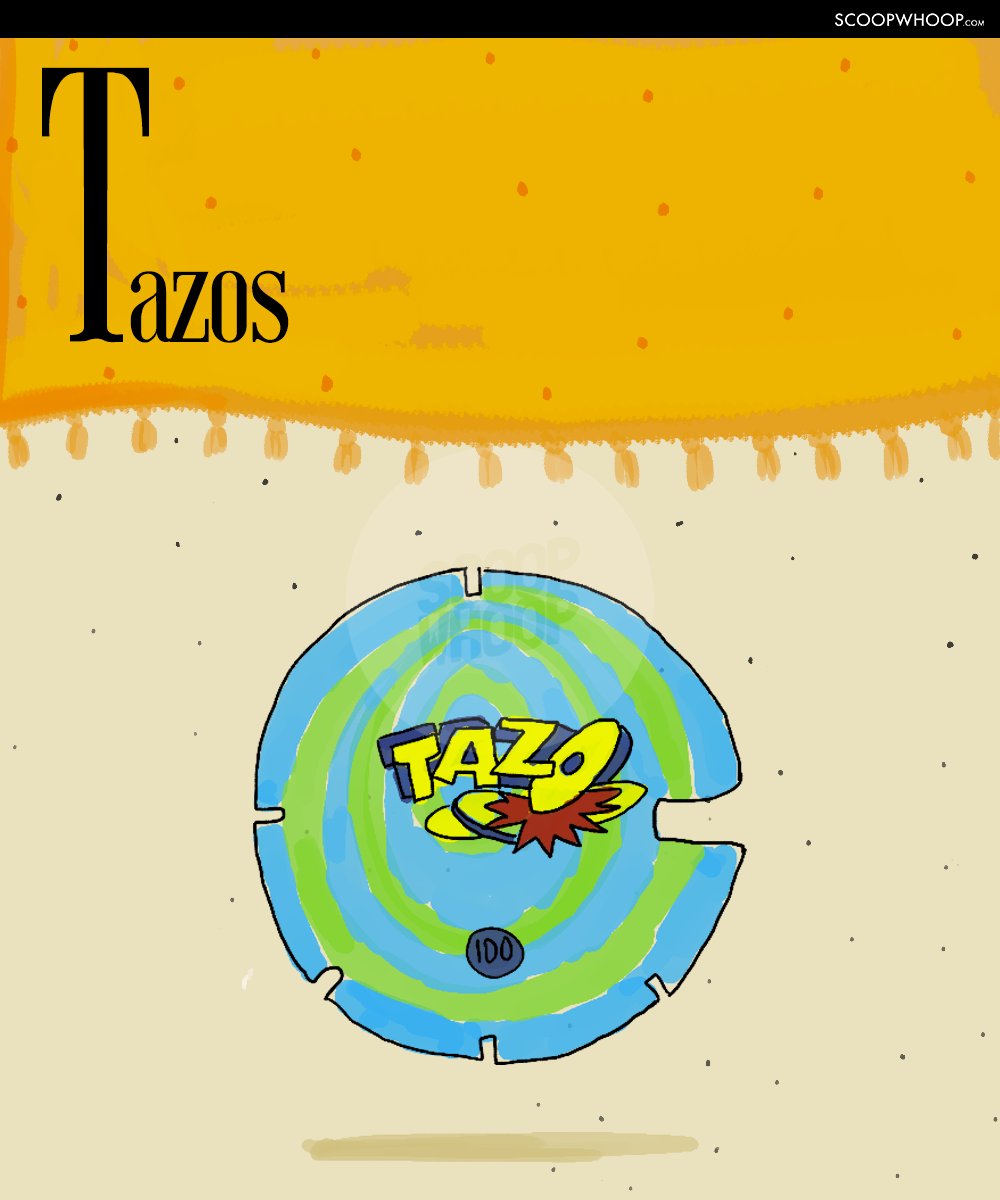 21. Bole mere lips, I love Uncle chips!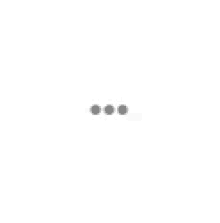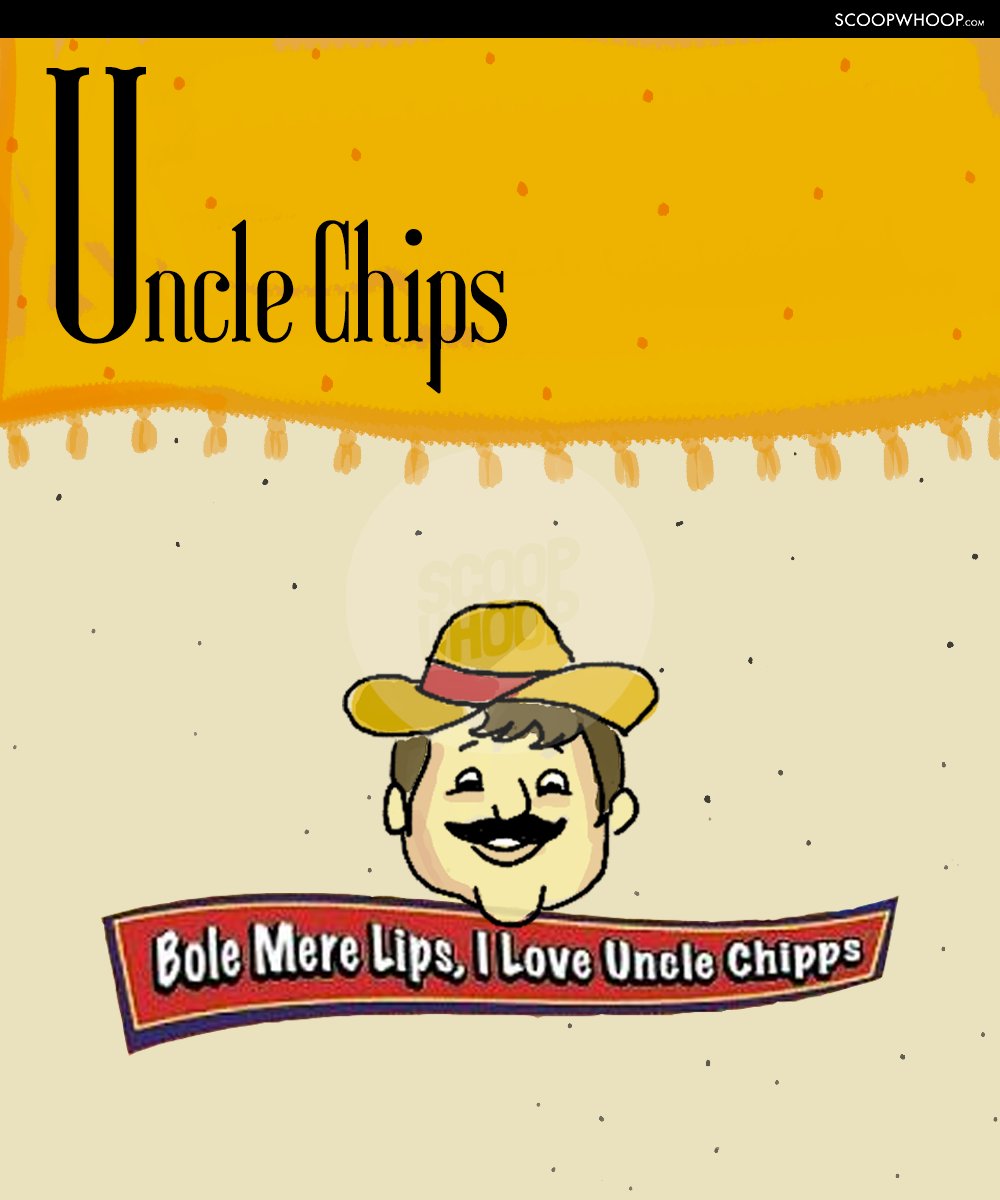 22. Way before DVDs and CDs came, there were VCRs that we'd rent to watch movies.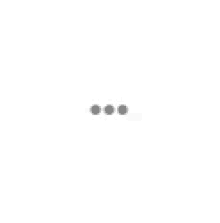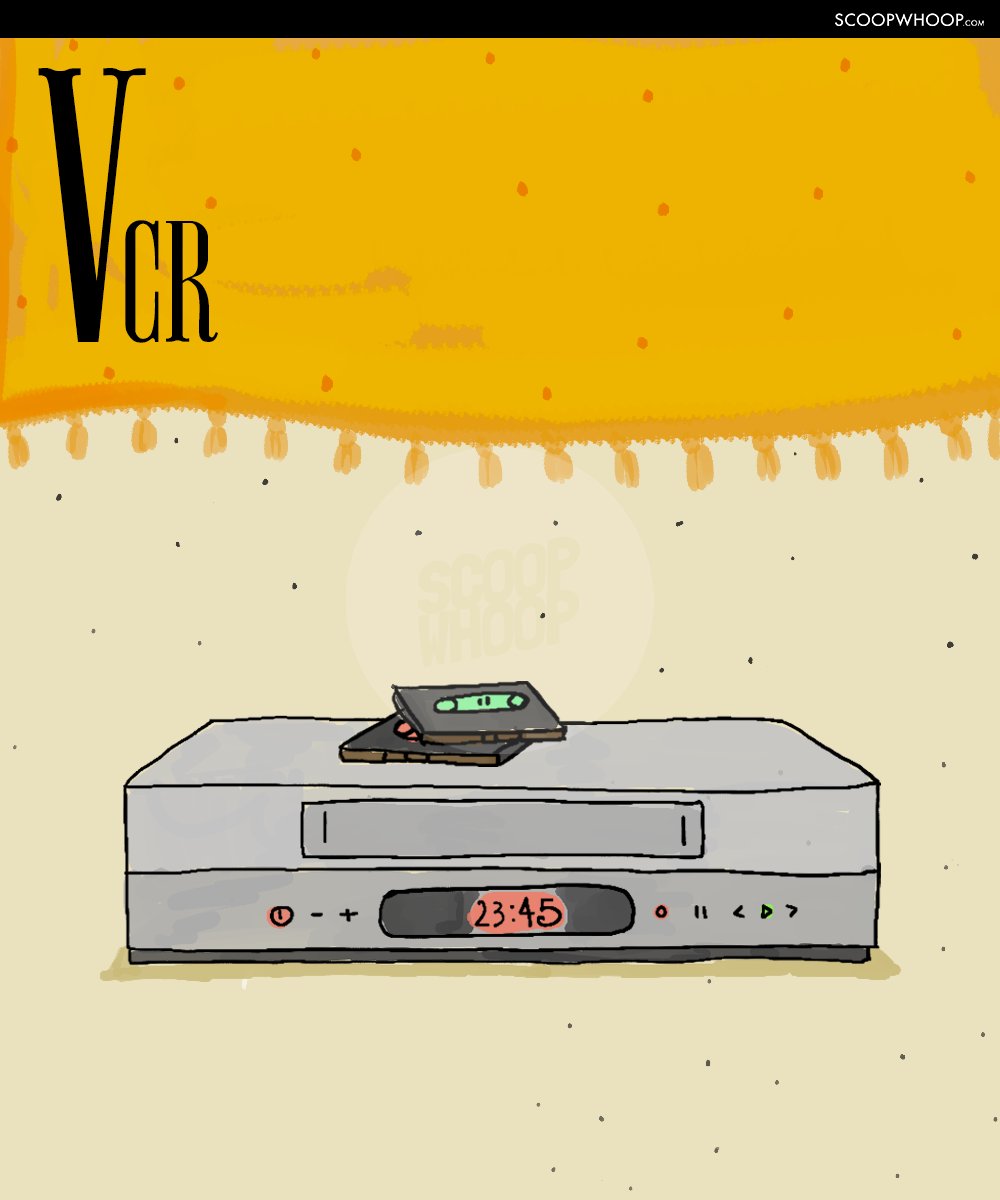 23. Everyone had these badass cards!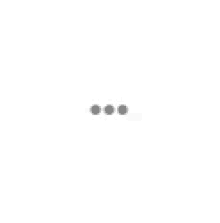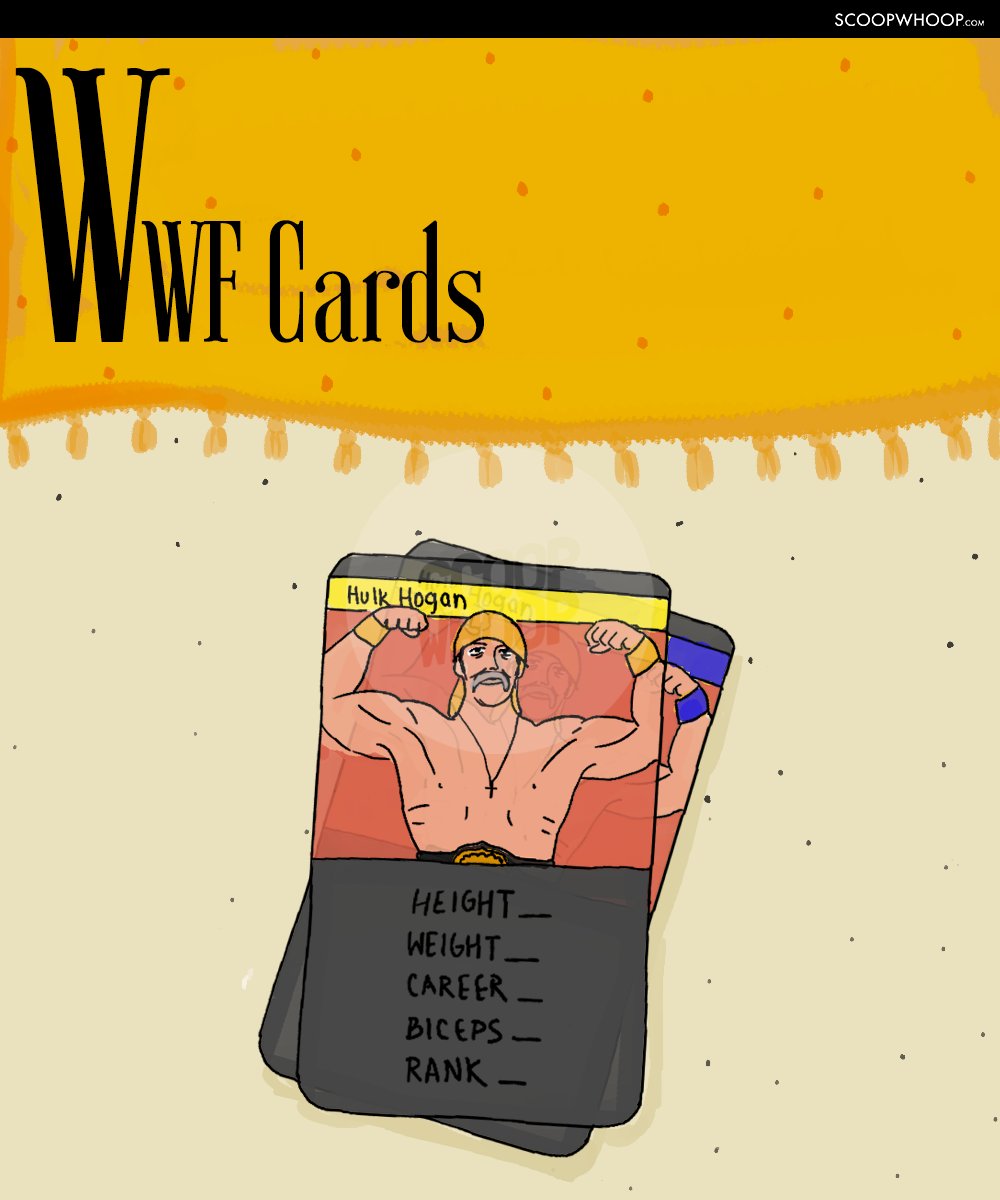 24. Yahoo messenger was the place where our first romances began.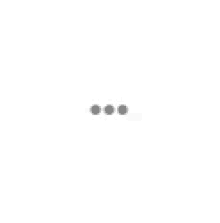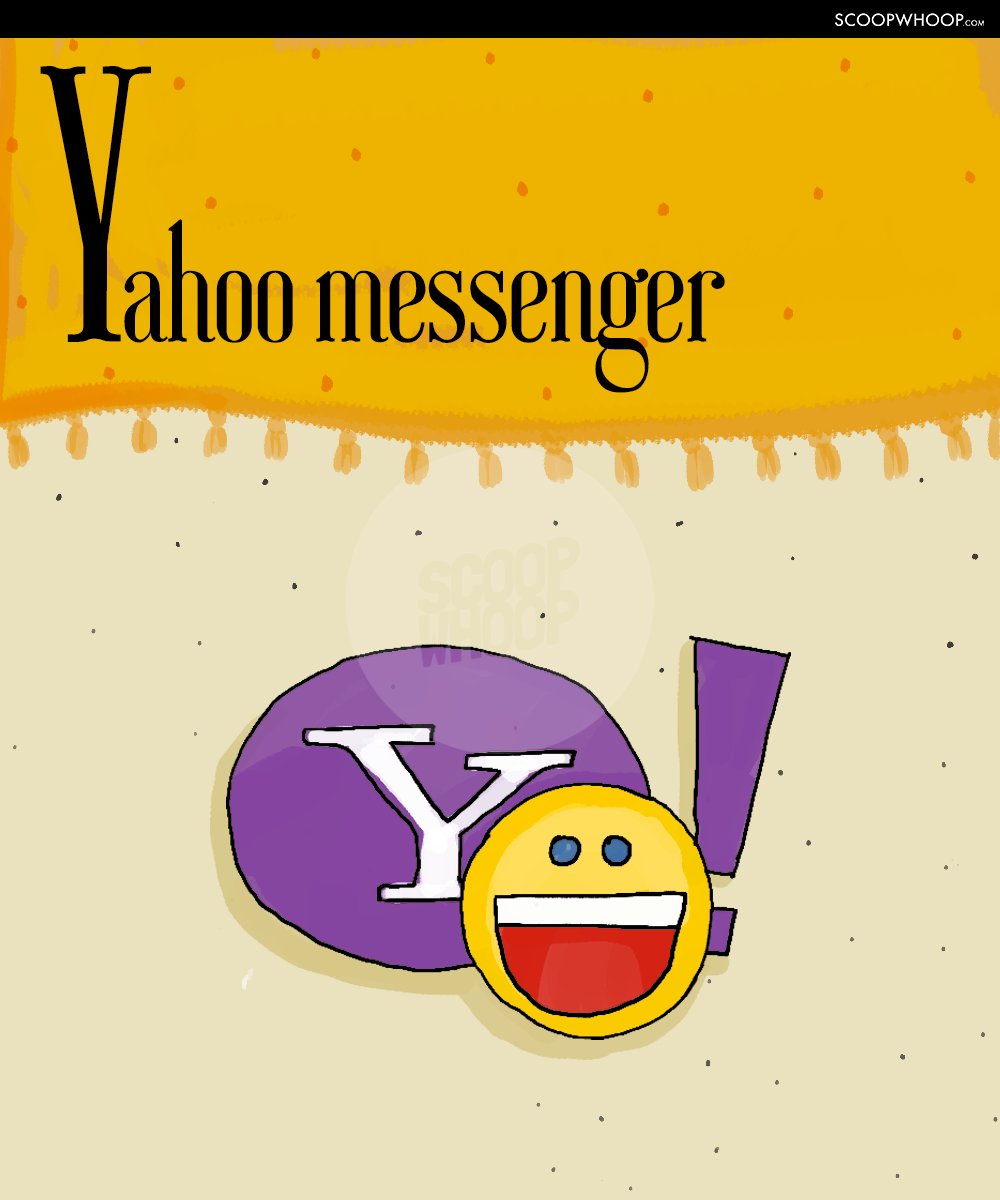 25. Every school had a zoo trip!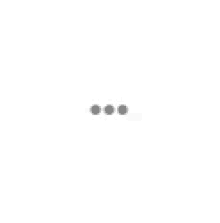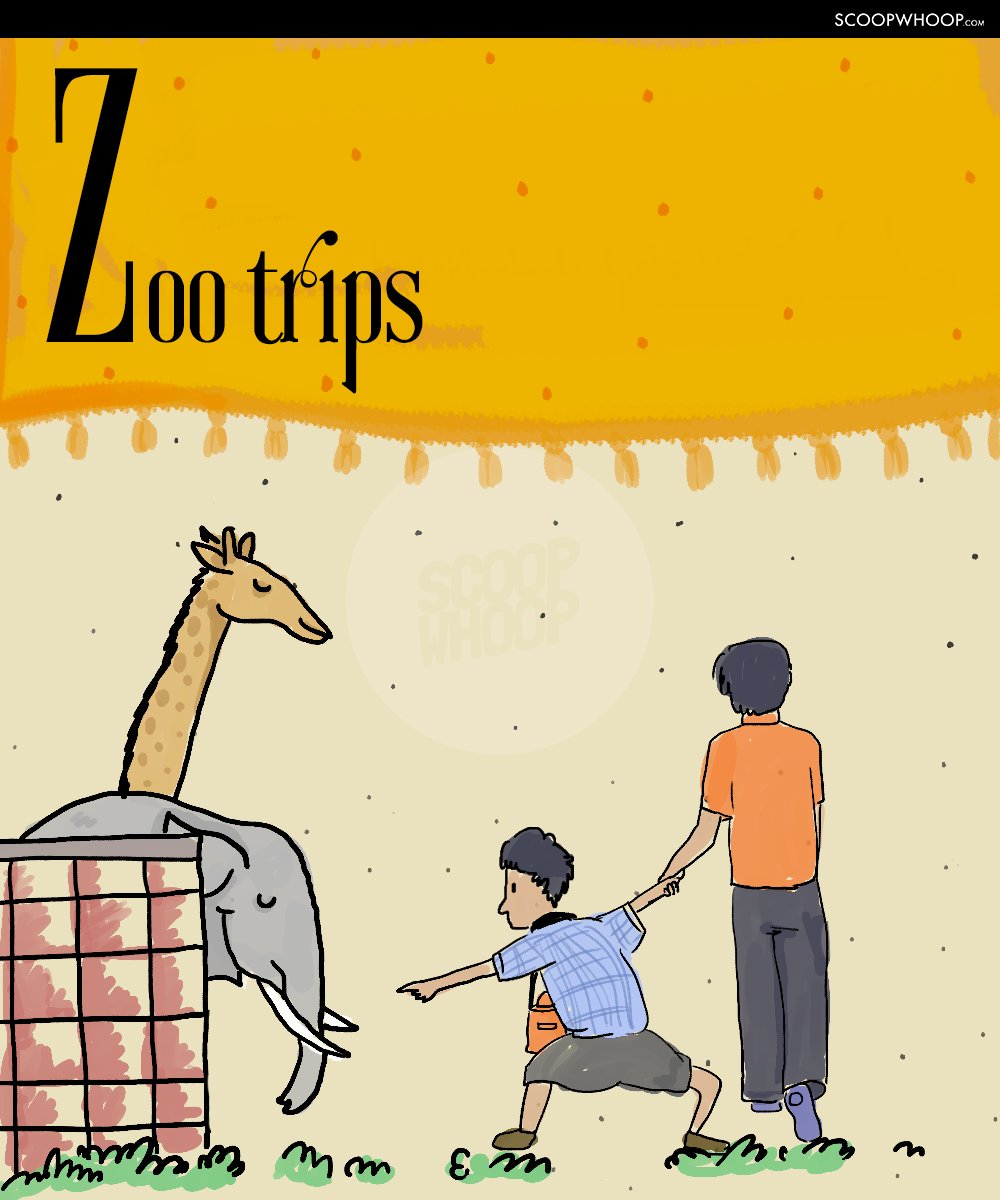 Still need more reasons?
Designs by Gauri Saxena