Wedding season is here! It's time to rejoice because hey, who doesn't like a nice wedding buffet?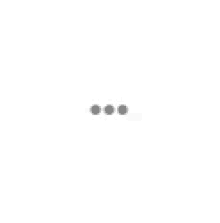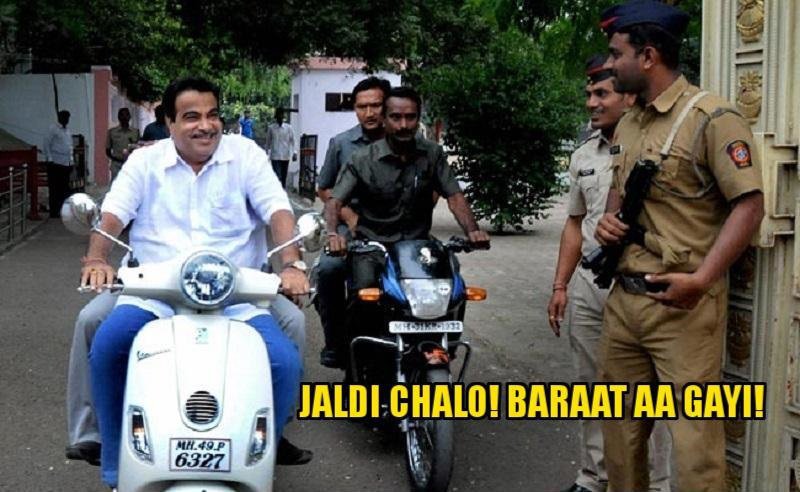 Over the years, wedding cards have transcended from just being formal invitations to works of art. Innovation and creativity are the keywords.
Which probably explains why you have wedding cards in the form of passports now.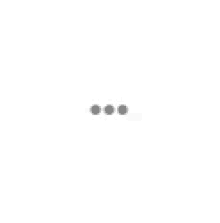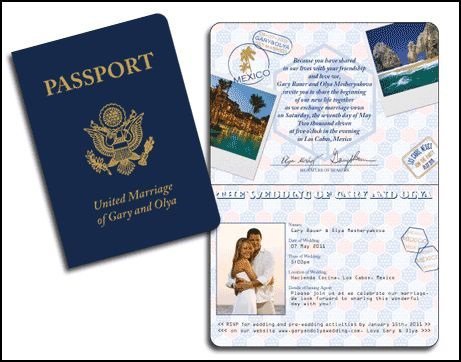 However, an Indian couple took creativity to another level, by designing their wedding card like an Aadhaar card.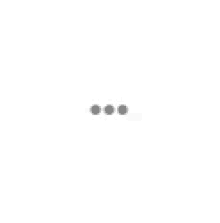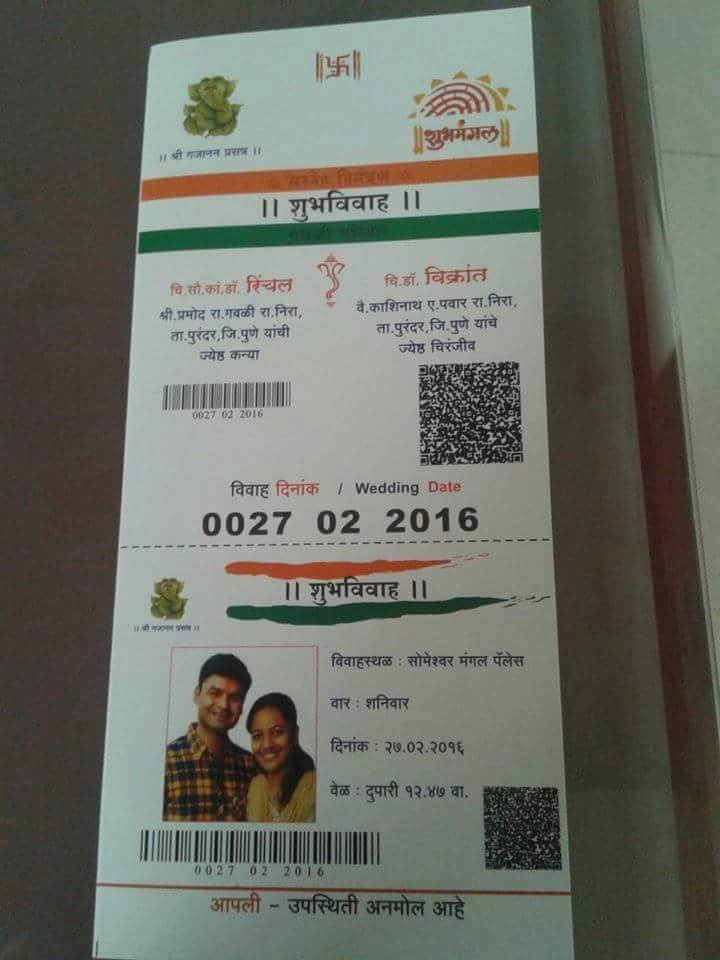 Awww! Maybe they took the Make in India campaign too seriously.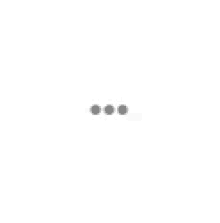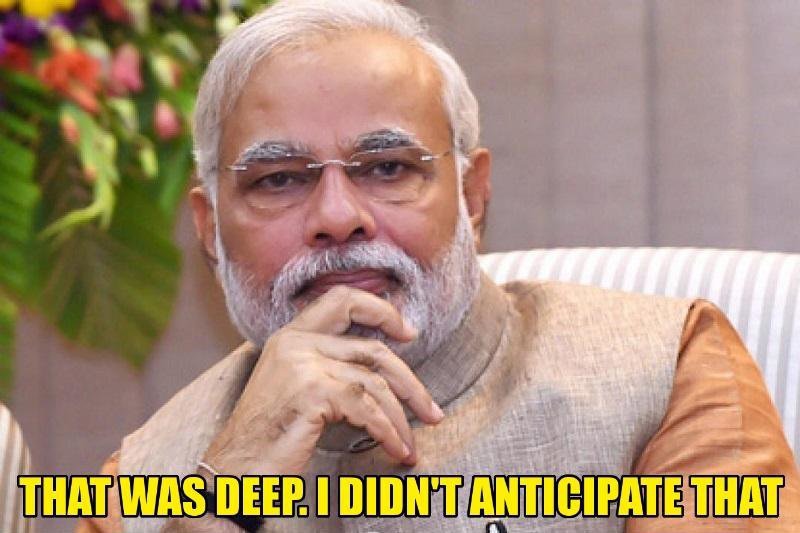 Or maybe, they didn't want to waste time standing in those loooong lines to get an Aadhaar card made. And decided to just make one of their own.
#SmartBwoy
"How long have you been waiting in line?"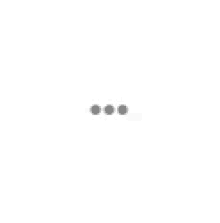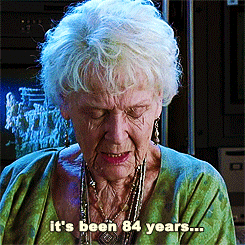 Whatever the reason might be, have a blessed life you two.