Hey Aadhaar,
It's been a while since we met. But, you're in the news again.
Our relationship was great. You accepted me even when I looked my worst. And you were there for me when clubs refused to give me drinks and always helped me enter airports.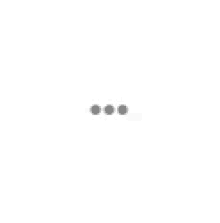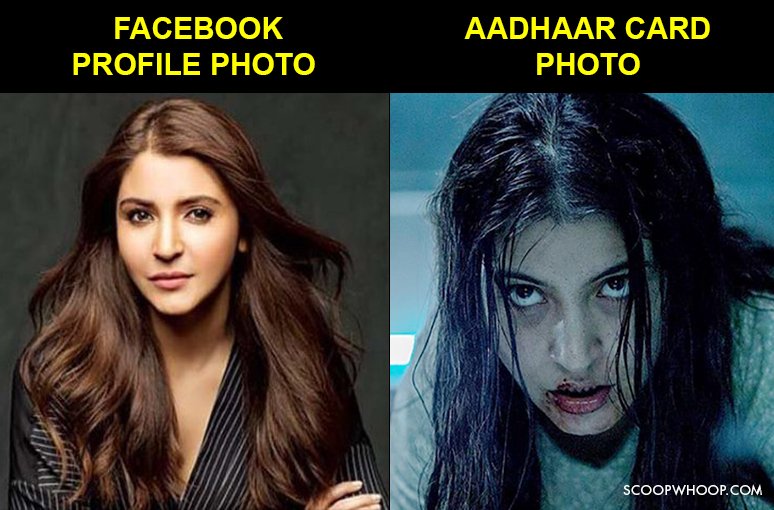 There was also the occasional hand-holding.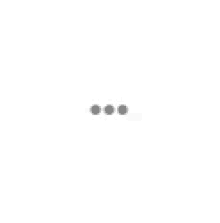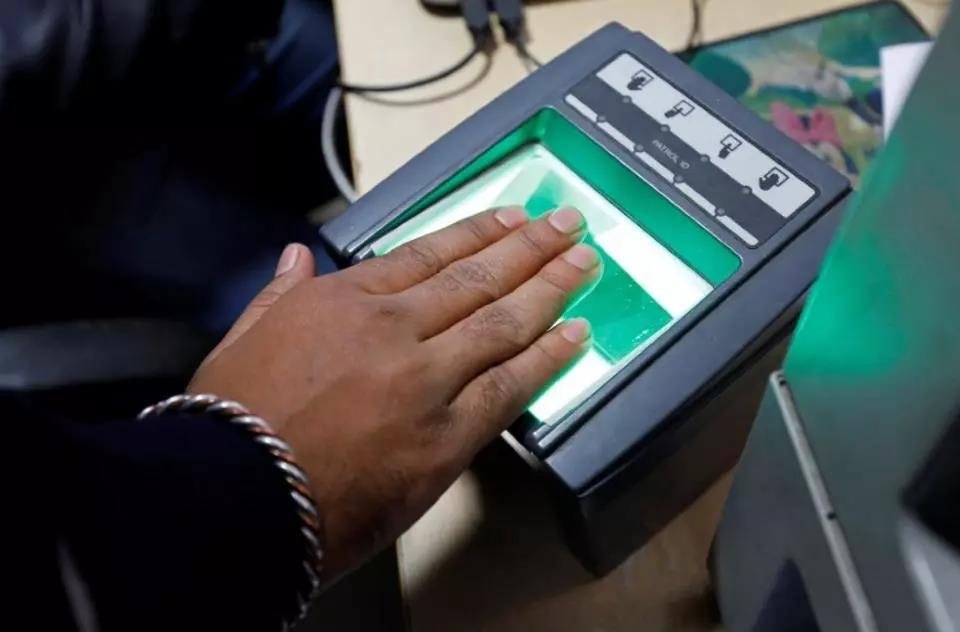 But like all good things, the honeymoon phase was over soon. You started demanding too much.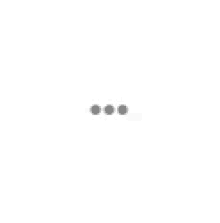 You would keep tabs on my calls. And my finances.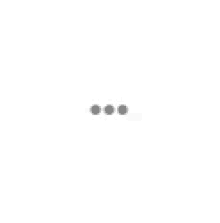 I kept looking for a way out. But it was all in vain.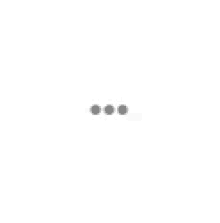 Until this brief moment in between, when I thought I had finally gotten rid of you.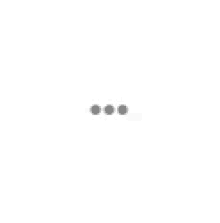 But alas! You found other ways to wriggle your way back into my life.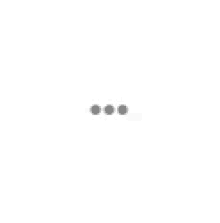 I didn't think you'd come back with so much vigour. But you did. And how!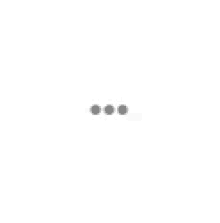 In my heart, all I want is a world without you. Unfortunately, I know you aren't going anywhere. But I'm never gonna lose hope.
Sincerely,
Let go already.