Here are some memes on the Aadhaar verdict that will make you go, 'WTF is happening?'
1. It's literally a slap to the face.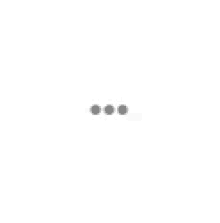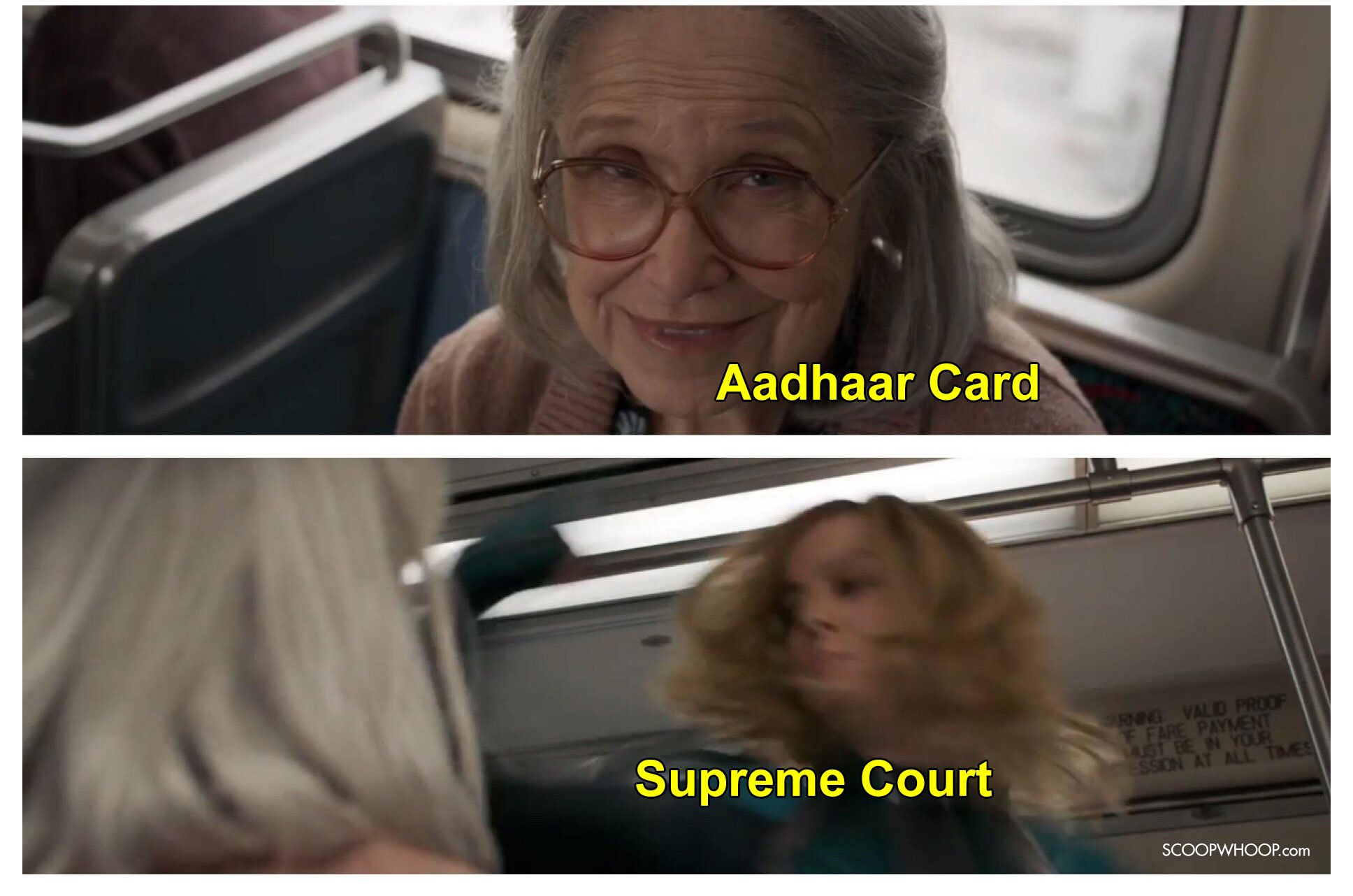 2. Rahul is a cheater!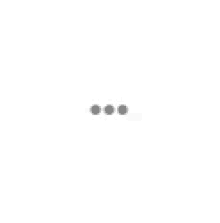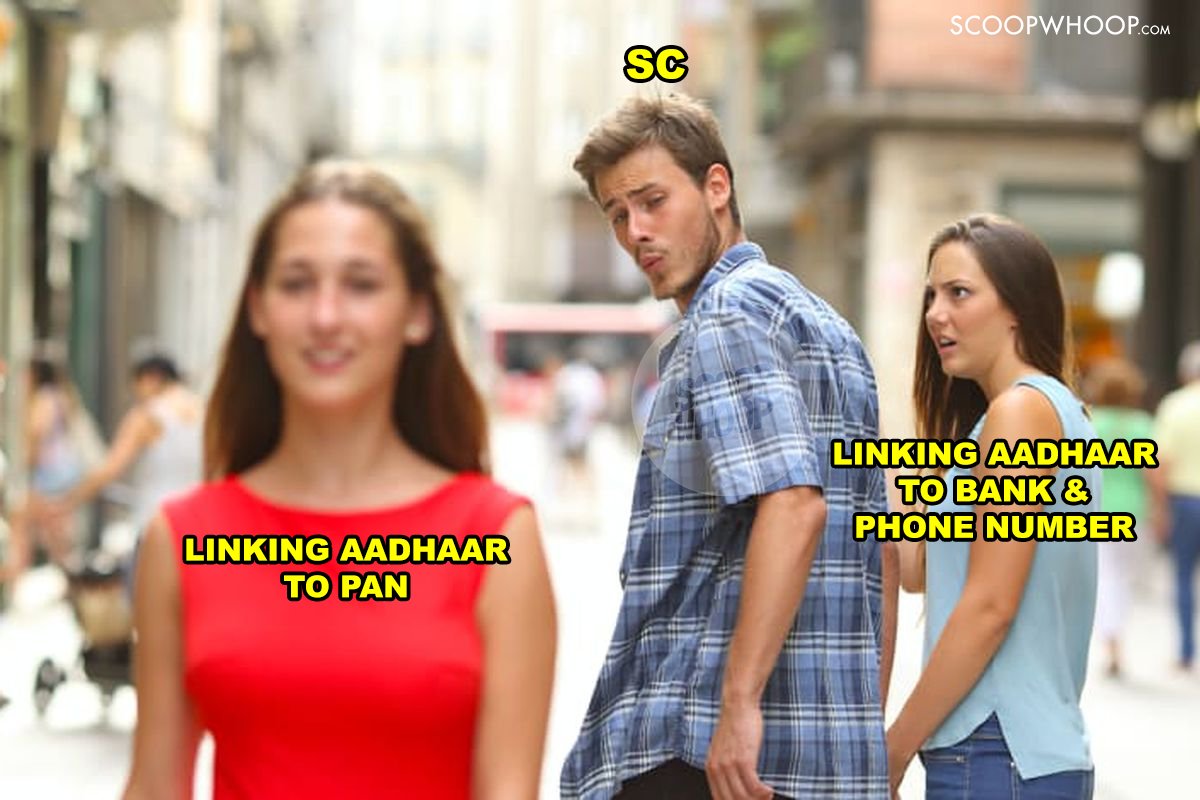 3. Lock kar diya jaye?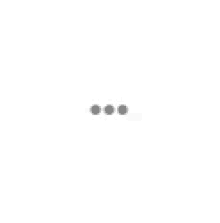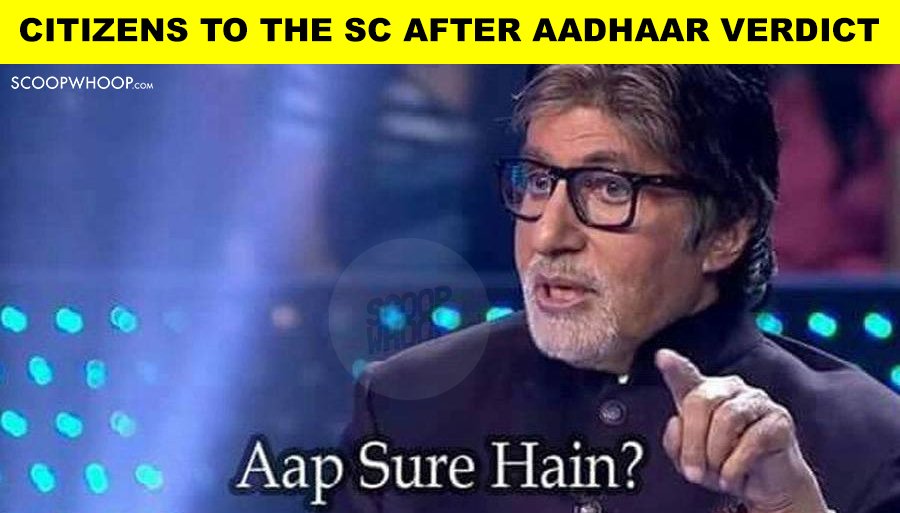 4. Aadhi-adhuri khushi.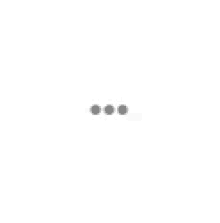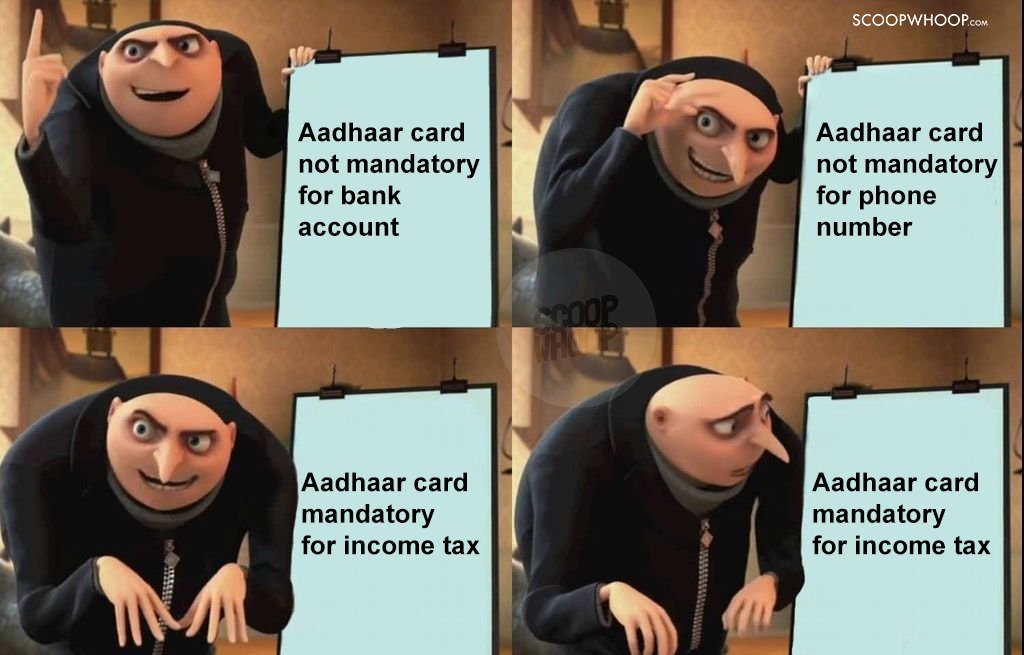 5. How God intended it to be.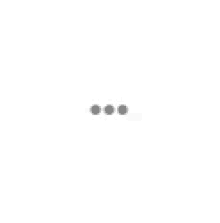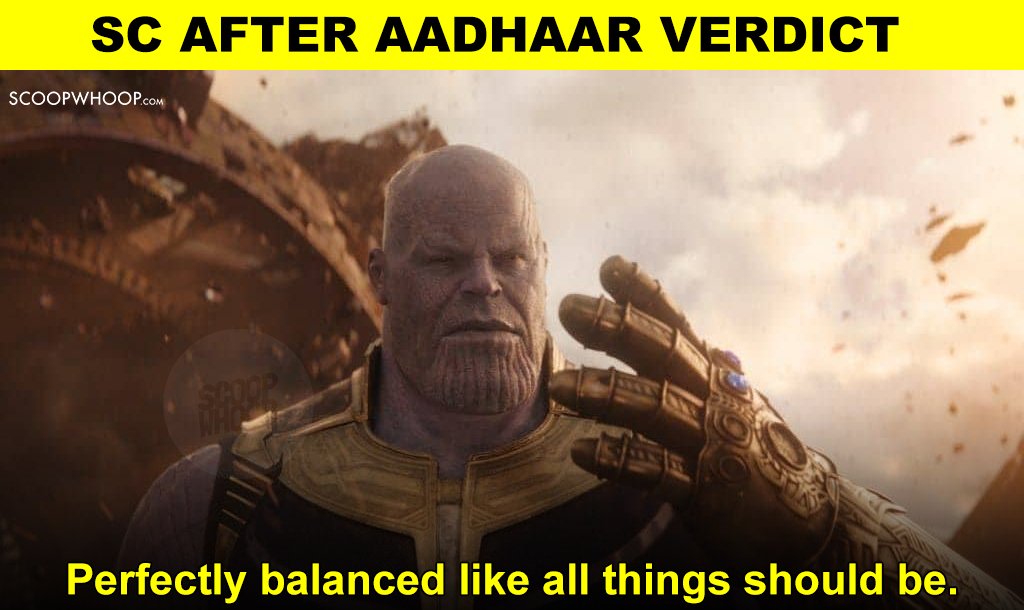 6. Aye, sun na!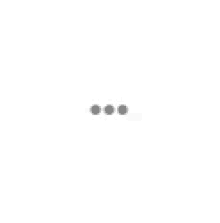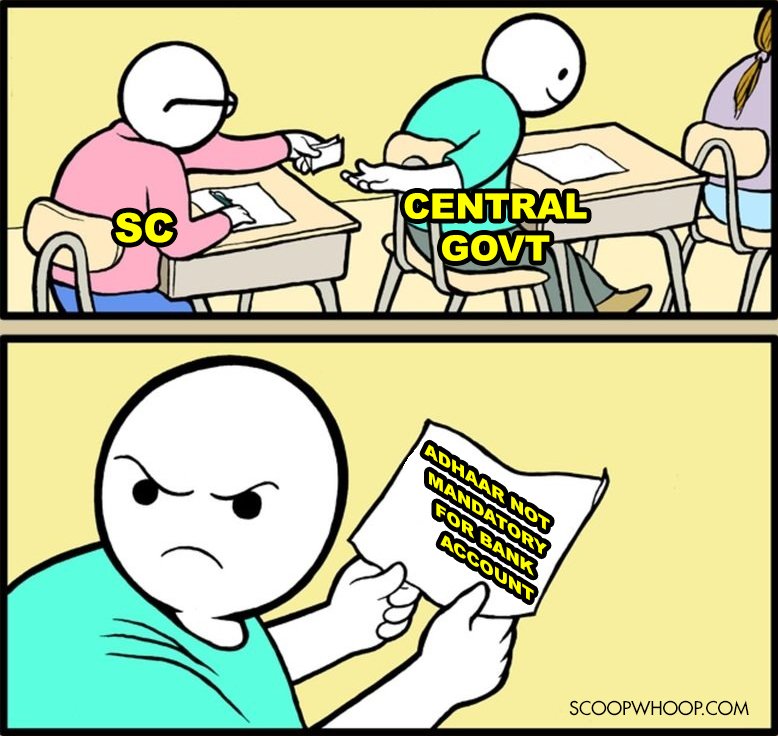 7. A crime which can't be forgiven.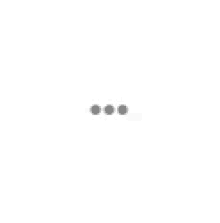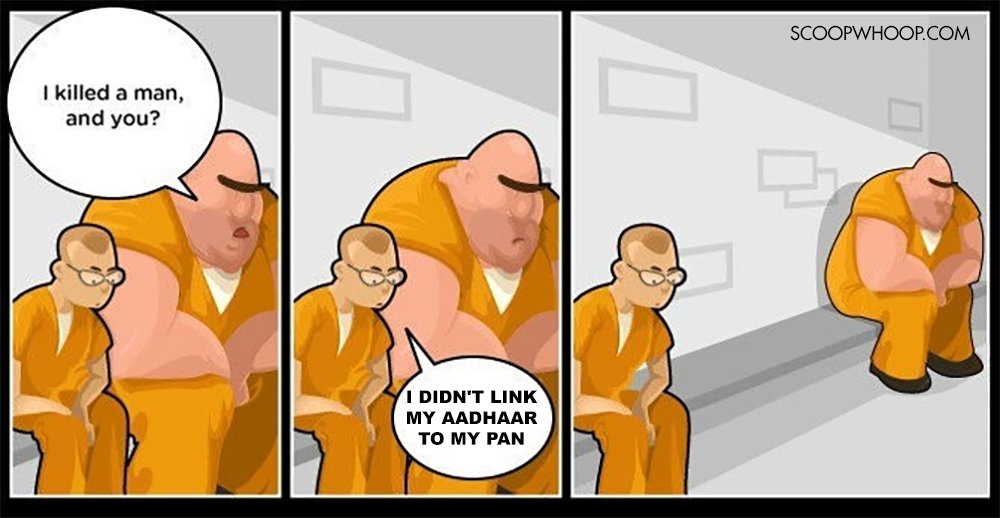 8. Wrong door, bro.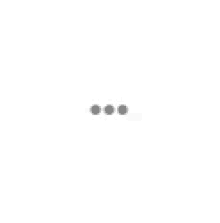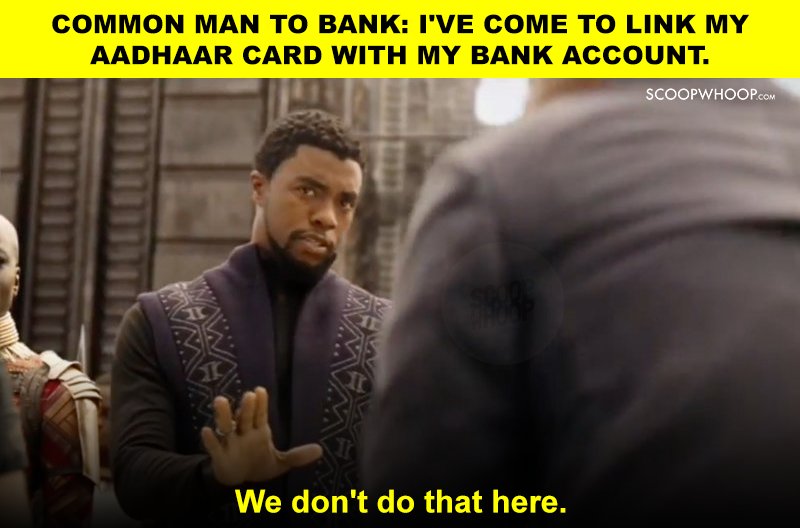 9. The toughest decision.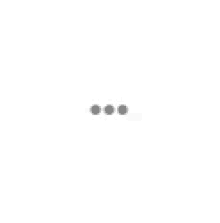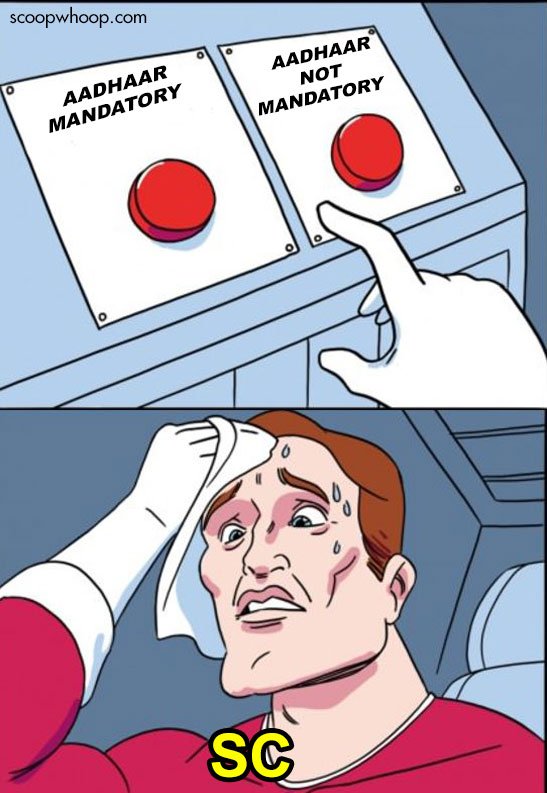 10. Betrayal.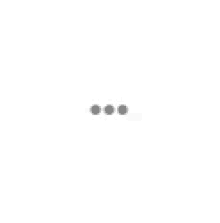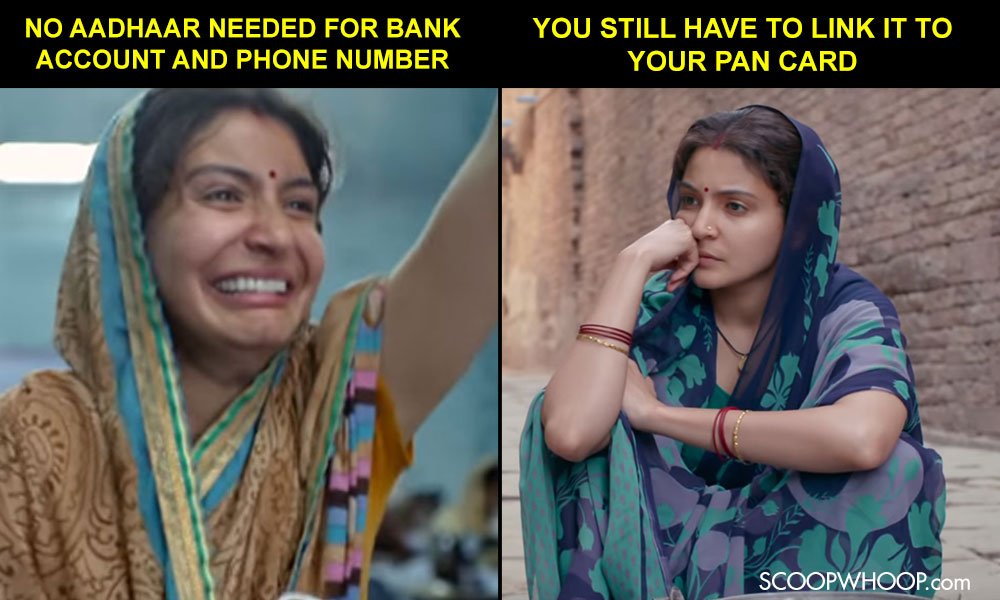 11. It isn't true love.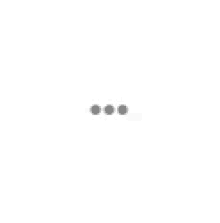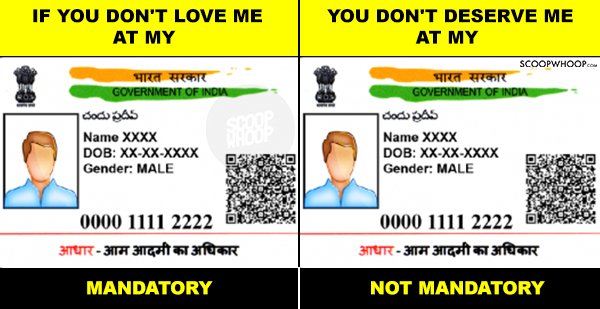 12. #NoNewFriends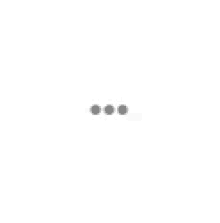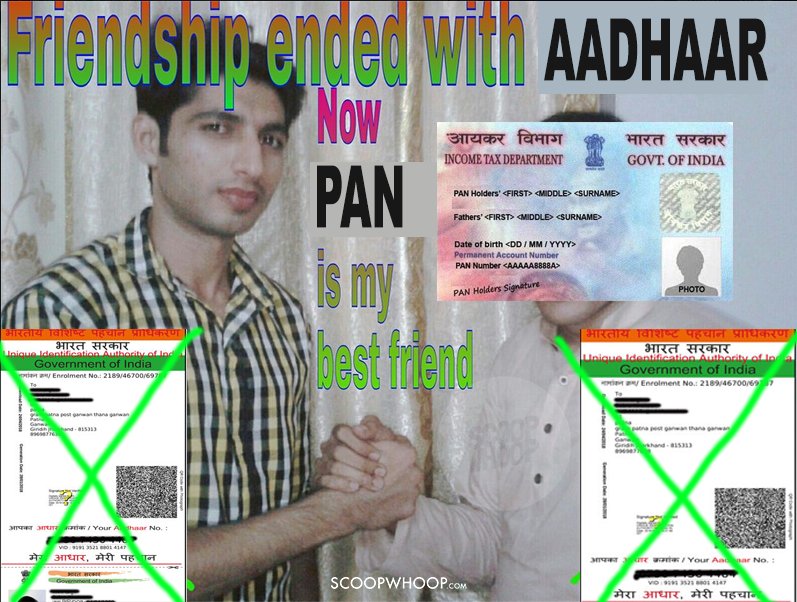 Yeh kahaan confusing hai? Yeh toh zindagi hai.