Superstar Aamir Khan on Thursday said the job of the Central Board of Film Certification is to certify films and not censor them.
The 52-year-old actor said he hopes that things will change for the better soon.
The CBFC recently objected to certain scenes and use of cuss words in Nawazuddin Siddiqui starrer Babumoshai Bandookbaaz and has apparently asked for 48 cuts.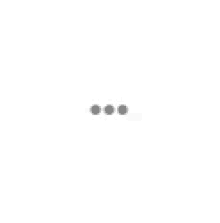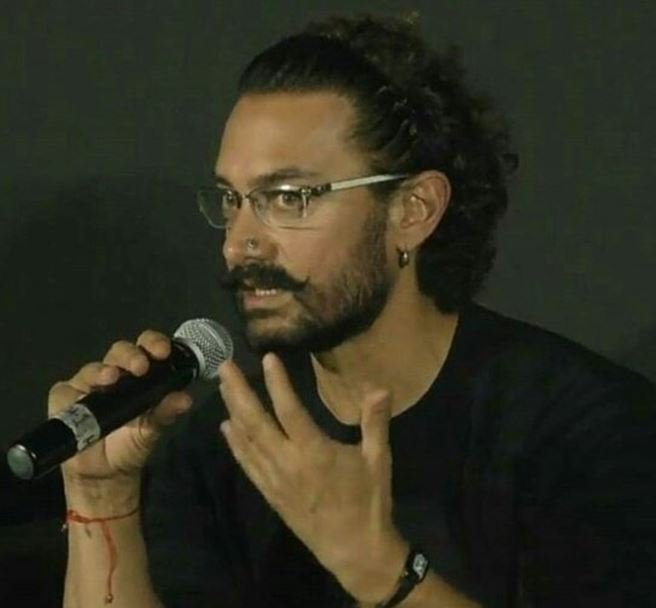 When asked if censorship curbs a filmmaker from doing his job, Aamir told PTI, "I don't know how relevant censorship is today. As far as my knowledge goes, the CBFC in any case isn't supposed to censor, it is supposed to certify and grade. That's how we should proceed. That's even Mr Shyam Benegal's recommendation if I am not mistaken. So hopefully things will get better soon."
The actor was speaking at the trailer launch of his upcoming production Secret Superstar.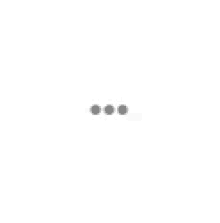 The film features Zaira Wasim, Meher Vij and Aamir in the lead roles. Written and directed by Advait Chandan, the movie chronicles the story of a child who aspires to be a singer.
Of late, there was a debate about kids reality shows where a lot of people said children shouldn't be subjected to such platforms as they rob them of their childhood.
In the trailer of the film, Aamir too is seen judging what looks like a reality show.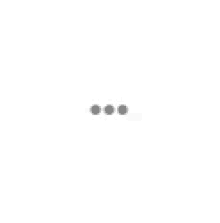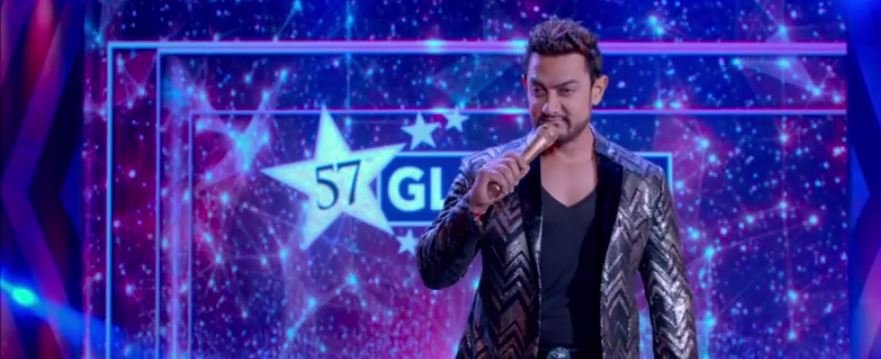 When asked about his views on the matter, Aamir said, "Honestly, I haven't seen those reality shows. But it cuts both ways. There are kids who are talented and want to be out there to show their talent, it gives them an opportunity. At the same time, we shouldn't get so aggressive about it that we really rob them of their childhood."
Filmmaker Kiran Rao has revealed that she did not want her husband, actor Aamir Khan, to act in their home production Secret Superstar as she felt his character of a flamboyant music composer in the movie was 'creepy'.
"I told Aamir not to do the role because it was kind of a creepy character. The kind of a guy you don't want to hang out alone in the room with. I told him please don't do it, you just did 'Dangal', you were playing a father in it," Kiran said.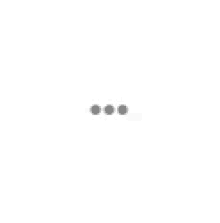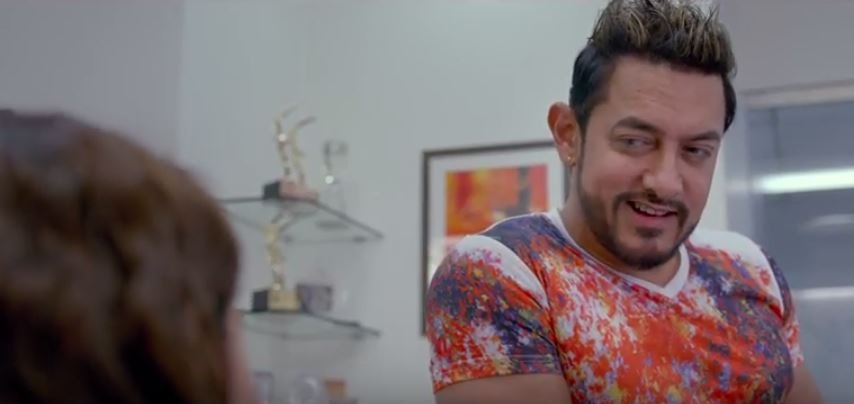 Aamir said he was unsure if he wanted to take up the role and underwent a screen test for the same.
"When I heard the story, I really liked it. When Advait asked me to do this role, I said I cannot see myself doing it. Even Kiran said the same. I said I'll do a screen test and if I do well, I'll take up the role. While doing it, I realised I was having fun."
The actor said since the character was quite unlike him, it was a challenge for him to make it believable.
"It is a very unusual character for me. The character is very different from me. It was a challenge for me to play this character and make people believe that this character is like that," he said.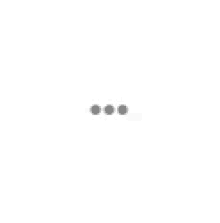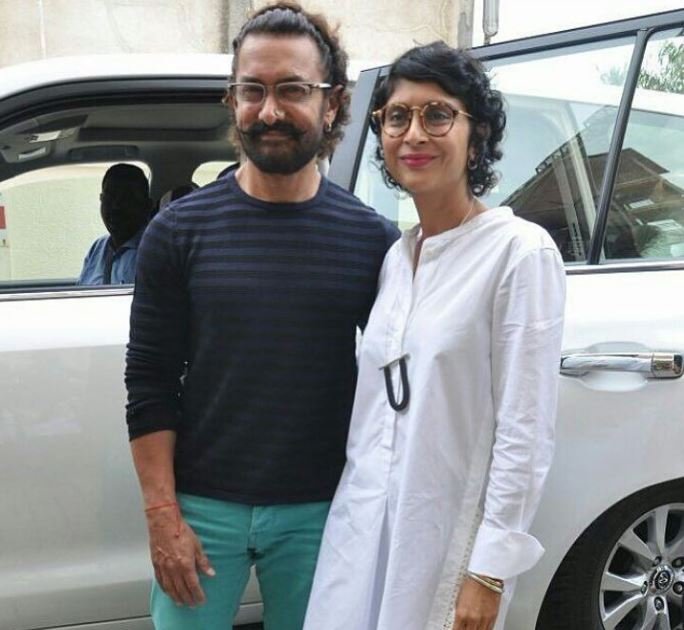 Kiran added Aamir was not the original choice for the role and they were looking for other actors too.
"But when we saw the screen test, all of us laughed so much. We were totally convinced that he can be this strange creepy person. He did it so well that we had to believe. But he wasn't the original fit." 
The film Secret Superstar is scheduled to release this Diwali on October 19. 
Here's the trailer: 
With Inputs From PTI
(Feature Image Source: YouTube/Trailer Screengrab)