After crashing to defeat in the civic polls to the BJP in the national capital, AAP said on Wednesday blamed it on tampering with the voting machines and claimed it was an "EVM wave."
Crying foul, many AAP leaders openly accused the BJP of winning the elections through rigging of electronic voting machines. Here's what they said:
AAP leader Gopal Rai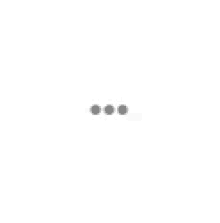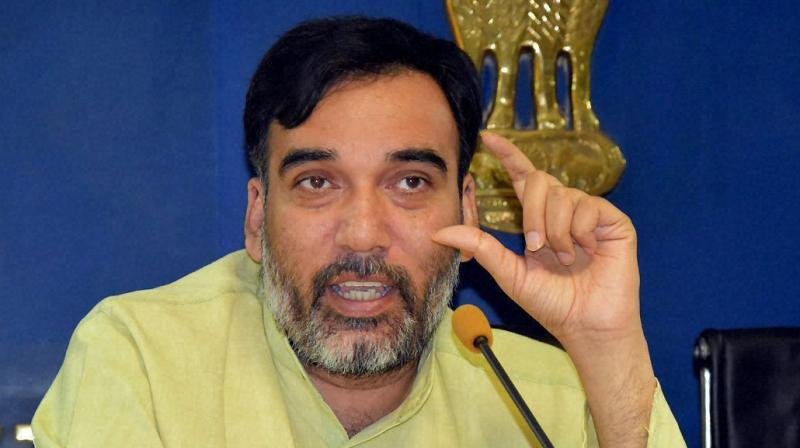 "This isnt a Modi wave, this is an EVM wave. The same happened in Uttar Pradesh and Uttarakhand. It is a major threat against democracy. The rights of the electorate will have to be ensured. The BJP wants to demolish democracy," AAP leader Gopal Rai told reporters after the results were announced.
Deputy Chief minister Manish Sisodia 
EVM "manipulation" is the "bitter truth" behind the crushing blow to the AAP in the municipal polls, Deputy Chief Minister Manish Sisodia said. 
He claimed there was an "EVM wave" across the national capital.
Sisodia, in a series of tweets, said that the BJP had researched on EVMs for five years after losing the 2009 elections.
AAP leader Ashutosh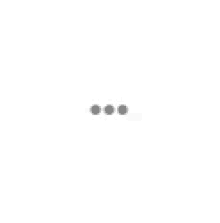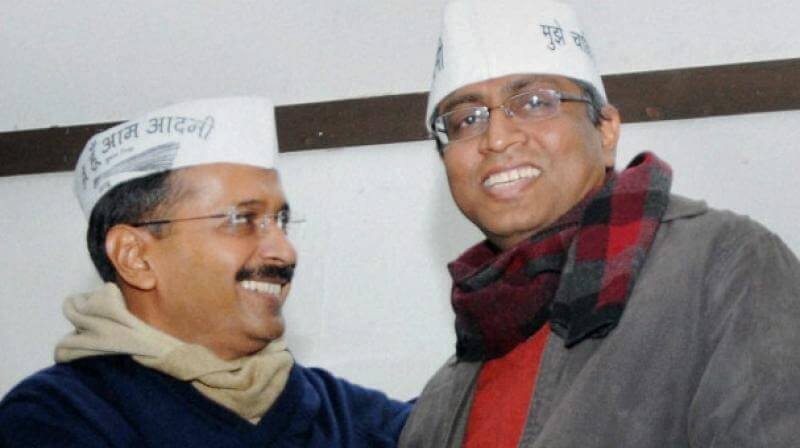 Ashutosh also blamed the tampering of EVMs for the party's defeat.
"Why would a voter choose BJP... there's not a single achievement that the BJP can point out while it ruled the MCD. No matter which button one presses, the vote goes in BJP's favour," Ashutosh alleged.
Senior adviser to the AAP government, Nagendar Sharma
Singing the same tune, Nagendar Sharma tweeted,
AAP member Krishan Partap Singh 
The leader blamed the voters of voting for the wrong party. 
(With PTI inputs)