In a good news for the Delhi Commission for Women (DCW), the AAP government has increased its annual budget by three times amounting to Rs 20 crore, drawing appreciation from women activists. The budget allocated last year to the women's body was Rs seven crore.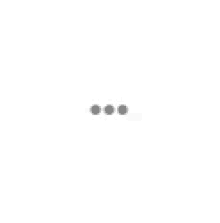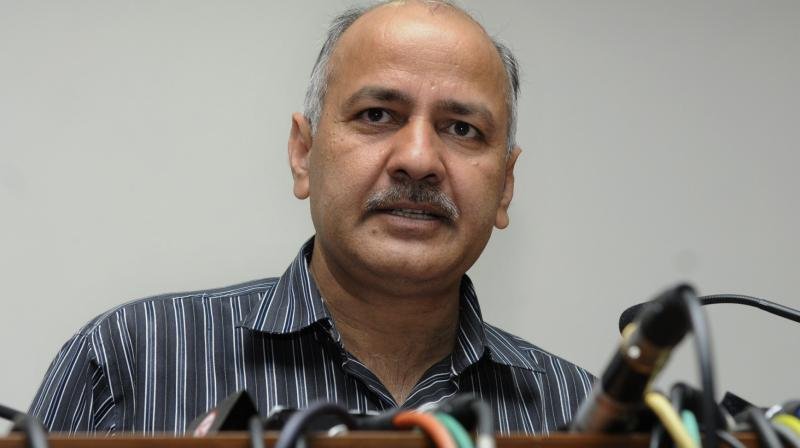 "Budget for the Delhi Commission for Women (DCW) has increased by three times to Rs 20 crore," Deputy Chief Minister Manish Sisodia said in his budget speech in Delhi Assembly. 
DCW chief Swati Maliwal thanked the government for recognising the need to strengthen the resources of the women's body. "First time in the Indian history has the women commission got Rs 20 crore. Thanks to Arvind Kejriwal and Manish Sisodia," Maliwal said.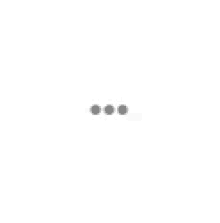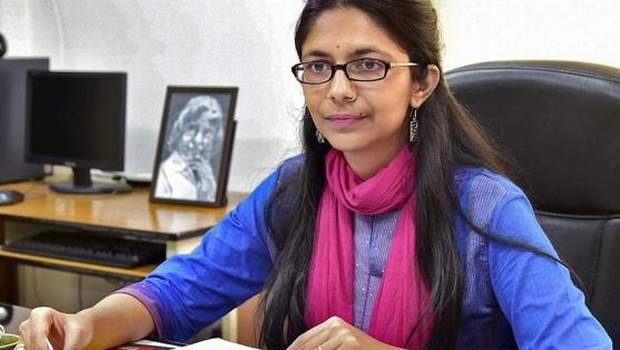 While women activists appreciated the government's move, they flagged the issue of women safety which continues to be be their prime concern.
"It is appreciable that the government is investing in providing resources to bodies working for women but we also want it to focus on issues like women safety which continue to be unaddressed," said Kamla Bhasin, founder member of Jagori, an NGO for women. 
Ranjana Kumari, gender rights activist and Director of Centre for Social Research, said, "DCW getting enhanced budget allocation is worth appreciation but the government also needs to enhance the over-all budget allocation to the Women and Child development department."