"Pata hai, yahan se bahut door,
16 aur 0 ke beech ek temprature hai,
Main wahan miloonga tujhe."
                     - Roomie.
No, you read that right. That wasn't a spelling error. I was actually talking about my roomie. 
My roommate.
That fucker who likes the AC like he likes his dictators - cold hearted.
At 16 degrees.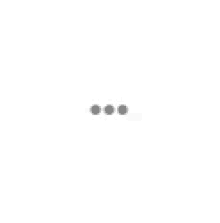 And the worst part is that he's not alone. There are millions of freaks out there who take special, sadistic pride in freezing you into the foetal position.
And to all these people I'd like to say just one thing.
Fuck off, guys.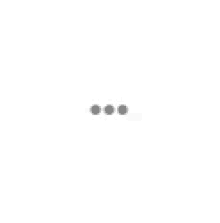 Have you even tried putting the AC on 22 degrees? That's like the best temperature EVER! It's that optimum coolness.
But no.
You'd rather put it on 16 degrees, and then sleep with two blankets like an energy hogging prick!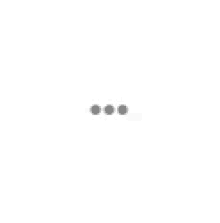 Where's the sense in that? Why would you go the extra mile to justify this stupidity of yours? 
Why not just keep it at 16 degrees and take a single blanket?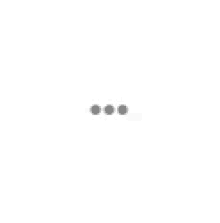 People who love freezing themselves need to understand the middle ground.
They need to understand that 16 degrees ke aas paas bhi temperatures hote hain.
Abey 22 degrees pe kar ke dekho ek baar, bahut sukoon ki neend aati hai, by God.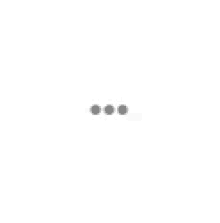 And what's up with people who simply turn it off because they're always feeling cold? 
I mean, summer = hot and humid. 
How the fuck can you feel cold when it's 50 degrees outside? 
Aise logon ko bahut maza hai AC ki taisi karne mein.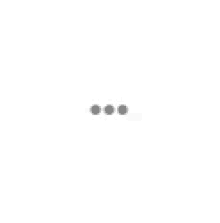 Here we are sitting, sweating blood. And you just conveniently come and switch off the AC because you're feeling cold!
And how can you wear so many layers in this scorching heat? 
That's a superpower. And IMHO, a really bad one.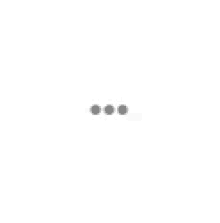 Plus, to add insult to injury, you guys question us when we question you ki AC kyun band kar diya!
"Kyun? Itni thand toh hai!" you say.
Nahin, bro. Itni thand nahin hai. You might be cold blooded but the people around you do feel the heat because hey guess what, it's summer.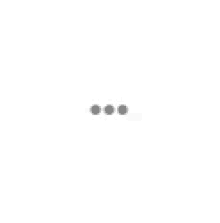 Gotta go now. Koi saala phir se AC band karke bhaag gaya.