Actors are supposed to adapt to their respective roles and breathe life into several characters. In this venture, you'd often come across actors who were so good in a particular role that the character becomes unimaginable without them. They're often etched into our memories as the character themselves and it becomes very difficult for us to differentiate between the actors and the character being portrayed by them.
Here are a few actors who were born to play some of the most iconic characters in cinema history:
1. Hugh Jackman as Wolverine (X-Men Franchise)
Isn't it weird how Bryan Singer wanted Russel Crowe to play the role of Wolverine but now it is seemingly impossible to imagine Wolverine without Hugh Jackman in it? The Australian star is the most beloved X-Men character in the franchise history.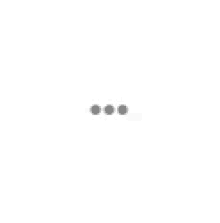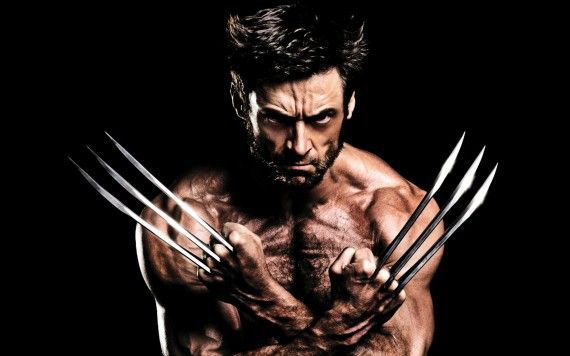 2. Marlon Brando as Vito Corleone (Godfather Trilogy)
The Godfather is one of the biggest movies of all time and Marlon Brando is surely one of the major reasons behind it. His portrayal of the Mafia leader will forever make him the Vito Corleone we all shared a love-hate relationship with.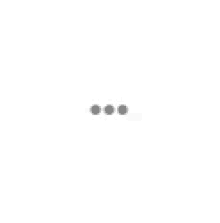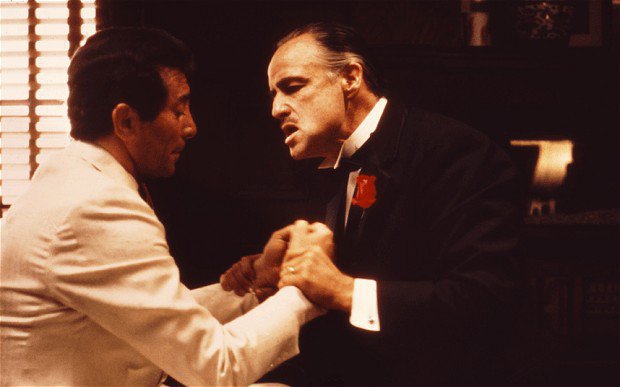 3. Johnny Depp as Captain Jack Sparrow (Pirates of the Caribbean)
Johnny Depp has been like a chameleon throughout his career, who'd transform himself into a totally different character. With Captain Jack Sparrow, he made us believe that he was the notorious bandit we'd all hate to love.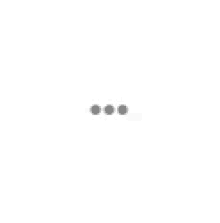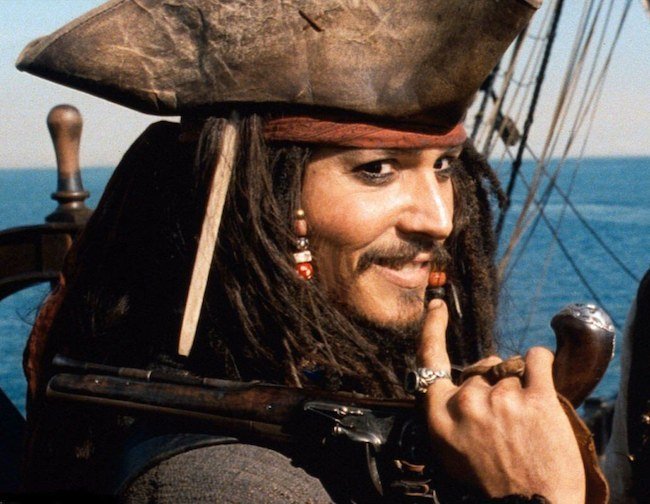 4. Robert Downey Jr. as Tony Stark (Iron Man and the MCU)
Robert Downey Jr. was in a terrible phase of his life when Marvel approached him for the role of Tony Stark. Being a recovering drug addict and a quick-witted guy himself, Robert became the best casting decision in modern cinema.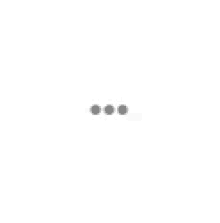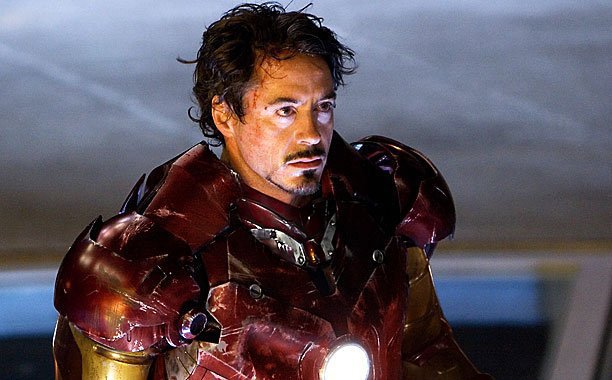 5. Amjad Khan as Gabbar (Sholay)
One of the most iconic Indian movies of all time, Sholay, is more famous because of its villain than its heroes. Amjad Khan gave a performance for the ages and it's not possible for us to imagine someone else as Gabbar.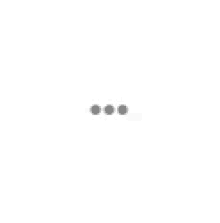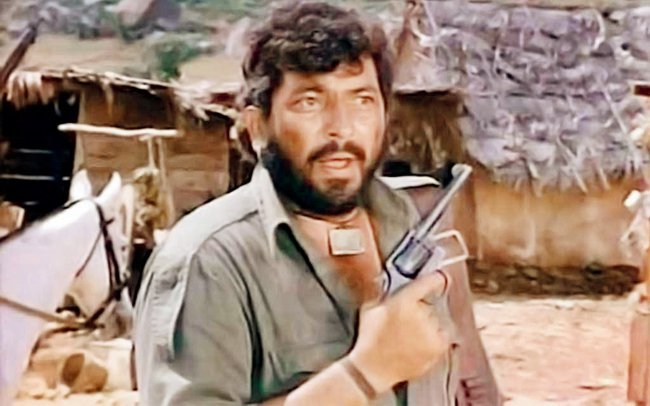 6. Amrish Puri as Mogambo (Mr India)
Mogambo is a character who'd still terrorise the audiences if he were to hit the screens again. Amrish Puri's voice and his screen presence will never be replicated on screen and a Mogambo who isn't Amrish Puri will never be as good.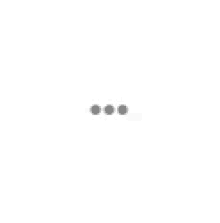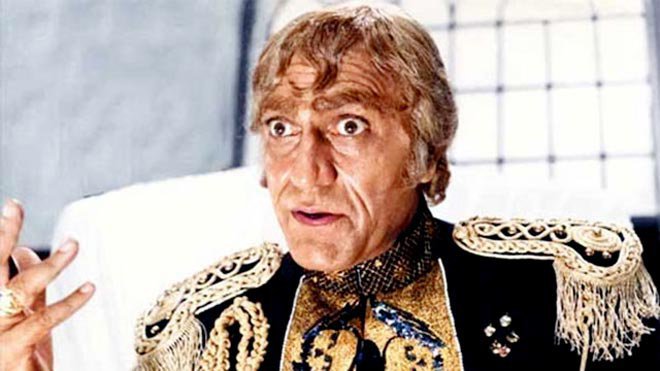 8. Deepak Dobriyal as Pappi Bhaiyya (Tanu Weds Manu)
He was the guy who made Tanu Weds Manu as funny as it is known to be today. Imagine what the movie would have been like if Pappi Bhaiya was not in it.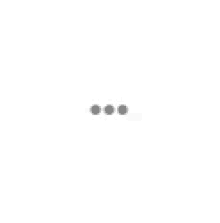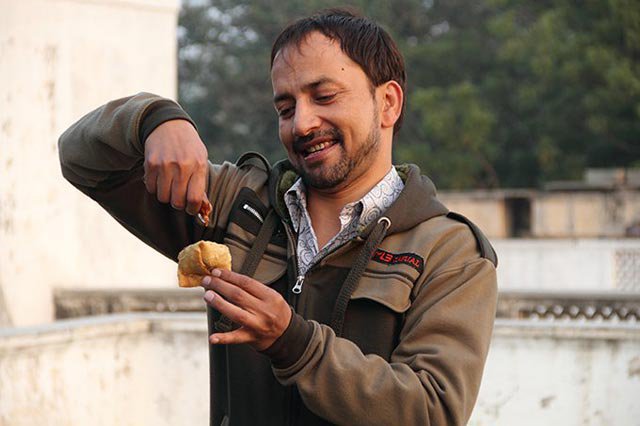 9. Saurabh Shukla as Kallu Mama (Satya)
Saurabh Shukla is a fantastic actor who has been doing a great job in the industry for a long time. But if there's one role where it's impossible to imagine someone else, it's Kallu Mama from Satya. Saurabh Shukla and Kallu Mama are a match made in cinema heaven.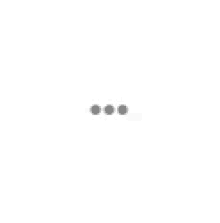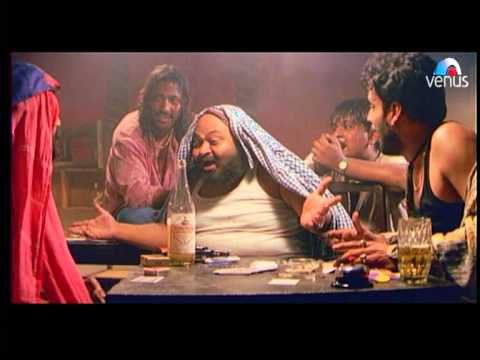 11. Harrison Ford as Indiana Jones (Indiana Jones franchise)
The one who brought a gun to a swordfight, is also one of the most famous stalwarts in pop-culture. Harrison Ford is Indiana Jones and there's nothing that'll ever change it - the reboot will never replace our Indie.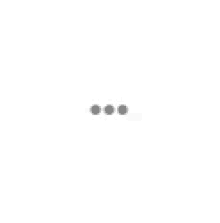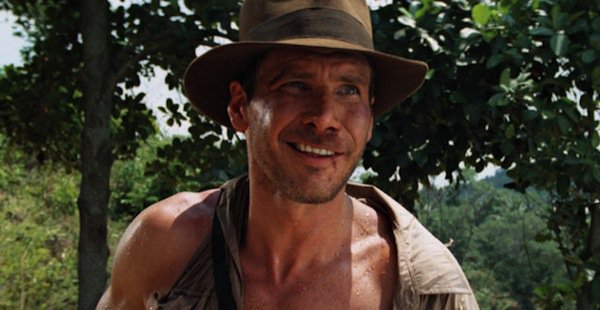 12. Arnold Schwarzenegger as The Terminator (Terminator franchise)
The time-travelling cyborg is easily the most recognisable protagonist of an action movie. His catchphrase "I'll be back" is something that'll always have a place on the wall of fame of pop-culture.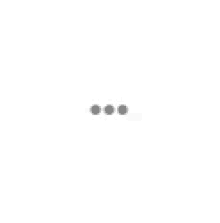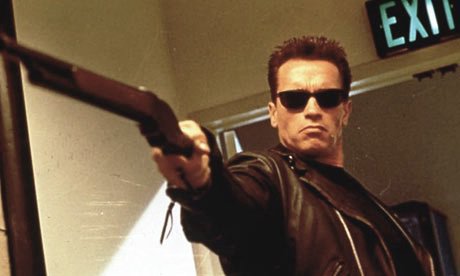 13. Sigourney Weaver as Ripley (Aliens)
As far as badass female protagonists go, Ripley from Aliens takes the cake and the bakery. Sigourney is Ripley and there's no replacement possible for her.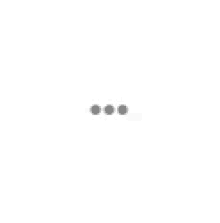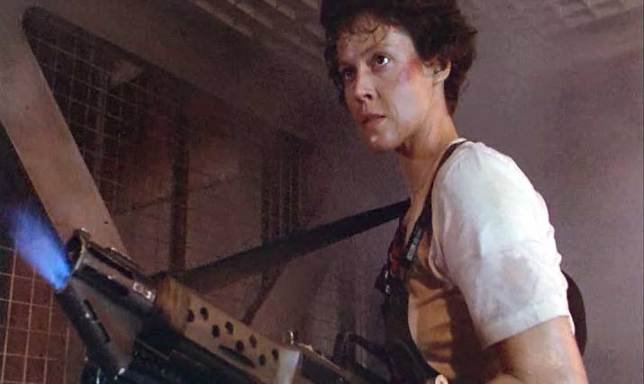 14. Uma Thurman as The Bride (Kill Bill Vol I and II)
Tarantino has a great record of making movies that go on to become cult hits but no character will ever come close to The Bride's determination and grit. Will there ever be a better casting decision? Nope.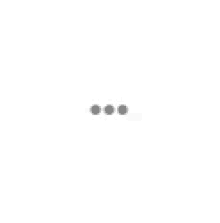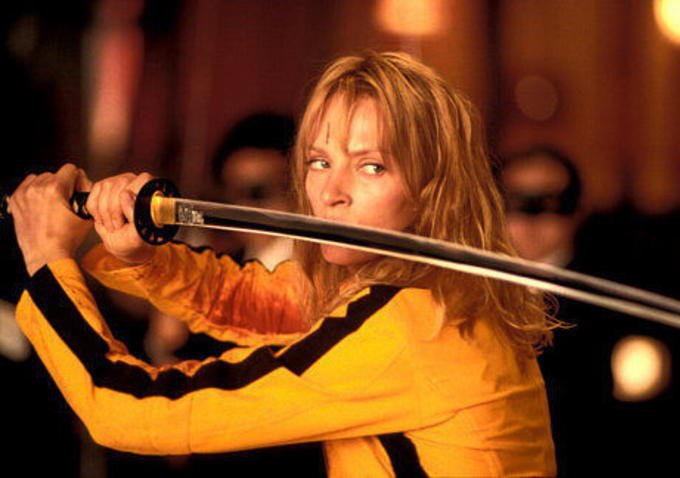 15. Samuel L. Jackson as Jules (Pulp Fiction)
Will anybody be able to say "I dare you.. I double dare you motherfucker!" better than Samuel L. Jackson? OH HELL NO! He is the one and only Jules till the end of time. We'd rather end up being on a plane with snakes than see anyone else portray Jules.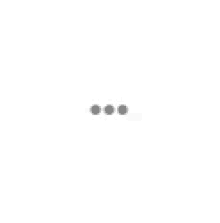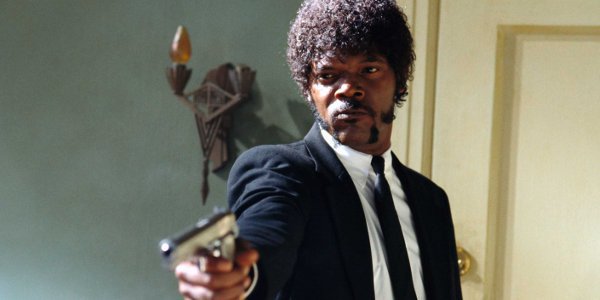 16. Sanjay Dutt & Arshad Warsi as Munna Bhai & Circuit (Munnabhai MBBS and Lage Raho Munnabhai)
Even though the role of Munna was first offered to SRK, it is difficult to imagine King Khan sharing the same chemistry with Arshad Warsi. Munna Bhai and Circuit are a match made in heaven but without Sanjay Dutt and Arshad Warsi's chemistry and comic timing, the duo wouldn't be special.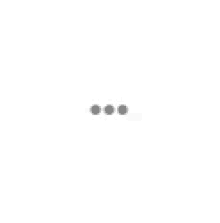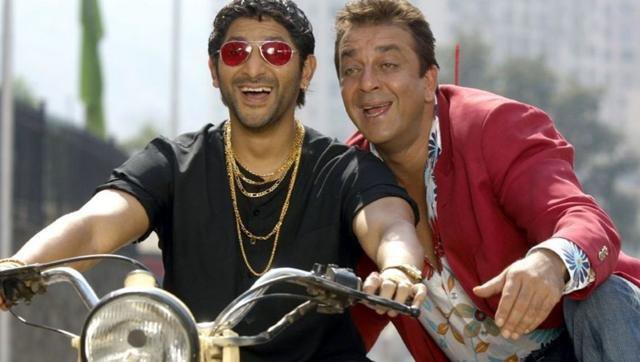 17. Bruce Campbell as Ash Williams (Evil Dead Franchise)
'Groovy!' - this perfectly defines Bruce Campbell's stint as Ash Williams. The resident B-movie star is irreplacable as Ash and even when Evil Dead hit the tv screen as a spin-off show last year, the producers looked no further than Bruce Campbell himself. Hail to the King, baby!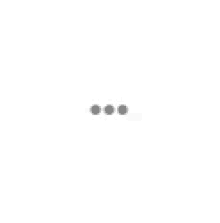 18. Bruce Willis as John McClane (Die Hard franchise)
Die Hard is the greatest action movie of all time and Bruce Willis had a huge contribution to it. His believable portrayal of a cop who is out of his depth while fighting terrorists is what makes John McClane stand out from the barrage of other larger-than-life brave cops.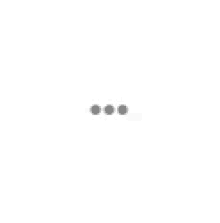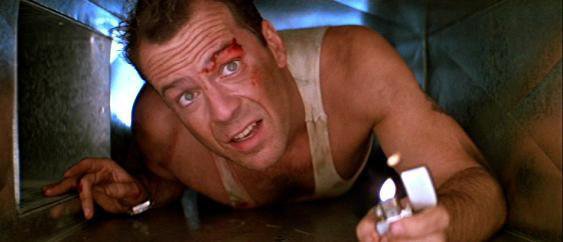 19. Sylvester Stallone as Rocky (Rocky franchise)
The Italian stallion from the famous franchise has transcended the scope of cinema and has motivated millions. We've had countless sports movies over the years but none of them have come close to Rocky. Even with iconic roles like Rambo and Cobra, Sylvester will forever be remembered for the famous "Adriaaaannnnn...".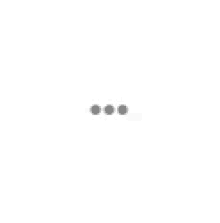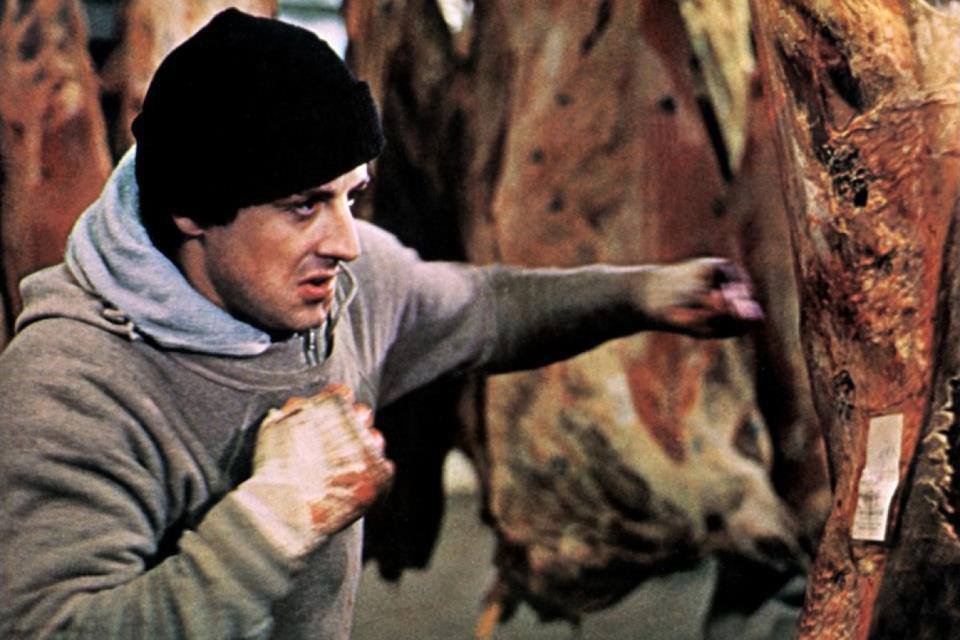 20. Richa Chadda as Nagma Khatoon (Gangs of Wasseypur I & II)
When Kashyap had to cast a lesser known actress for Gangs of Wasseypur, he trusted Richa Chadda with the role. Richa was unbelievably good as Nagma Khatoon who was as fierce as her husband. Richa is a phenomenal actress but she'll always be our Nagma.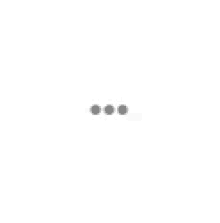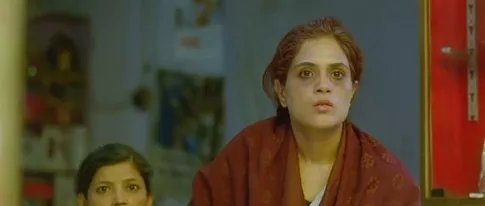 Did we miss out on any of your favourites? Do let us know in the comment section.