Abhishek Bachchan's Bollywood career may be going nowhere, but would he apply for a job as a junior level staff in the central government? Clearly not. 
But in an apparent prank, an admit card with his name and picture appeared on the official website of the Staff Selection Commission (SSC) for candidates who took a multi-tasking (non-technical) staff examination.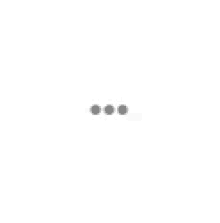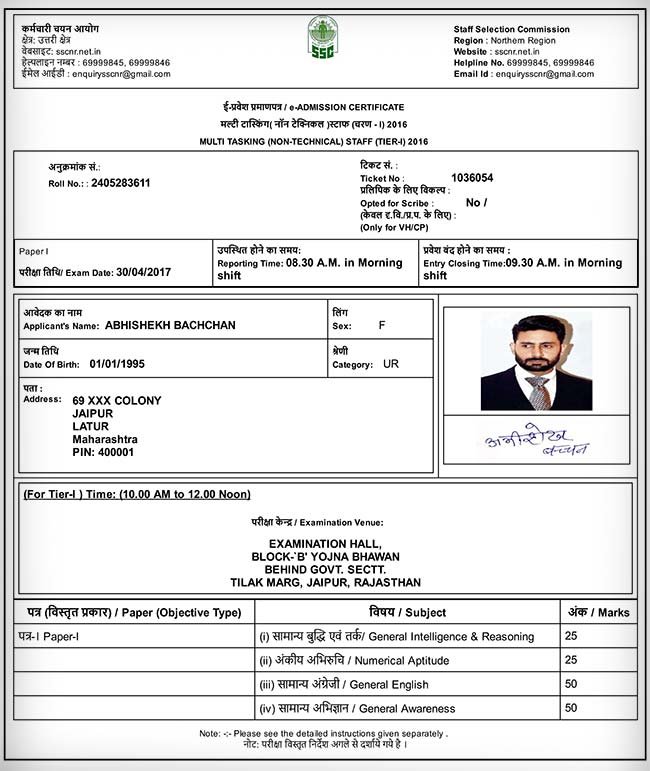 Bachchan obviously did not sit for the test held in Jaipur on April 30. The SSC has not come out with any clarification or comments on the matter, but an official said it was possibly a prank played by someone who is still to be identified. The Commission is looking into the case, the official said.
(Feature image source: YouTube)