BJP leaders L K Advani, M M Joshi and Uma Bharti will face trial in the 1992 Babri Masjid demolition case as the Supreme Court on Wednesday allowed the CBI plea and restored criminal conspiracy charges against them.
The court also clubbed the trial in the matter pending against the leaders and 'karsevaks' and said the proceedings should be completed in two years. "We have allowed the CBI appeal against the Allahabad High Court judgement with certain directions," a bench comprising Justices P C Ghose and R F Nariman said.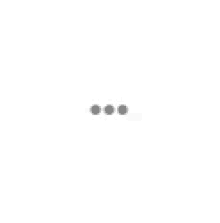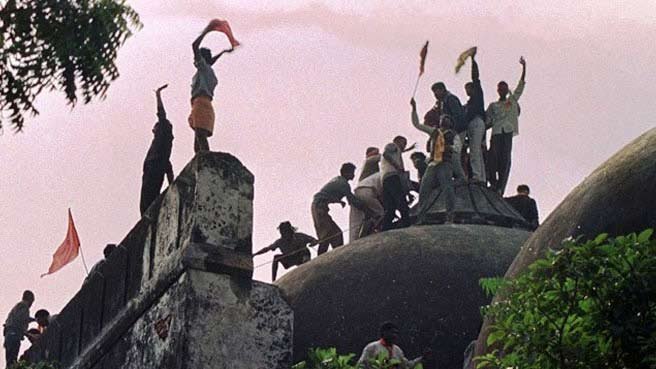 There are two sets of cases relating to the demolition of the disputed structure on December 6, 1992. The first involves unnamed 'karsevaks', the trial of which is taking place in a Lucknow court, while the second set of cases relate to the leaders such like L K Advani, M M Joshi and Uma Bharti  in a Raebareli court.
Here are the observations of the apex court: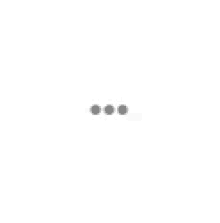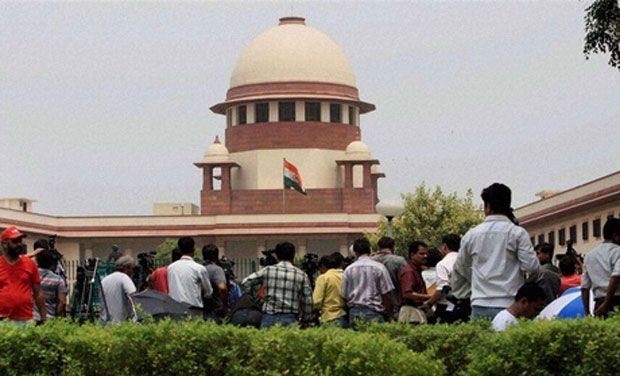 (With inputs from PTI)