"If you think adventure is dangerous, try routine. It's lethal." Paulo Coelho
Adventure is not climbing up Mt Everest, or base jumping off it, or doing something that brings you face-to-face with death. There are many things that give us the much needed adrenalin rush and can be done by someone like you and me. With a little bit of training and a whole lot of will, you can try out these adventures. For all you know, these might just be the first few in a long list.
1. Run a marathon in the Moroccan Desert.
The Marathon des Sables is a test of endurance, survival… and insanity, traversing the desert. This could be the exact opposite of ideal conditions for a marathon, so get ready for a real challenge.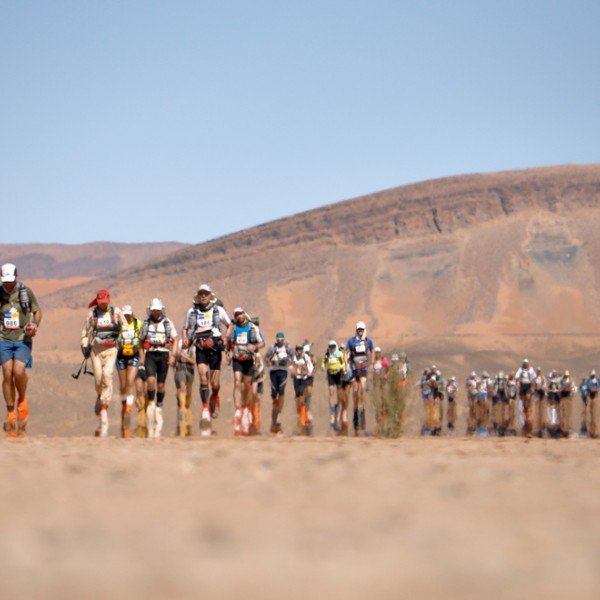 2. Go volcano surfing in Nicaragua.
Surfing on the ocean is so passé. It's time for you to check out volcano boarding, aka careening down the inside of Volcano Cerro Negro, an active volcano, at 80 km/hr.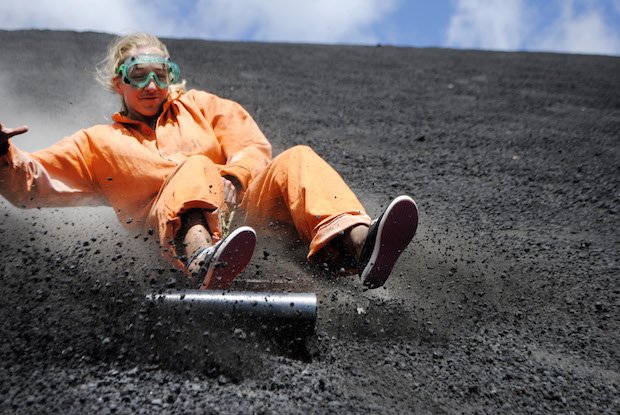 3. Go swimming with the sharks in Maldives.
Coming up close and personal with the marine world is a life changing experience. Take this to the next level by swimming with the beasts of the sea.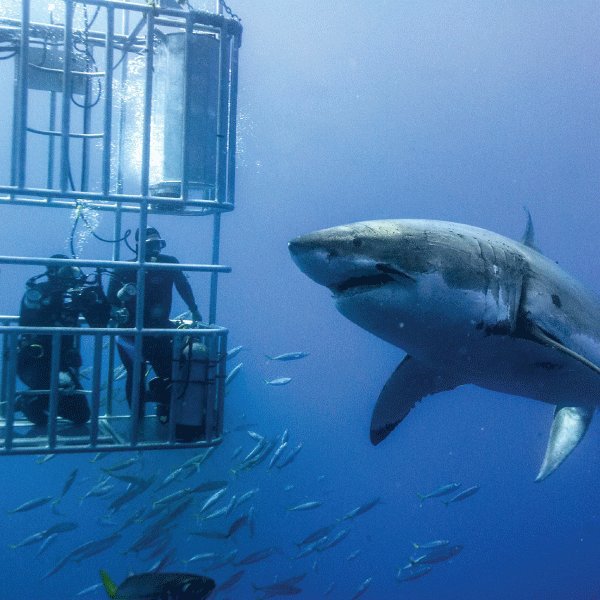 4. Do the Salkantay trail in Machu Pichu.
Salkantay trail has been given a spot among the best 25 trails across the world by Nat Geo. This scenic trail whose name means "savage mountain" is open to anyone who would like to experience the calm it has to offer amidst snow-capped mountains.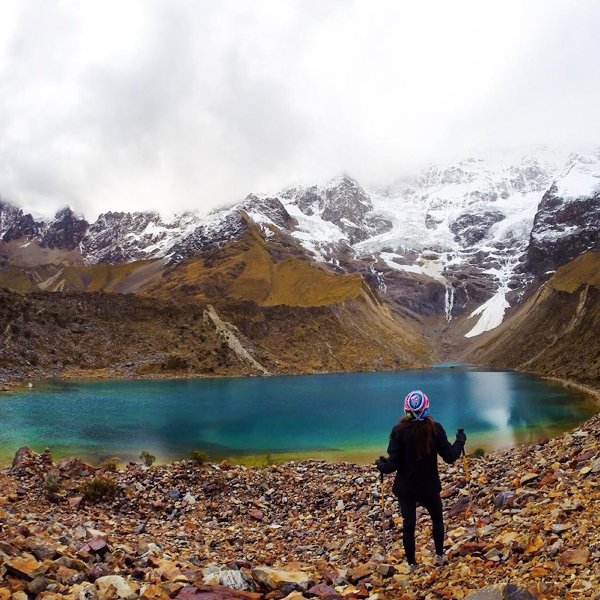 5. Go on the 2180 mile long Appalachian trail.
Though it is a difficult trail and hasn't been completed by too many people, the few who have completed it include an above knee amputee, a diabetic and some who have even had organ transplants. If you have the will, Appalachian trail is the way.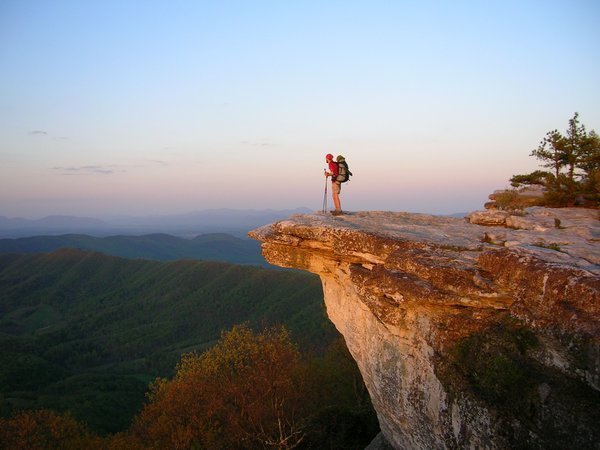 6. Paragliding is a relatively "safe" way of hanging out in air. Instead, hang-glide over Rio de Janeiro.
It's like taking a stroll in the air. Do I need to say more?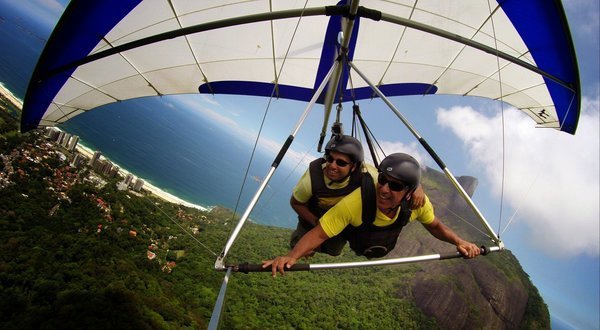 7. Climb the Columbia rock in the Yosemite National park.
You elevate to a 1000 feet, but cover only 3.2 kms in distance. Now, that's steep. That said, it is a moderate trek and is guided by instructors at the park. If you are looking for something more challenging and vertigo inducing, try climbing up to the falls.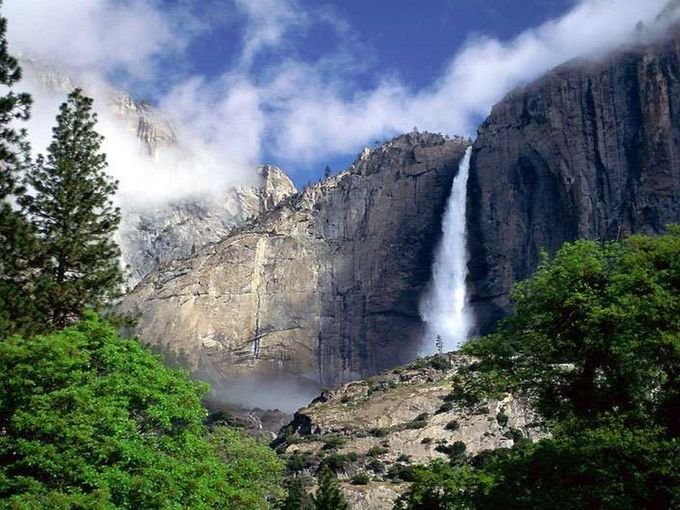 8. Take a walk on the Arenal Skywalk in Costa Rica.
There is no better way of enjoying the flora and fauna of a rainforest, than by walking on a wobbly suspension bridge right in the middle of wilderness. No wonder this was the perfect place to shoot Jurassic Park.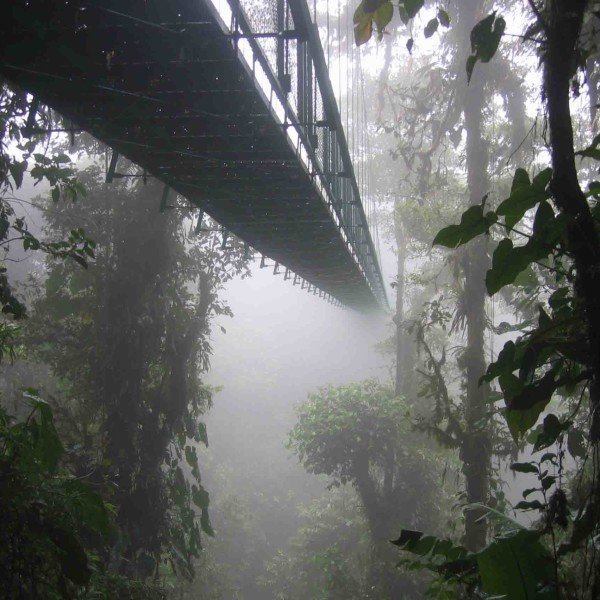 9. Go white water rafting through the Grand Canyon.
You get to experience crystal clear creeks, waterfalls and hidden canyons in the middle of one of the natural wonders of the world.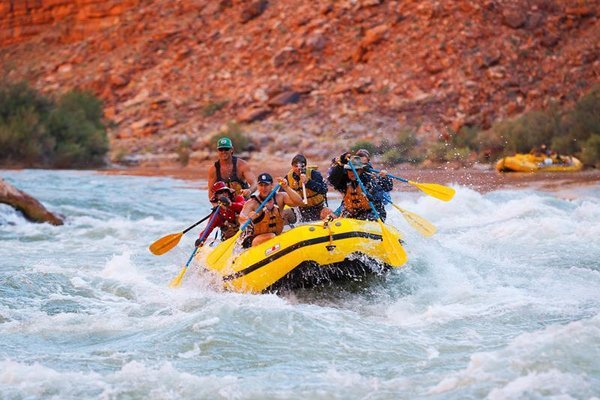 10. Swim in the breathtaking blue grotto of Capri.
You enter through a tunnel and into a sea of unearthly blue water which literally glows because of the effect of light coming in through the tunnel entrance. It is a heavenly experience in a beautiful island.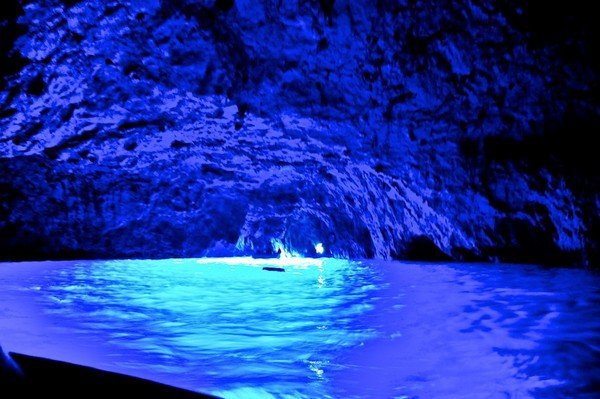 Pumped up already? Well, you'll surely be on hearing this amazing piece of news. With the release of the thrilling movie Point Break on the 1st of January, 2016, Mountain Dew is now giving you a golden chance to head out on a risk-filled journey. All you have to do is visit the Mountain Dew facebook page, participate in the #ReimagineRisk contest, tell them which adventure sport you'd like to try and why, and you might really get to show off your daredevilry.
Sponsored by Mountain Dew