A staple of almost all wedding functions across India, Pawan Singh's cult classic 'Lollipop Lagelu' is one of those rare Bhojpuri songs that have found global recognition.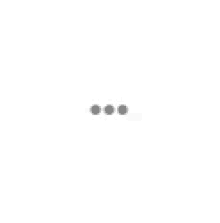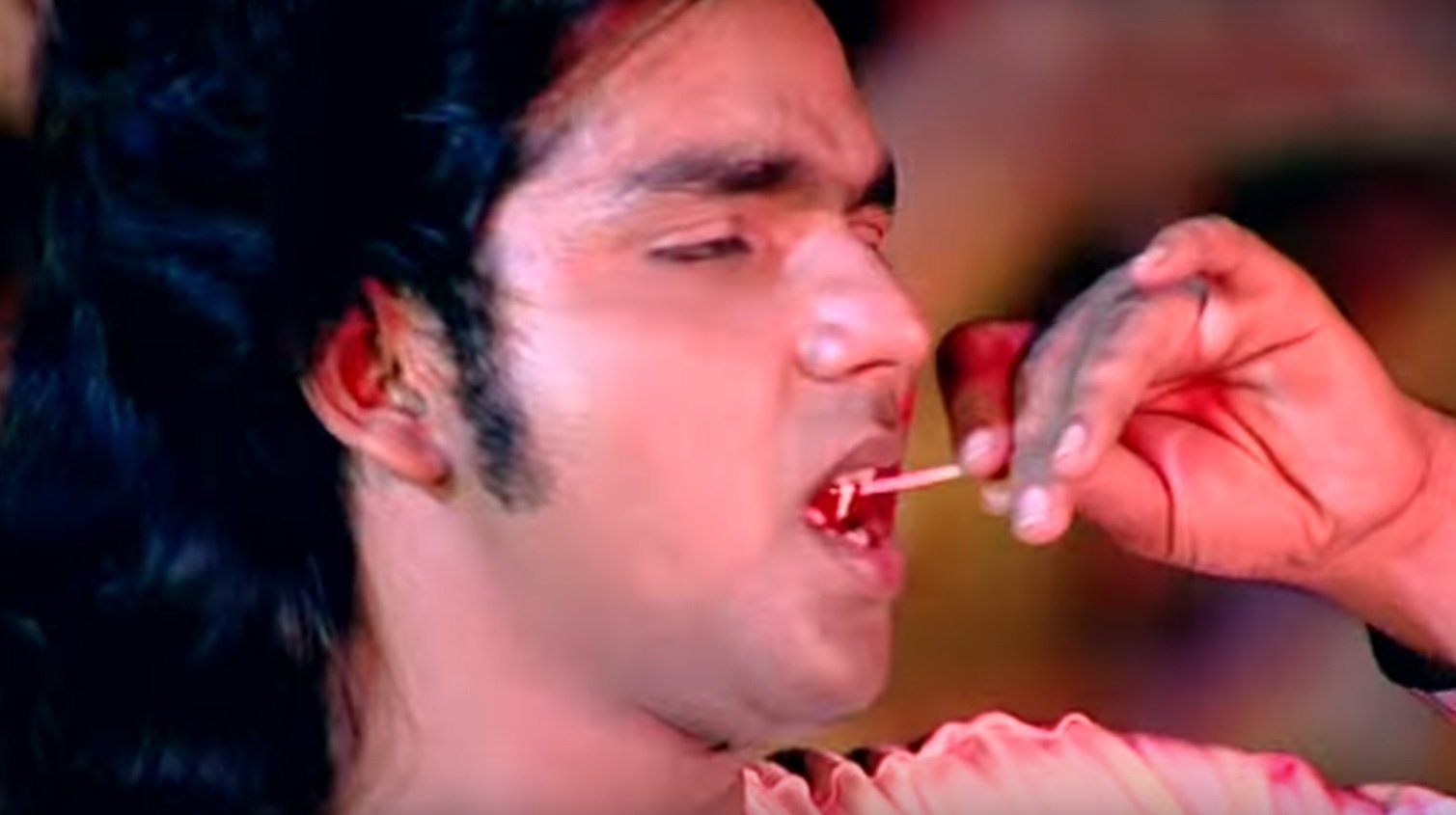 First it was covered by Siddharth Slathia, a singer from Jammu and American violinist Kimberly McDonough...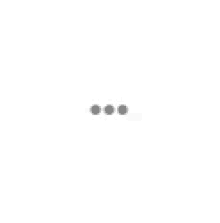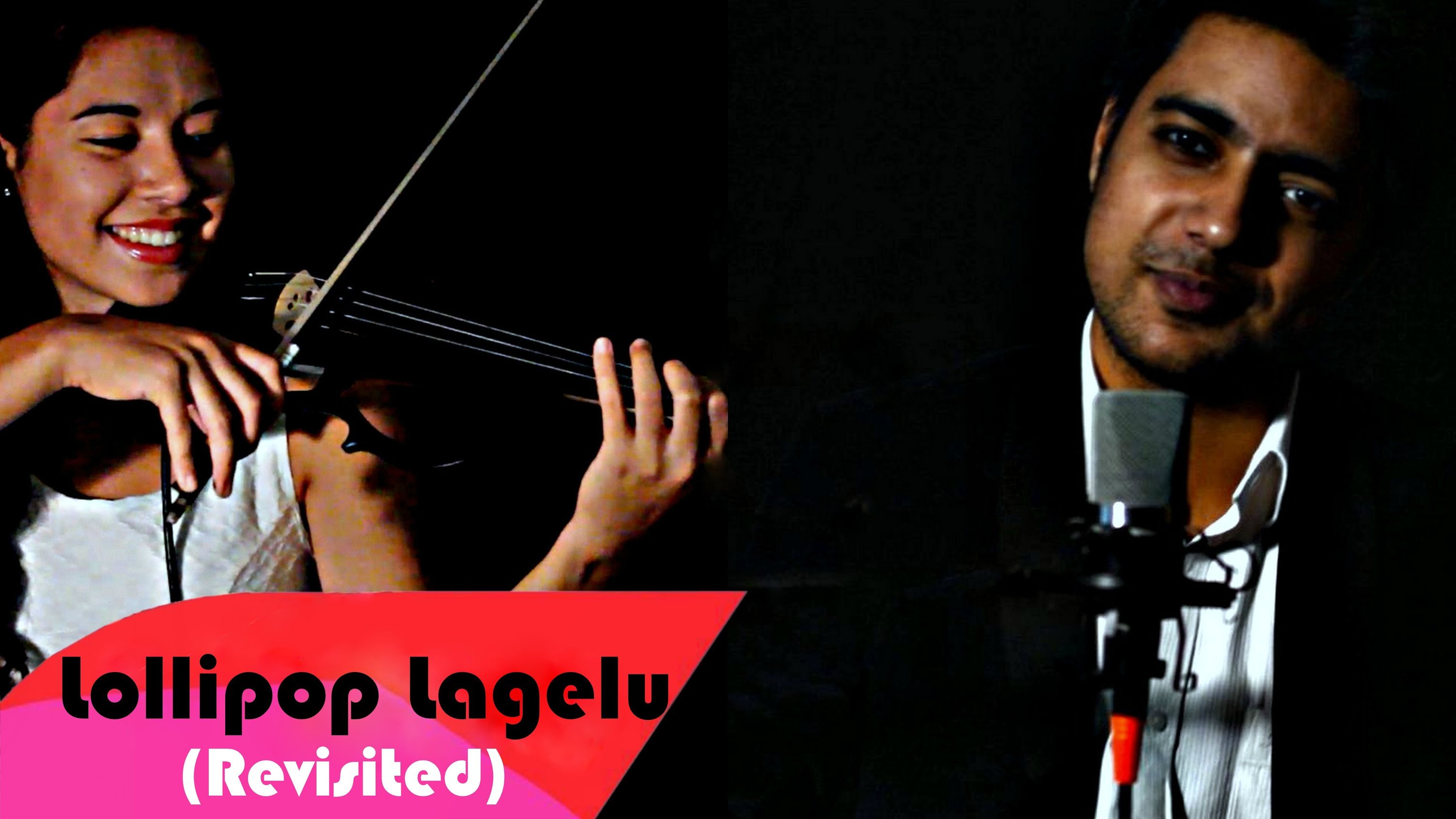 And now, it has been covered by an African singer called Samuel Singh.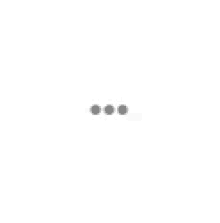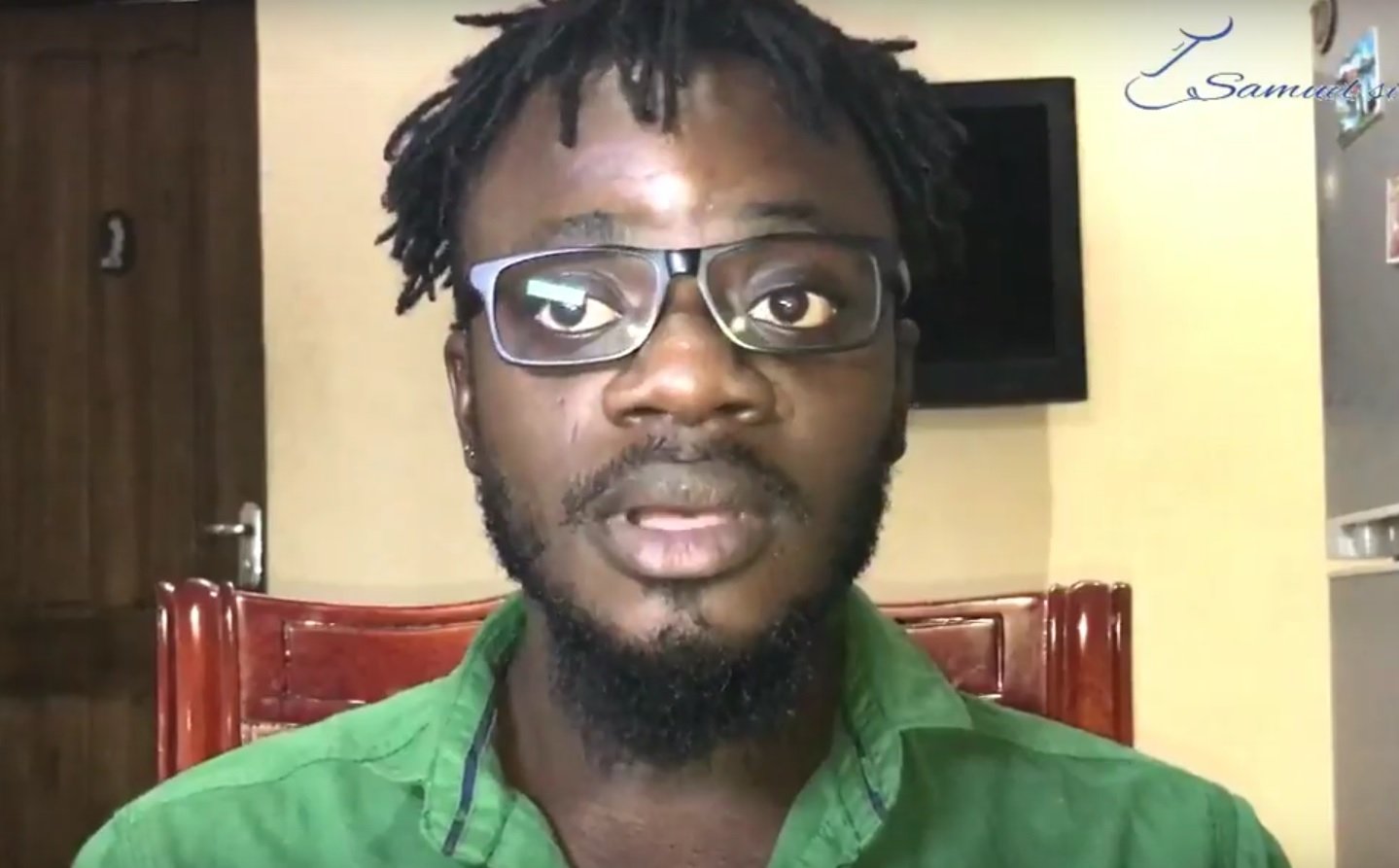 Incorporating a new beat into the song, Samuel's version will make you want to groove to it.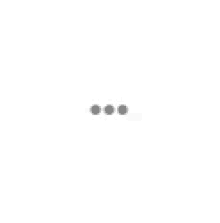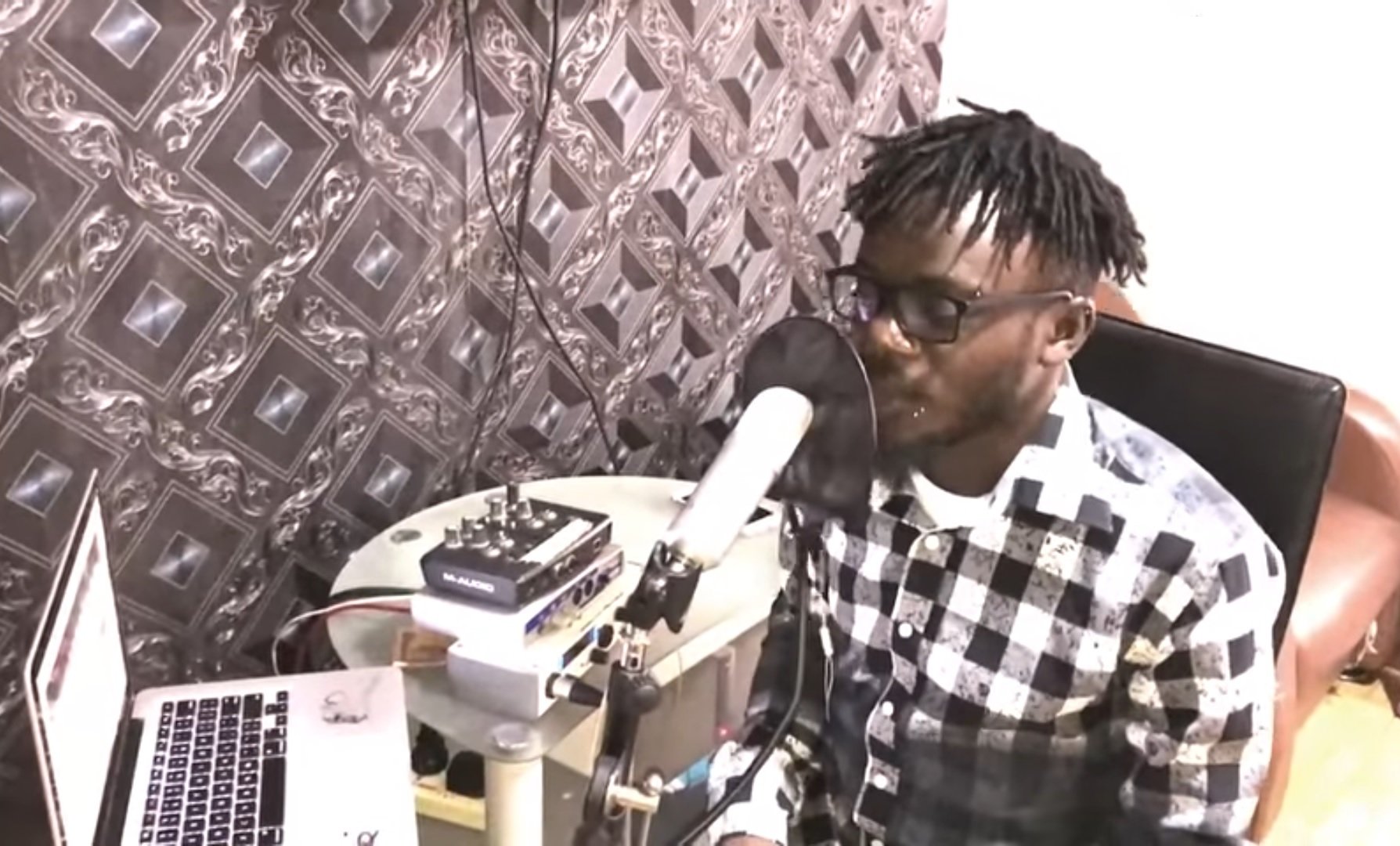 The video has already garnered 115k views on his Facebook page.
Check it out right here.