Following multiple racial attacks against African nationals living in Uttar Pradesh's Greater Noida in the last three days, the Association Of African Students in India (AASI) on Tuesday held a press conference in Delhi, demanding strict action from the government. 
"We are here to ask the government to take stringent action against those who have committed racial atrocities against African nationals in the wake of the death of Manish Khari," Samuel Jack, President of AASI told a gathering of journalists in a residential park in South Delhi's Vasant Vihar.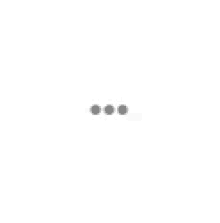 What is the entire issue? 
Students from African nations have been the target of hostilities since Friday, when 18-year-old Manish disappeared from his home. While the search was on, the parents were reportedly tipped off that Khari was seen with his neighbourhood Nigerians. 
His family and other residents of his building raided the the house of five Nigerian students living in the same building. The locals initially accused the Nigerian students of cannibalism, saying that they had abducted the boy to eat him. When the boy died of a suspected drug overdose the next day, locals went on to accuse the five Nigerians of giving the deceased the drug that allegedly killed him. 
At least ten nationals from African nations, mostly unconnected to the incident, have been assaulted by locals since then. Videos posted on social media depict violent mobs brutally beating up African nationals in Greater Noida's Ansal Plaza. 
What are African nationals demanding now? 
Nationals from African nations want the government to run sensitization programs to make people aware that not all black people are criminals. 
"The abuses we face are many. We want awareness and sensitization campaigns so that Indians get to know about us Africans. We Africans are not cannibals. We do not eat people." Samuel Jack told ScoopWhoop News. 
The foreigners are also demanding a compensation for loss faced by African nationals in India in the past few days, and a proper investigation into the incident. 
"We are writing now to the Chairperson of the African Union Youth Commission and have also appealed to the government here. This is a diplomatic concern. There is two way traffic between Africa and India. We do not treat Indians this way in African nations. We cannot accept this sort of treatment in India." Jack added.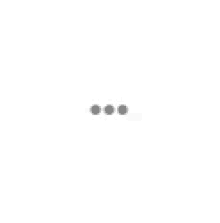 India boycott?
Since Friday, at least 10 African nationals have been assaulted at various locations in Greater Noida. According to the AASI President, at least 6 students have severely been injured. At least two cars have also been torched. 
"We are demanding a proper investigation into the death of the boy. Locals immediately want to blame the black people in the community because they are prejudiced against us. They think we are cannibals. It's crazy. Why must we constantly face this sort of discrimination?" Presidoe Okuguni (Public Relations Officer, AASI) told ScoopWhoop News.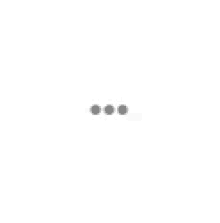 Presidoe went on to add that if such behaviour continues, African students might boycott India altogether. 
"Just 30 minutes before this conference, there was another attack on a black person in Greater Noida's Sigma Community. This means people are still hostile here. We cannot continue to remain in fear like this. We pay taxes here, contribute to this country. If this goes on, African students will boycott India. We will stop coming here completely. " Presidoe added. 
"Indians are hypocrites"
According to Rodrique Kazamba, a student from Congo, Indians are hypocrites. 
"We were told that Indians value their guests as divine. But here, we are treated as lowly criminals, murderers, drug addicts and cannibals. Why would you preach philosophies like atithi devo bhawa when you do not yourself practice what you preach? Kazamba told ScoopWhoop News. 
He also claimed that the level of discrimination, especially in colleges and universities, is often tempered by the political environment of the institution. 
"So many African students study in India. If the student political bodies included us in their agendas, there would be more interaction and less prejudice against us. We don't mind talking about our culture and answering questions. But these uninformed accusations are hurtful and offensive," Kazamba said. 
Personal training 
On their part, AASI said that they will also run campaigns and programmes to improve the quality of the youth who come to India from African countries to study.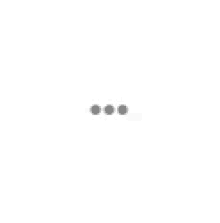 "We run campaigns, and we will be focussing even more on these programs that deal with rehabilitating those young people who have strayed or are involved in illegal activities. Every country or community has problems. There are definitely elements in our population as well that may be harmful, and we are working hard to weed out these elements. Neverthless, we would request all Indians to not group us all as criminals." Lawrence, a member of AASI told ScoopWhoop News. 
(Feature Image Source: Saswat Singhdeo)