Young chinaman bowler Kuldeep Yadav, who today made a memorable debut with a four-wicket haul against Australia, revealed that legendary Shane Warne taught him to bowl the flipper which he used to get his maiden Test wicket of David Warner.
At the start of the Test series in Pune, chief coach Anil Kumble took Kuldeep to Warne for a session and it paid dividends.
Asked about the kind of tips he got from Warne, the 22-year-old Kuldeep's reply brought the house down.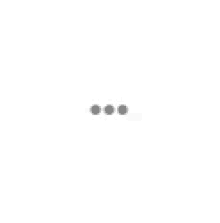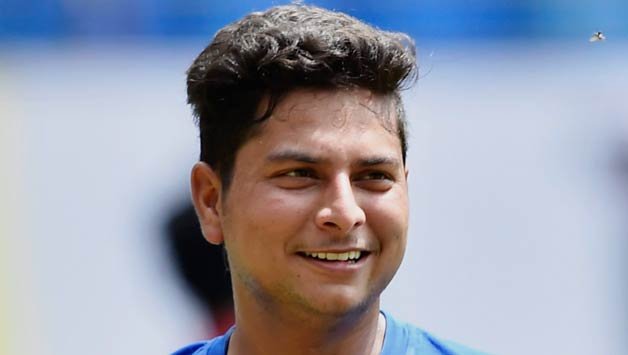 "Did you see the first wicket (that of Warner)? That was not a chinaman. It was a flipper which I learnt from Shane Warne. So learning from Warne and then getting out his countryman is a nice feeling," Kuldeep replied cheekily as everyone had a hearty laugh.
For Kuldeep, it was a dream come true to meet Warne and talk about the art of spin bowling.
"My idol is Shane Warne and I have followed him since my childhood. I only watch his videos and it was a dream-come-true when I met him. I could not believe I was speaking to my idol and sharing my thoughts on bowling and what all I should be doing. I did exactly what he (Warne) told me to do. He has promised that he will have another session with me in near future," the youngster said.
Kuldeep was brilliant on the field on his debut but equally impressive was his spunky answers after the day's play.
Questioned about how difficult it was to bowl to centurion Steve Smith, the answer had a lot conviction.
"I bowled to Smith for the first time and I did not have any difficulty as he was not playing any strokes against me. May be he did not want to take any chance against me and was depending on singles. It might be that wickets were falling at the other end, he was being cautious. I was never nervous against Smith," he said.
And then, Kuldeep said something that indicated maturity beyond his years.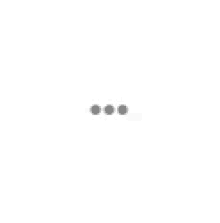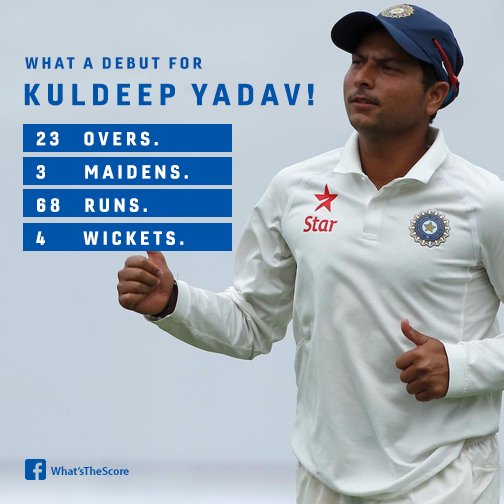 "From childhood I have been told that spinner is someone who would take wickets even if he gets hit (Spinner woh hain jo maar bhi khaaye aur wickets bhi leta rahein). My theory remains the same," he said.
Kuldeep is satisfied that his execution against Glenn Maxwell and Peter Handscomb went as per plan.
"All four are precious scalps and first one (Warner) is very special. The next two (Handscomb and Maxwell) were satisfying as you got them exactly how you had visualized their dismissals.
Opposition wicketkeeper Matthew Wade said that Kuldeep was difficult to pick as both his conventional chinaman and googly were being bowled with scrambled seam.
"Good that he (Wade) said this which means he is having difficulty! (laughs) You need to change as per demands of game. I don't bowl like that but I did not want him to know what I was bowling," said Kuldeep.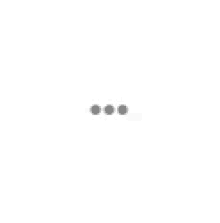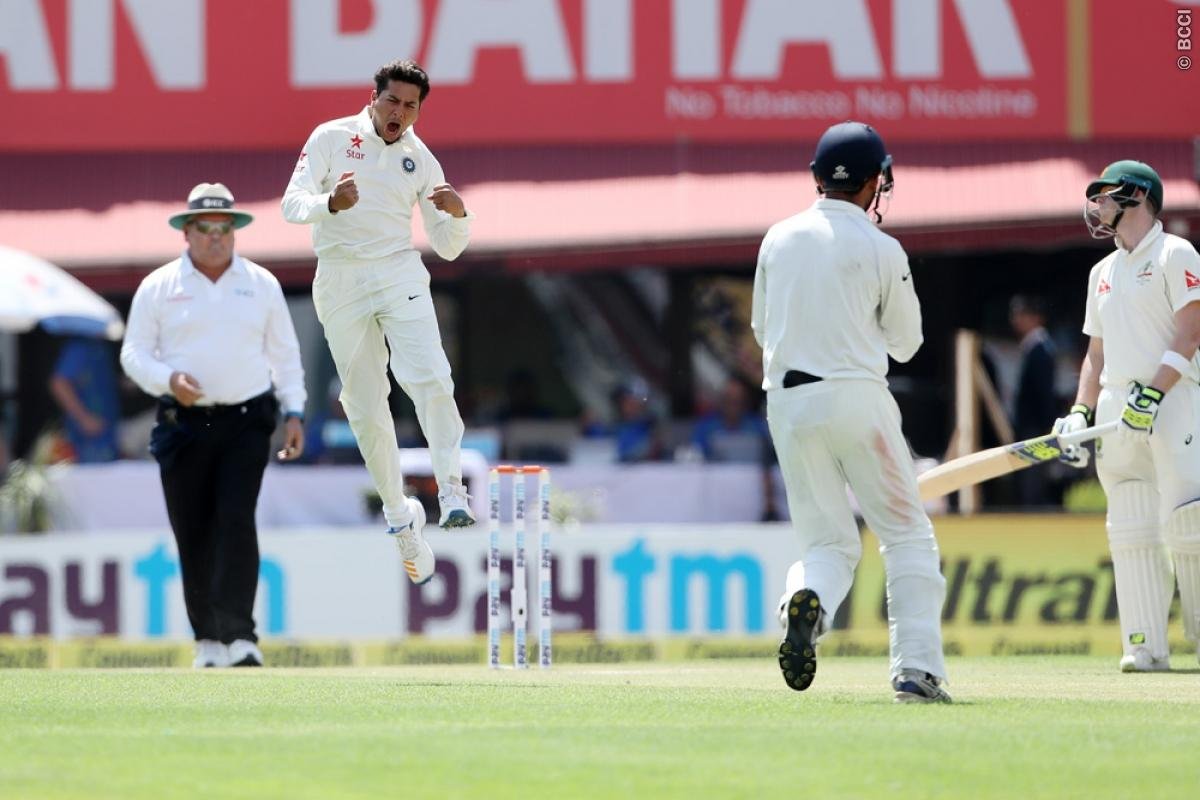 India Test team never had a chinaman bowler before Kuldeep and coaching this particular breed is unheard of.
"I think people find it difficult as normally they don't bowl chinaman. When I started, my natural action was chinaman and I had no clue that this is called chinaman or there existed an art called chinaman. It was a new thing but then I enhanced my skills further. It is difficult for a wrist spinner to bowl chinaman. You need to work hard," said the Uttar Pradesh cricketer.
"As a leg spinner, if you don't get the spot, you will be hit. It's just that leg-spinner and chinaman are similar forms of bowling with one being right handed and other left handed," he said.
Australians were on ascendancy at the start of this Test but things changed after lunch. Kuldeep said the idea was to restrict runs as wickets would then come automatically.
"We planned about the next session during lunch time. The plan was to not give them more than 70 to 80 runs. Not much about number of wickets we intended to take. Obviously, if you are giving away 80 runs, you are bound to get wickets. We followed plans as per team management's demands."
Kuldeep has been in national reckoning for some time but had to wait for his elusive cap. There was a point in time when he was trying to cheer up his coach Kapil Pandey who was disappointed that his ward did not get his share of chances.
"My personal coach always told me that you will get lot of wickets when you play, so he was a bit upset that I was not being picked. I assured him that I will be getting my chance for sure because I had confidence after I bowled at the nets. Senior players like Virat bhai and coach Anil sir motivated me and told me that my chance would come," Kuldeep said.