Weeks after it was reported that a 30-year-old man in Delhi 'burnt a hole' in his stomach after consuming Nitrogen cocktail at a pub in Gurgaon, the authorities have now banned mixing liquid Nitrogen with food and drinks.
The decision was taken by Haryana Food and Drugs Administration (FDA) Department in the interest of people's health. The orders to this effect were issued under Section 34 of Food Safety and Standards Act, 2006 (Central Act 34 of 2006).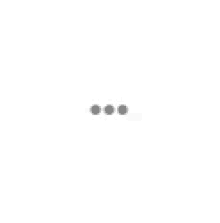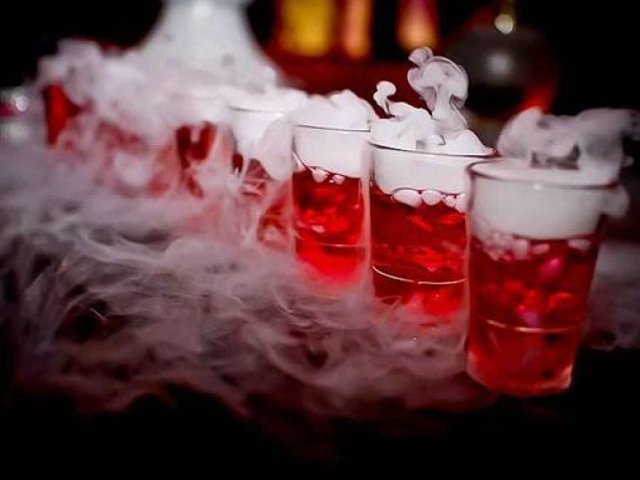 "As per expert medical opinion, any drink or food article whose preparation involves flushing or mixing of liquid nitrogen is harmful for humans. Due to its low temperature, liquid nitrogen could be extremely damaging to body tissues and can cause frostbite and cryogenic burning on contact," Dr Saket Kumar, Commissioner (FDA) told the Indian Express.
The authorities have launched raids in pubs and bars to ensure that rules aren't being flouted.
About three months ago, a 30-year-old man ordered a nitrogen cocktail at a bar. Unaware that the drink was to be consumed after the white smoke dissipated, the man drank the cocktail along with the fumes.
Within a few hours, the man experienced stomach ache and uneasiness. The pain grew unbearable for him and even led to breathlessness. He was rushed to a nearby Gurgaon hospital, where the doctors found a huge hole in his stomach. It took him almost two months to recover from the accident.
(Feature image is representational | Source: Flickr)