The Uttar Pradesh government is mulling a loan waiver for the physically challenged on the lines of the ambitious crop loan waiver announced by the Adityanath government for farmers.
The Divyaangjan Shashaktikaran Vibhaag of the Uttar Pradesh government wants to waive pending loans worth Rs 3.88 crore.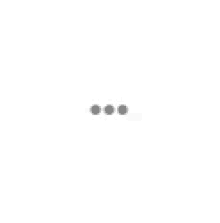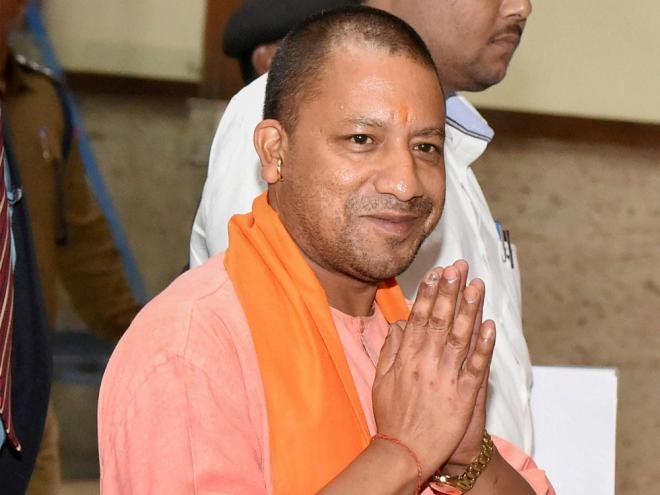 "In the next 100 days, the endeavour of the department will be to waive pending loans worth Rs 3.88 crore which were availed of by 6,821 divyaangjans (disabled). 
So far, loans worth Rs 1.60 crore have been paid by them. We want to waive the loans of divyaangjans on the lines of crop loan waiver announced by Chief Minister Yogi Adityanath," Divyangjan Empowerment Minister Om Prakash Rajbhar told PTI.
At present there are almost two crore 'divyaangjan' persons residing in UP.
"The UP government is planning to make the divyaangjans self-reliant. Efforts are being made to link them with the Centre's National Skill Development Mission. The divyaangjans are also being encouraged to start their cottage industries and gradually venture into MSME (Micro, Small, Medium Enterprises) sector," Rajbhar said.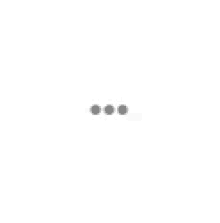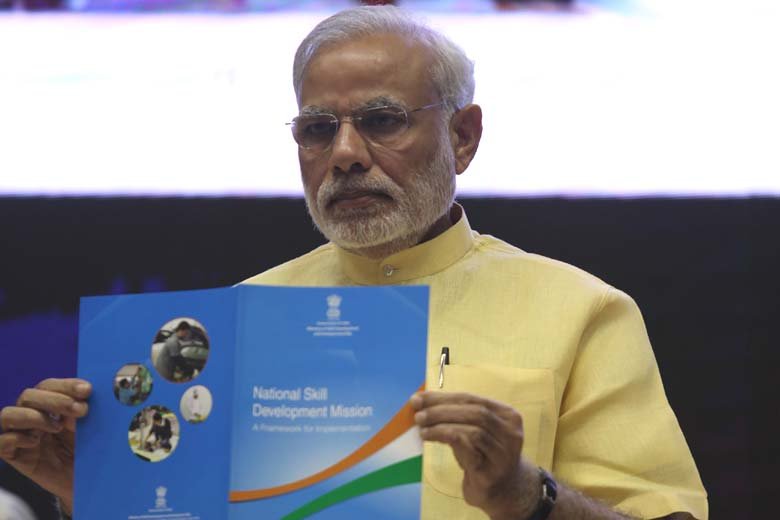 "There is a proposal to provide battery-operated tricycle to the divyaangjans. There would be provision of a trolley being attached to the battery-operated tricycle. The rider can use it sell vegetables or other items. Women divyaangjans will be provided sewing machines," the minister said.
He also said that the financial assistance provided to 'divyaangjans' to start their business/shops could be raised from the existing Rs 30,000 to Rs one lakh.
"The state government has already increased the amount of pension from Rs 300 to RS 500 given to divyaangjans. The marriage fund (for the divyaangjan) has been raised from Rs 20,000 to Rs 35,000. Apart from this, people's representatives (including MP, MLA, village pradhan) have now been authorised to issue income certificates to the divyaangjans," he said.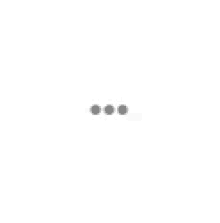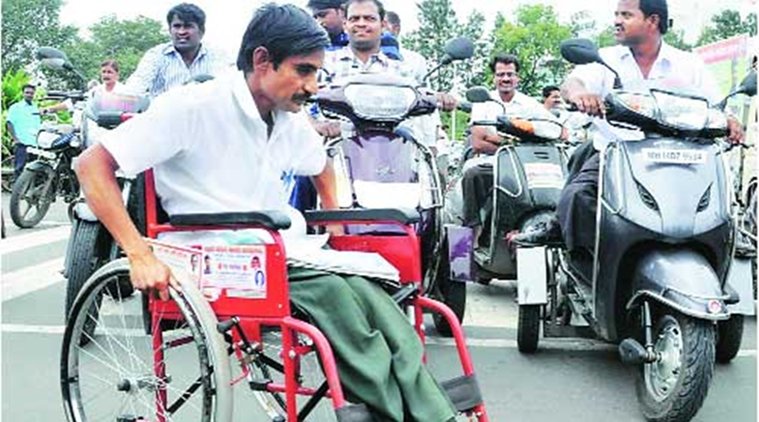 Earlier, the divyaangjans were forced to make repeated rounds of tehsil office to get income certificates.
Ration card and proof of residence as documentary proof have been done away with and replaced by Aadhaar card (which contains each and every detail), the minister said.
Elaborating about another welfare measure initiated by the state government, Rajbhar said, "Till now the divyaangjans were entitled to free travel on UPSRTC (Uttar Pradesh State Roadways Transport Corporation) buses within the state only.
Now, they will be entitled to travel free of cost on UPSRTC buses even beyond the geographical boundaries of UP in the entire country."
The department has distributed at least 70,000 equipment to the divyaangjans.
(Feature Image Source: AFP)