In yet another case of fake currency notes being dispensed by ATMs, a Punjab National Bank ATM in Meerut gave out fake Rs 2000 notes bearing labels like 'Children Bank of India' and 'Churan Lable.'
According to Indian Express, Sunil Dutt Sharma had withdrawn the notes from a PNB ATM on February 24 and has now submitted the fake notes to the bank branch in Meerut.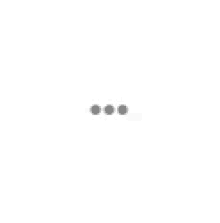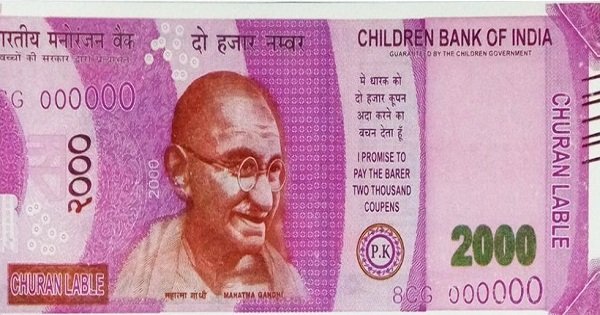 Times of India also reports that the PNB bank authorities are probing the matter while the Meerut circle head, Sameer Bajpai maintained that they had all the CCTV footage for each ATM and not a single case of fake notes has been reported.
Earlier, a 27-year-old man was arrested on February 23 in connection with a case in southeast Delhi's Sangam Vihar area where a SBI ATM had allegedly dispensed four notes of Rs 2,000 with "Children Bank Of India" written on them.
 No police complaint has been registered in the PNB case as yet. 
(With inputs from PTI)