New Delhi: The government has asked Delhi Police to urgently file an FIR in the alleged suicide case of JNU Dalit scholar J Muthukrishnan, who committed suicide at a friend's residence on Monday. This comes a day after the deceased scholar's family demanded a CBI probe. 
During the Zero Hour in Rajya Sabha on Wednesday, several opposition leaders raised the issue of discrimination on university campuses and linked Muthukrishnan's suicide with the suicide of Rohith Vemula, the Dalit scholar at Hyderabad Central University whose suicide triggered a wave of protests across the country. 
Replying on the issue, Commerce Minister Nirmala Sitharaman said the government had directed the police to register a case by Wednesday noon and provide a copy to the family members. She added that the government had suggested to the police to include provisions related to prevention of atrocities against SC, ST students and abetment to suicide as well.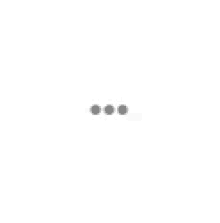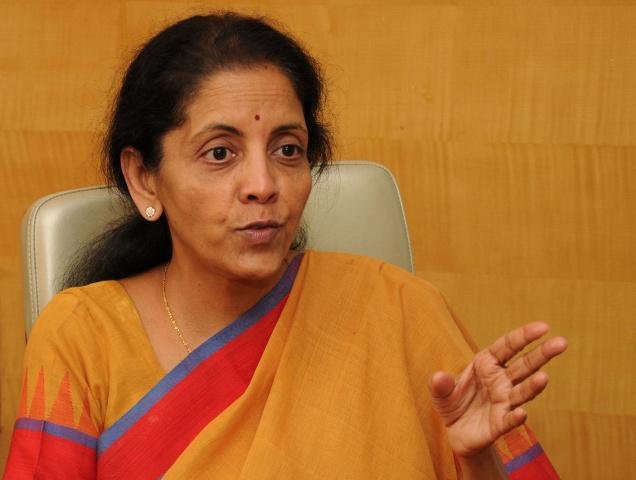 Muthukrishnan's family has rejected Police's version that the deceased committed suicide. Demanding a CBI probe in the case, the family, which arrived to Capital from Tamil Nadu on Tuesday, also asked for a selected team of doctors to conduct post mortem on the deceased's body. 
However, the request was turned down by the All India Institutes of Medical Sciences (AIIMS) which has constituted a five-member board to conduct the autopsy and issued direction for videography of the procedure. The autopsy will be conducted on Wednesday. 
"Strong and confident" son
Camping outside AIIMS mortuary along with his relatives and Dalit activists on Tuesday, Muthukrishnan's father Jeevanandam wasn't convinced his son died due to suicide. 
"My son cannot commit suicide. He was very strong and confident. We want a CBI probe to be conducted and actual reason behind his death be revealed," Jeevanandam said.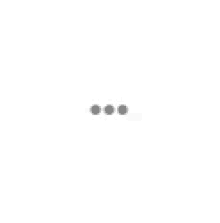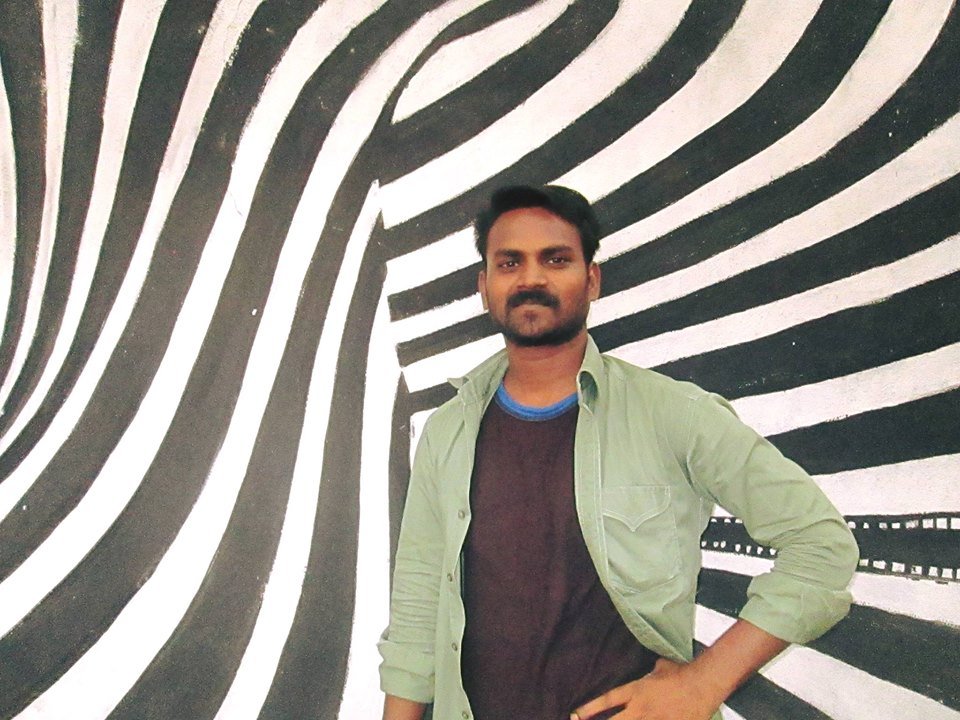 Jeevanandam also demanded registration of an FIR under the SC/ST Act. 
28-year-old Muthukrishnan, an M Phil student at JNU's Centre for Historical studies, hanged himself on Monday from a ceiling fan at his friend's residence in South Delhi's Munirka area, police said. 
In a Facebook post on March 10, Krishnan, who was also known as Rajini Krish, had severely criticised the JNU's amended admission policy for PhD and MPhil courses. Muthukrishnan, who hails from Tamil Nadu's Salem district, studied at the Hyderabad University, before joining the JNU and was known to a close friend of Rohit Vemula. 
The decision by AIIMS to form the board came after the student's family members along with some politicians from Congress, AIADMK and DMK and a few JNU students visited the hospital demanding transparency in the autopsy. 
Not affiliated to any political outfit
Meanwhile, Police claimed Muthukrishnan was not associated with any of the politically active groups in JNU and that there is no prima facie evidence indicating the university administration's role in the issue.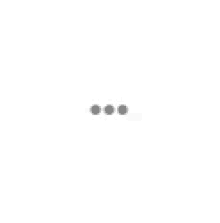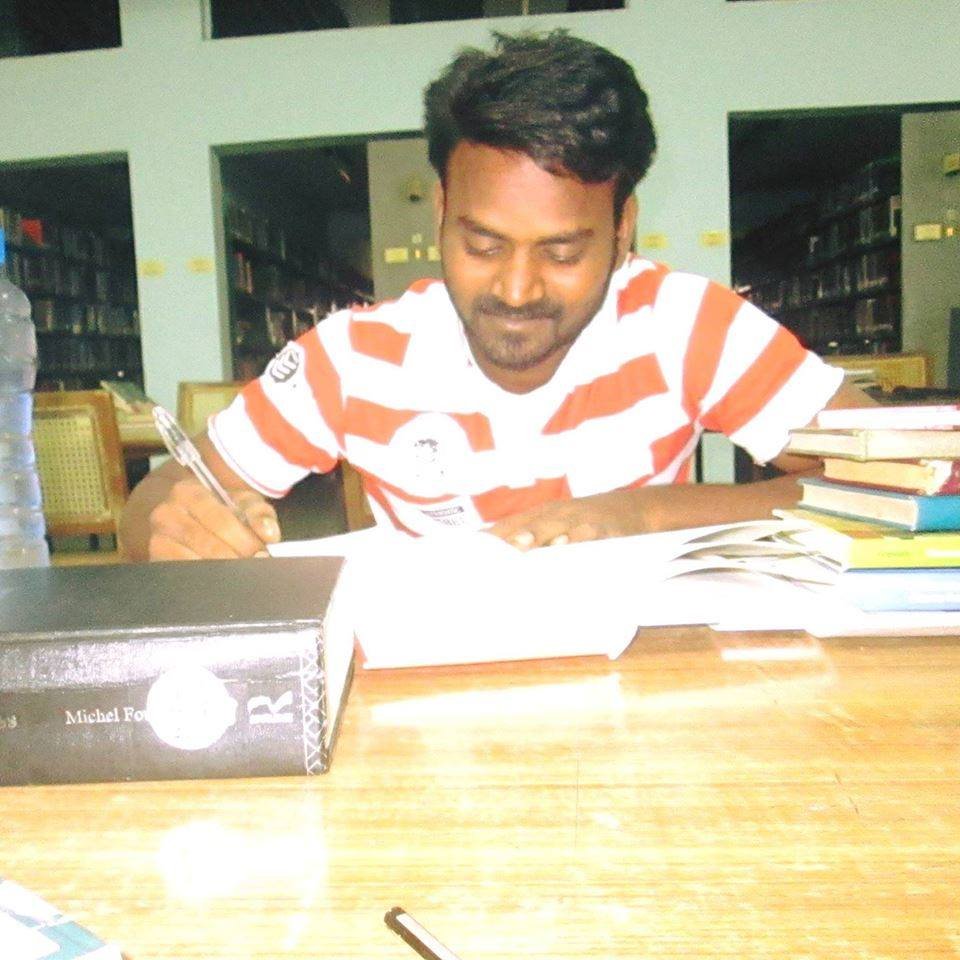 The JNU Students Union (JNUSU) alleged that Krishnan was "targeted" for his association with the movement seeking justice for Vemula and that depression had made him take the extreme step. It, however, did not clarify who had targeted him. 
Tamil Nadu Chief Minister Edappadi K Palaniswami announced a solatium of Rs 3 lakh to Krishnan's family.
No "evidence" to link the suicide with any University issue
Senior police officials probing the case said no suicide note has been recovered. 
"It is too early to comment on his association (with Rohith Vemula campaign). But so far, we know that he (Krishnan) was not associated with any student group active in JNU. 
"He neither made any complaint to the JNU administration nor was there any complaint against him by the administration," DCP (South) Ishwar Singh said. The reason why the student took the extreme step is not known yet since no suicide note has been recovered, said the officer. 
While JNU authorities are tight-lipped over allegations of any discrimination against Krishnan Vice Chancellor Jagadesh Kumar took to Twitter to express his condolences on Tuesday. 
JNU Teachers Association (JNUTA) held a condolence meet at the varsity campus in the evening on Tuesday. 
Feature image source: Rajini Krish/Facebook