A year after Bihar state board Class XII Arts topper Ruby Rai was arrested, this year's topper Ganesh Kumar also met the same fate. On Friday, Patna police nabbed Kumar on charge of forgery of documents.
He was arrested from the Bihar School Examination Board office on a complaint filed by the board alleging that he took the examination on forged documents. Initial investigations suggested that Kumar's documents were not in order.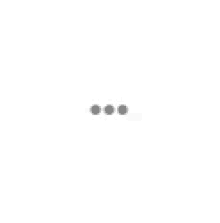 While Kumar was stripped off his topper title as soon it became clear that he had no answers for some of the basic questions related to his subjects, it has emerged that forging documents isn't the only trait the 41-year-old has mastered. 
Here are some of the frauds Kumar is accused of: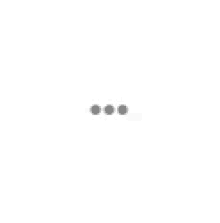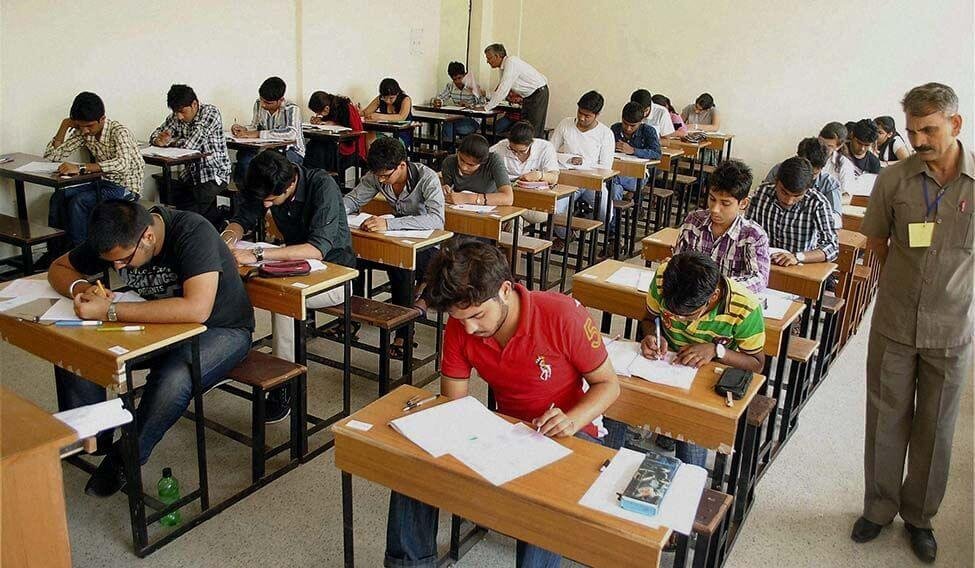 (With PTI inputs)
Feature image source: Video Screenshot