Having reached out to the masses with his 'Mann ki Baat' radio programme, Prime Minister Narendra Modi will now get people's feedback on his government's programmes and policies through 'Jann ki Baat'.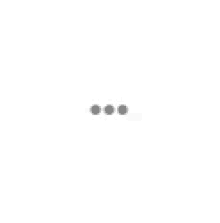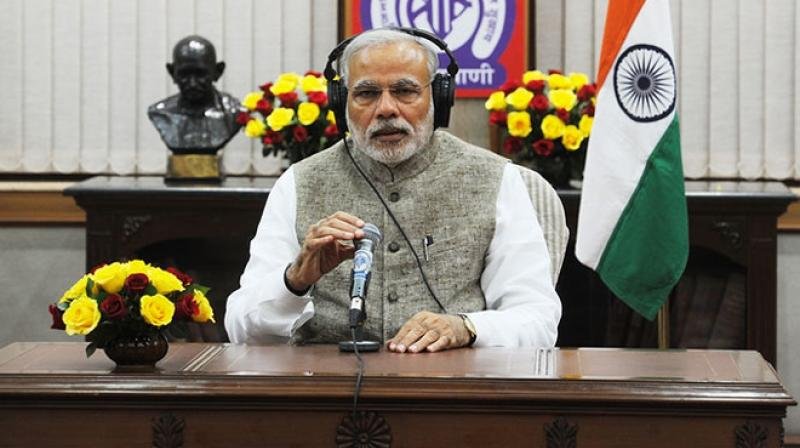 'Jann ki Baat' will form part of the 20-day celebrations the BJP has planned to mark the Modi government's three years in office beginning May 26, the day he was sworn-in as prime minister in 2014. 
Making of Developed India (MODI), a "festival" to celebrate the Modi government's three years in office, will be one of the seven major events and people, especially youth, will be informed about various government schemes, and urged to download related apps on their mobiles, Smriti Irani told a press conference.
Government agencies and the ruling party will organise these events.
Through 'Jann ki Baat' (people's voice), common people can record their feedback on the performance of the government, she said.