Soon after Uttar Pradesh Chief Minister Yogi Adityanath decided to crack the whip on illegal slaughterhouses in the state, his actions were followed by five more states.
The Times of India reports that BJP-ruled states—Rajasthan, Uttarakhand, Jharkhand, Madhya Pradesh and Chhattisgarh—have begun a crackdown on illegal slaughterhouses.
The Jharkhand government on Monday issued an order for closing all illegal slaughterhouses in the state within 72 hours.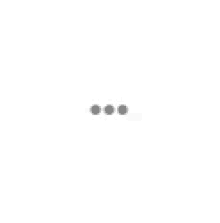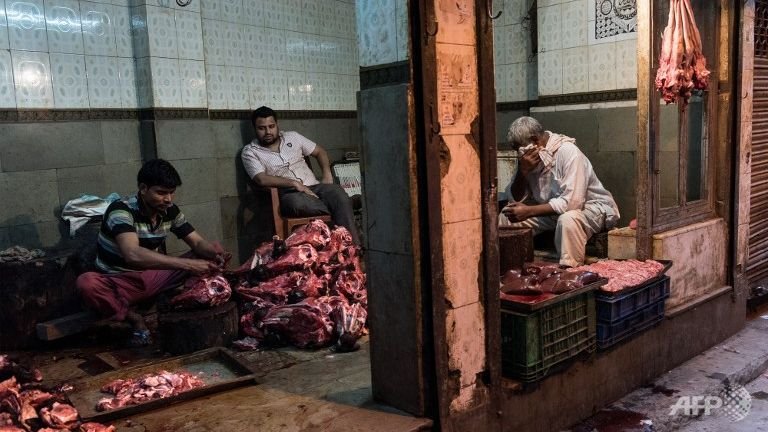 While over 4,000 shops in Jaipur face closure after the order, some meat sellers claim that 950 of these shops are legal. However, their license was not renewed after March 31 last year.
In Chhattisgarh, 11 illegal meat shops have had to close their shutters. As for Haridwar in Uttarakhand, only three out of six shops held a valid license.
Haridwar SSP Krishna Kumar told TOI that action was taken after they received many complaints from people in regard to Navratra. Kumar added that those holding a valid license will not "be harassed."
(Feature image source: AFP)