Prasanta Chakravarty, the Delhi University professor who was  assaulted allegedly by members of Akhil  Bharatiya Vidyarthi Parishad (ABVP) during violence at a recent protest by students and teachers of Ramjas College has now alleged threats to life. 
The professor claimed he has been receiving death threats through social media, including threatening messages asking him to leave town, the Times of India reported.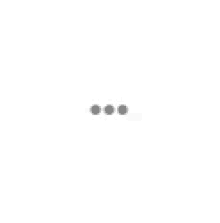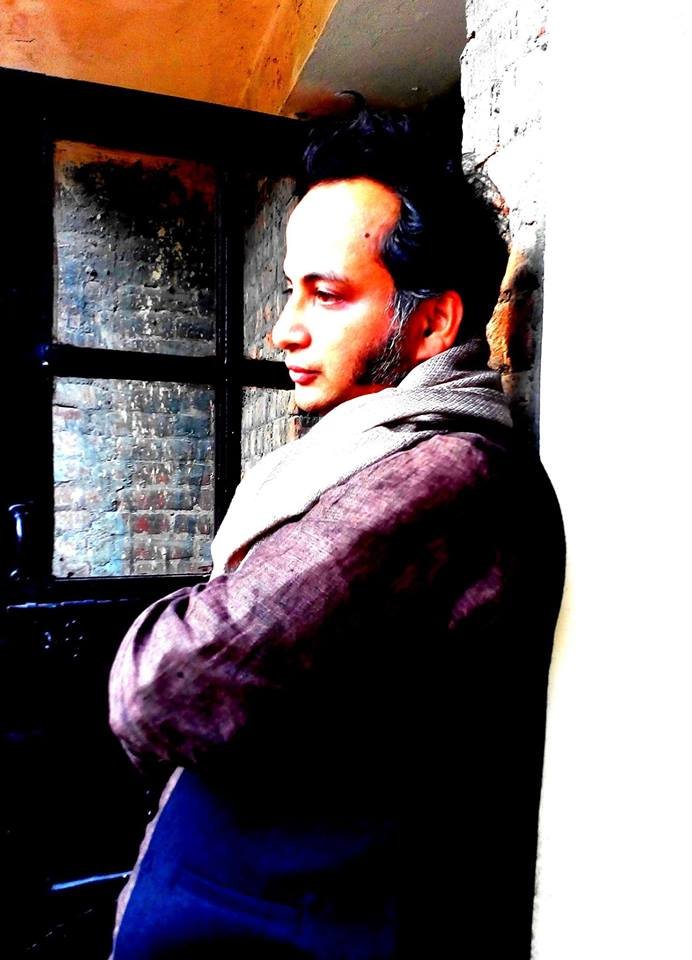 The professor has lodged formal complaints with the police. An inquiry is being conducted into the matter of Chakravarty's alleged assault during the Ramajas protest march on the 22 February and the subsequent threats. 
Responding to the threats to leave town or not engage in further political activity, Chakravarty tells CNN News 18, 
"Succumbing to threats and fleeing is not the solution, there is no escape because wherever you go, you will have to face this climate. There is a wave of fascism across the globe. We have to be very strategic with our ideological framework. Liberal idealism will not help us anymore." 
Chakravarty had been 'kicked and punched' and even strangled by suspected members of ABVP during the march held to protest against the previous banning of an event at the college where JNU students Umar Khalid and Shehla Rashid had been invited to speak.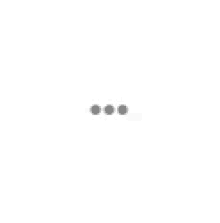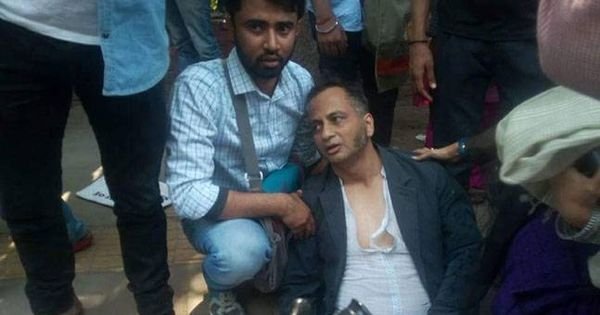 The professor had later posted on social media that the attack had caused him long-term abdominal injuries including spasms and inflammation. 
Umar Khalid was arrested last year on sedition charges for raising anti-India slogans in a protest event against the hanging of Afzhal Guru on Feb 9 inside Jawaharlal Nehru University. 
Feature Image Source: Facebook