Daydreaming of lying on warm, fine, white sand with the sun on your face and a cool drink in your hand, watching the gently lapping waves? If so, Goa is probably your preferred destination. But with all the massive influx of tourists and crowded resorts and loud clubs, Goa is becoming jam-packed. What you need is a secluded and intimate villa fringed with greenery. 
You will find it at Nerul, Goa, at Ahilya by the Sea.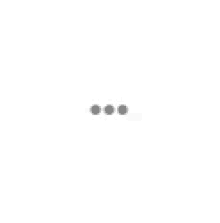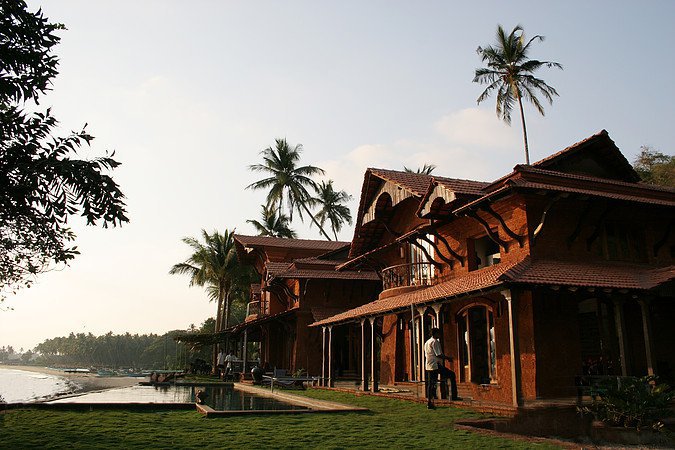 Ahilya by the Sea is a set of two sea-facing villas which exude rustic and earthy charm. 
The villas are made of made of hand hewn local red laterite rock with lush green trees surrounding them.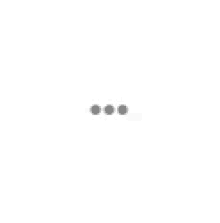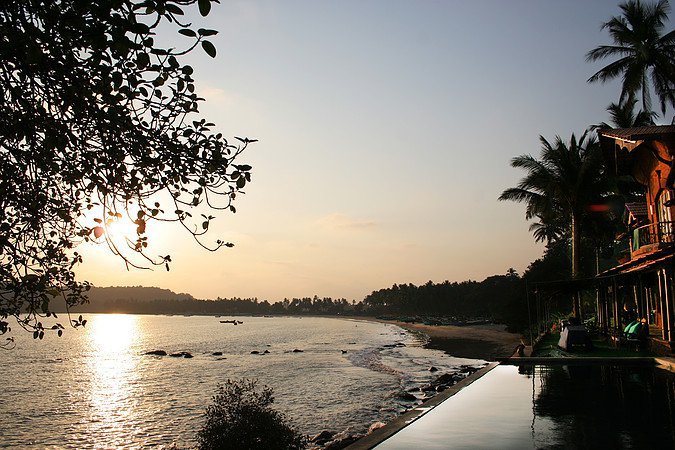 There are 2 pools, one of which is next to the sea wall - an infinity pool.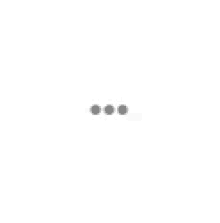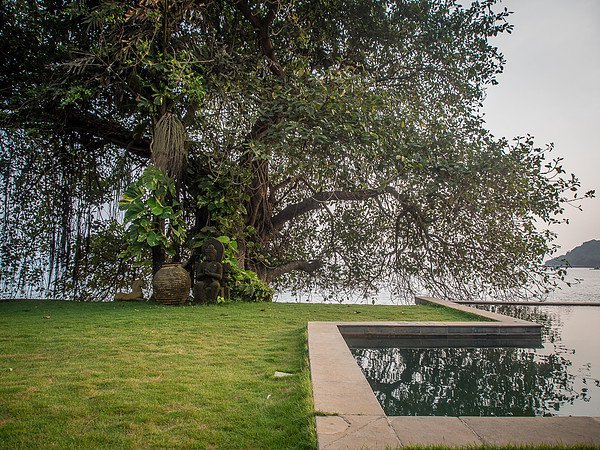 Ahilya by the Sea is tucked away near the quaint fishing village of Nerul at the confluence of the Arabian Sea and the Mandovi and Nerul rivers.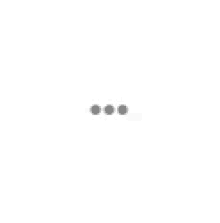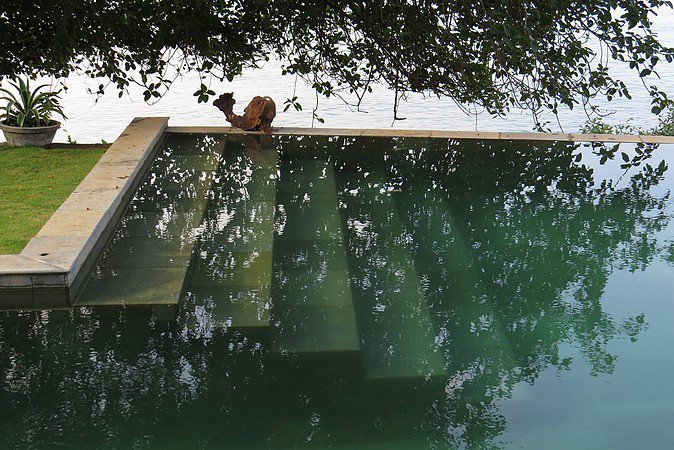 It has stunning views of the Arabian Sea , Aguada headlands, Panjim, and the entrance to Old Goa.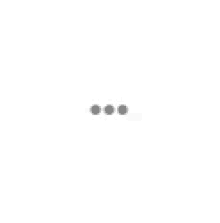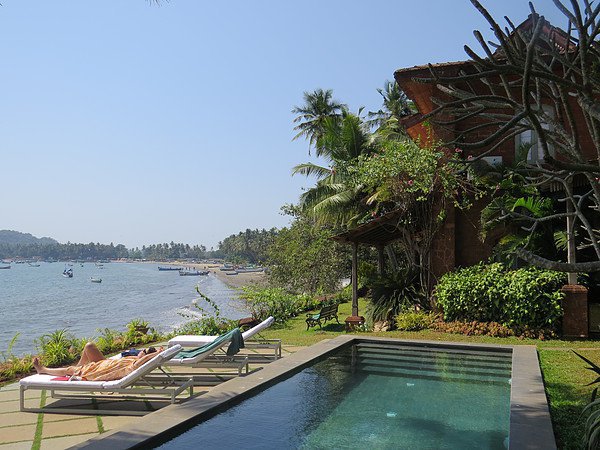 The interiors are beautifully done up using antiques.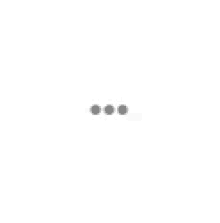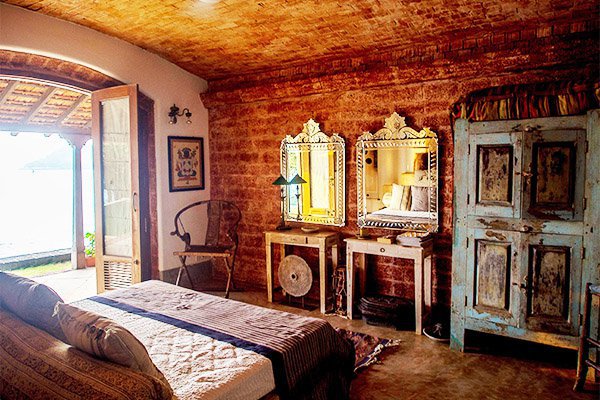 Cushiony beds and colourful paintings make sure your stay is pleasant.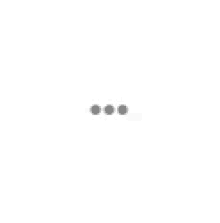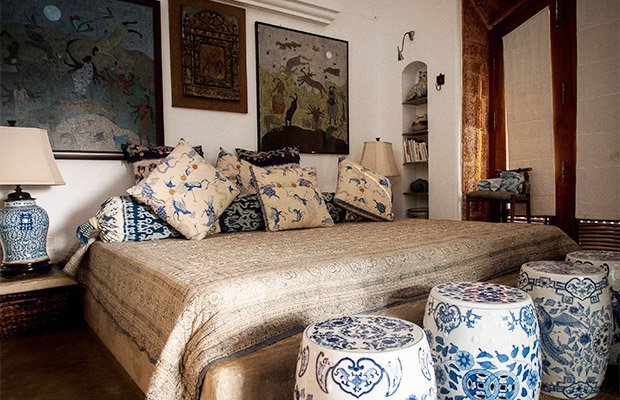 The villas have nooks and crannies where you can curl up with a good book or simply enjoy the view.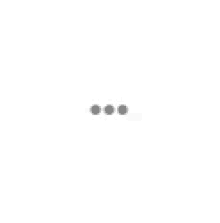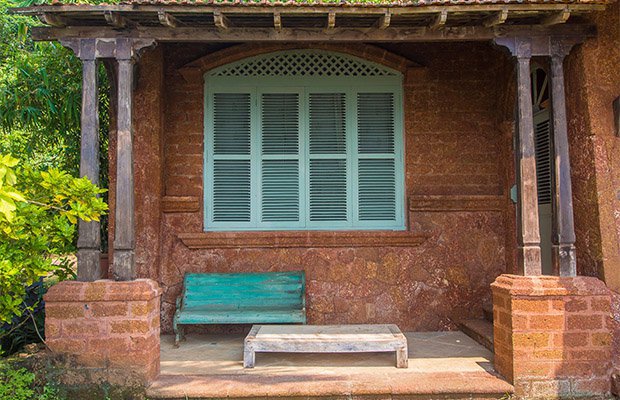 It is an hour's drive north from Goa's international airport and the Historic Reis-Magos fort is but a short walk away.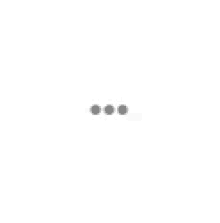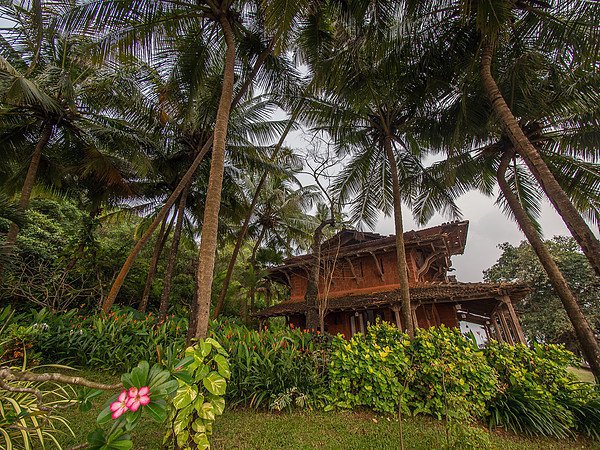 The villa even has a musical room where you can soak in soothing music.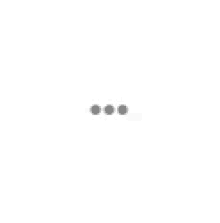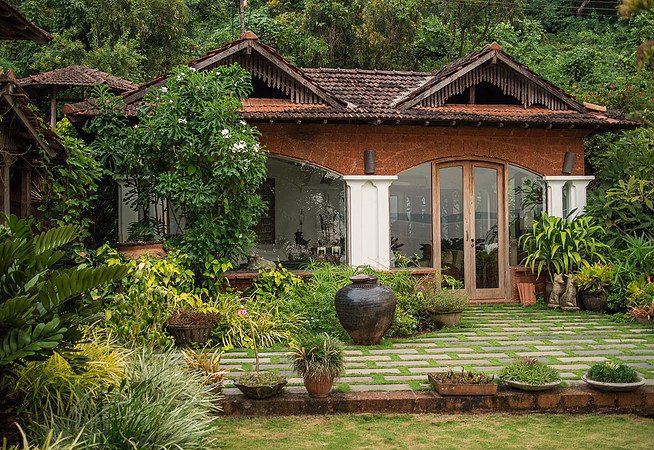 The tree-fringed driveway to the villa.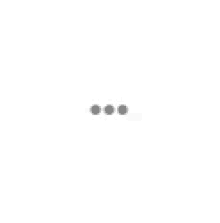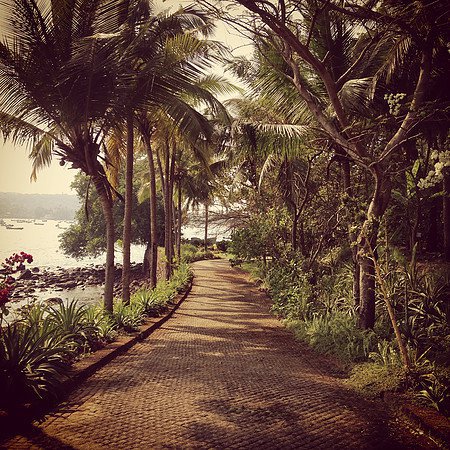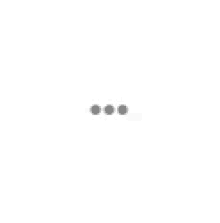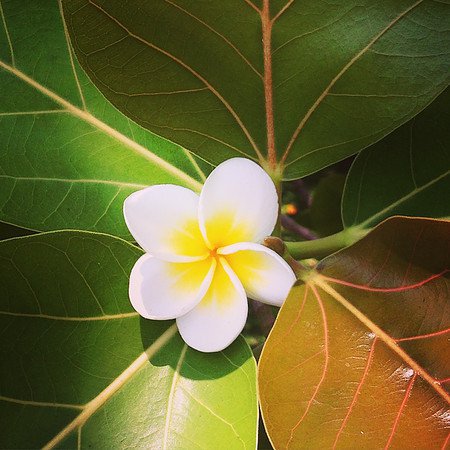 The adjoining Coco Beach is a living fisherman's beach, you can watch them cast their nets.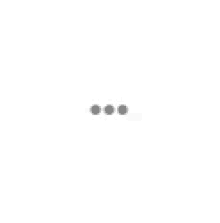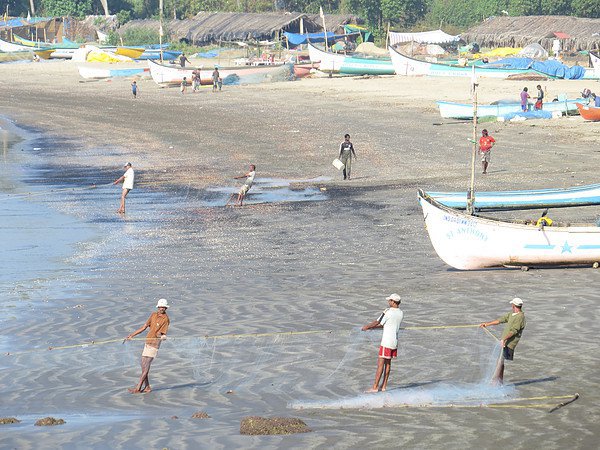 Or take a quick snooze on these comfy day beds by the sea.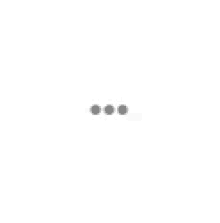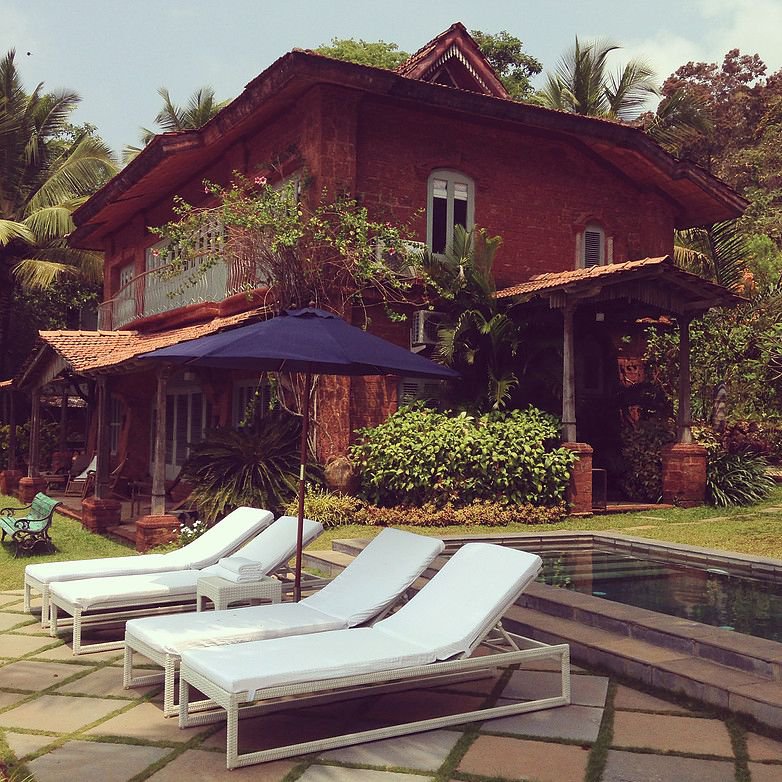 Tuck into this scrumptious grilled fish from your very own kitchenette.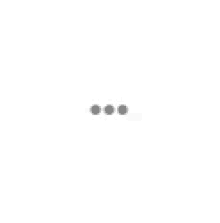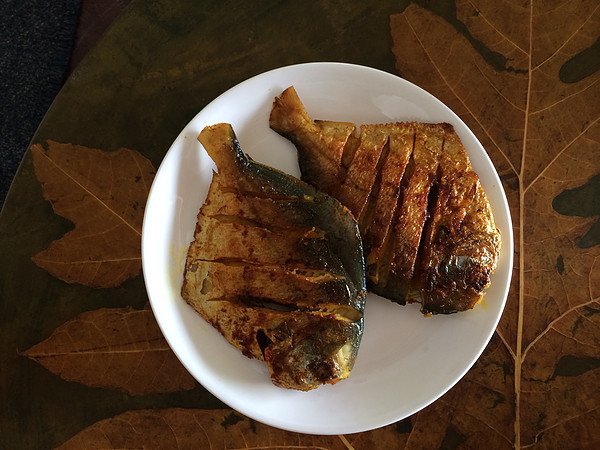 The villas promise seclusion but if you want to explore Goa, the bustle and beaches of Candolim, Baga and Calangute are minutes away,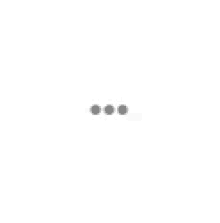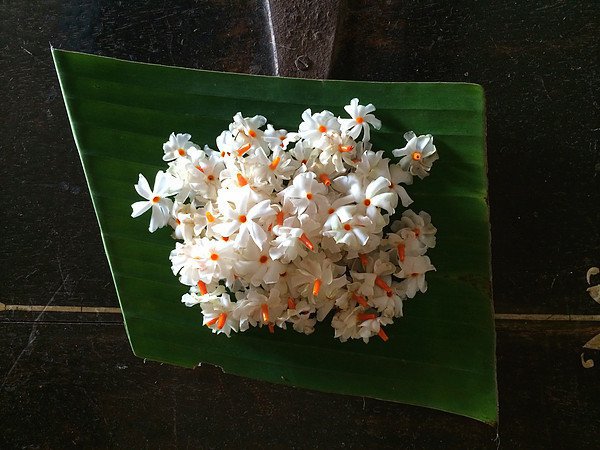 The sunsets by the seaside are breath-taking.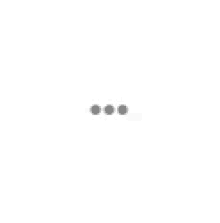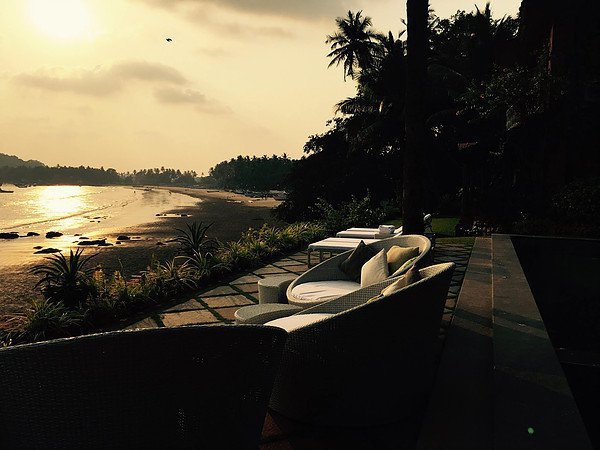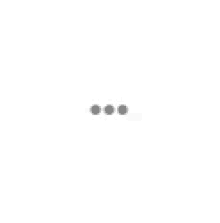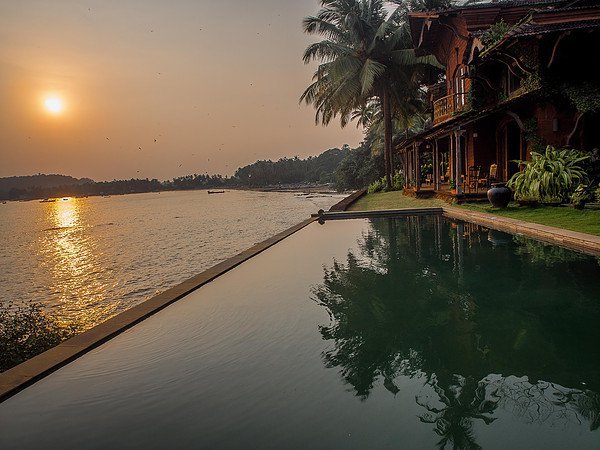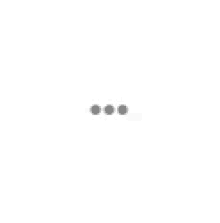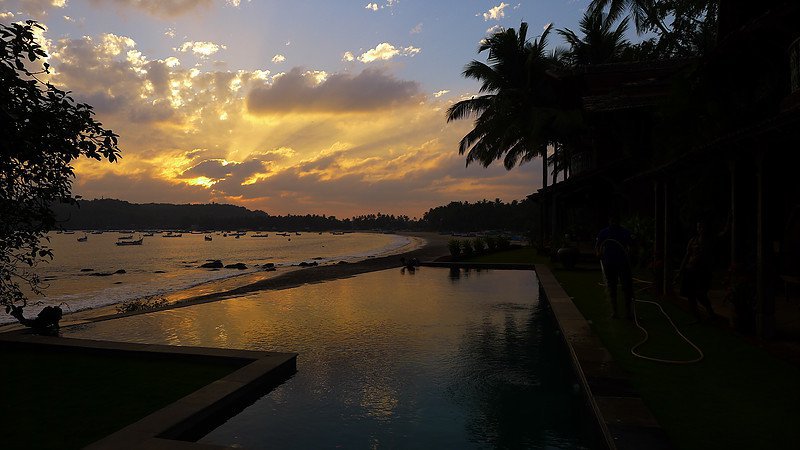 Get away from the din of the city and soothe your nerves in the dreamy seclusion of Ahilya by the Sea.