The AIIMS today handed over the medical report by its doctors of late Tamil Nadu chief minister J Jayalalithaa to the state government. 
The report contains the analysis of Jayalalithaa's health condition by the doctors of the premier institute during their five visits to Chennai. AIIMS Deputy Director (Administration) V Srinivas said that the state government had yesterday sought the visit notes of the delegation for its official records. 
The move assumes significance in the backdrop of doubts being raised from different quarters over the former AIADMK chief's death on December 5. 
Srinivas handed over the papers to the Principal Secretary of Health of Tamil Nadu, Dr J Radhakrishnan, in New Delhi today.
"On the request of the Tamil Nadu government for expert medical advise, the All India Institute of Medical Sciences (AIIMS) had deployed a team of senior specialists to visit Chennai five times between October 5 and December 6, 2016.The team was led by Dr G C Khilnani, Professor in the department of pulmonology," Srinivas said.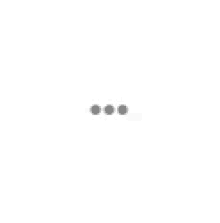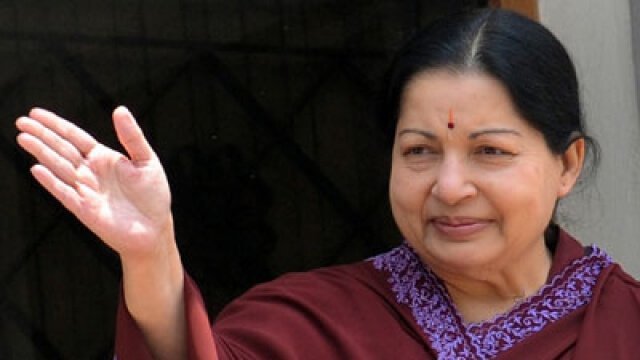 The Tamil Nadu government had on Sunday rejected former chief minister and rebel AIADMK leader O Panneerselvam's claims of foul play in the treatment of Jayalalithaa, an allegation which has been dismissed by state Health Minister C Vijayabaskar. 
The opposition DMK too has approached the Madras High Court seeking a comprehensive probe into the death of Jalalalithaa. Twelve AIADMK MPs, belonging to the O Panneerselvam group, had met President Pranab Mukherjee in New Delhi on February 28 and handed over a petition seeking a probe into the medical treatment provided to Jayalalithaa.