If you frequently travel through flights and are irked by the unavailability of internet during the time, things are about to change for you. At least if you travel by Air India.
The state-owned airlines is planning to provide Wi-Fi connectivity on board its domestic flights. 
AI chief Ashwani Lohani told the Times of India that they have issued expression of interest regarding in-flight internet connectivity and are aiming to install Wi-Fi equipment by June or July.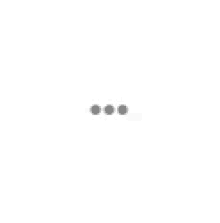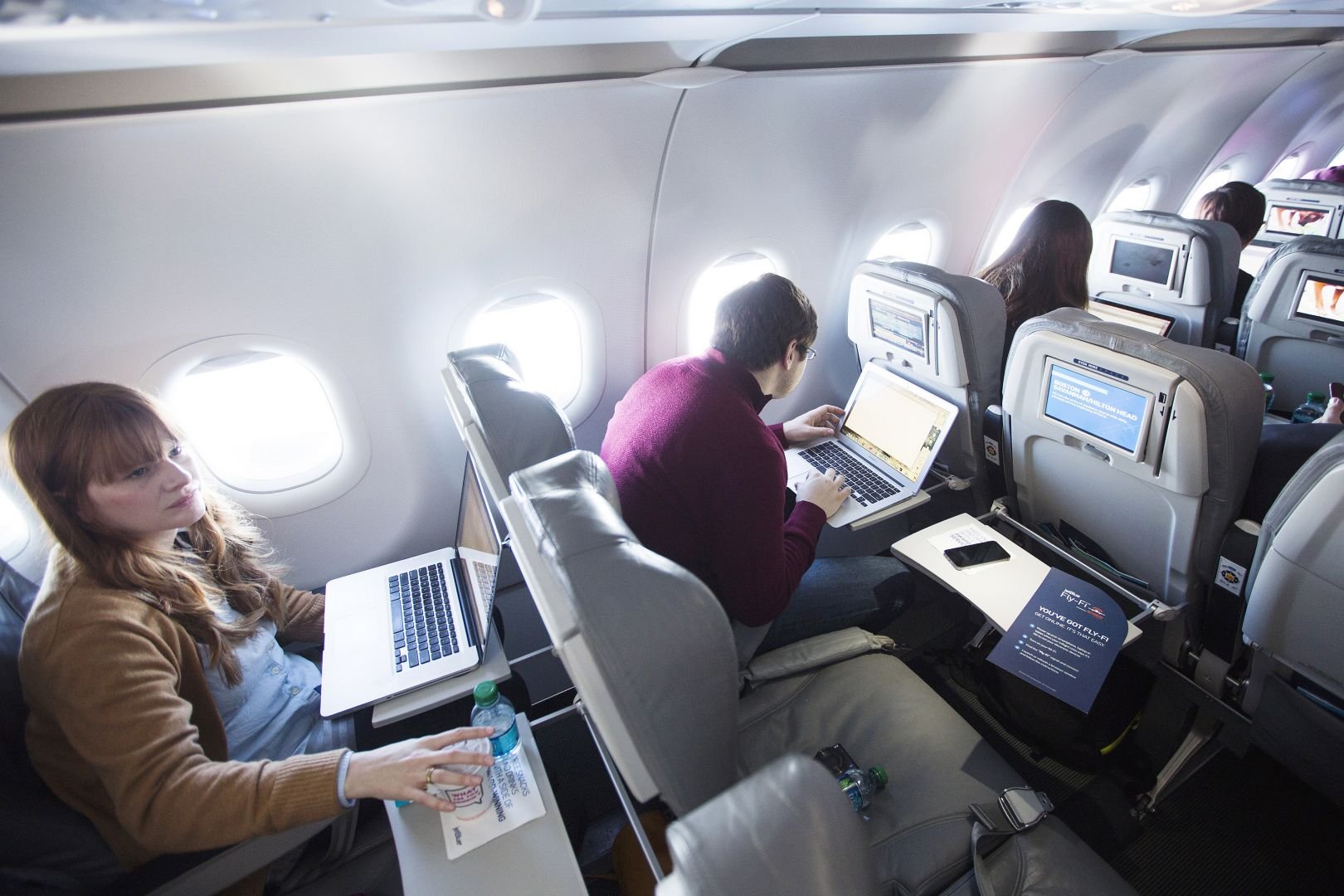 Though Air India did not specify the data and speed limit for Wi-Fi usage, the potentially free internet access it likely to start with a basic pack - allowing sending and receiving mails and checking WhatsApp - for free and later move on to paid data packs. 
Depending on costumer feedback, the passengers might also be allowed to pay for additional data to stay connected throughout the flight. 
With this, Air India will become the first Indian airline to have internet on flights. Most countries in the world, including China and Pakistan, allow in-flight internet connectivity in their respective airspace.
(Feature image source: Reuters)
.