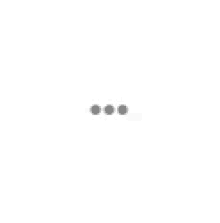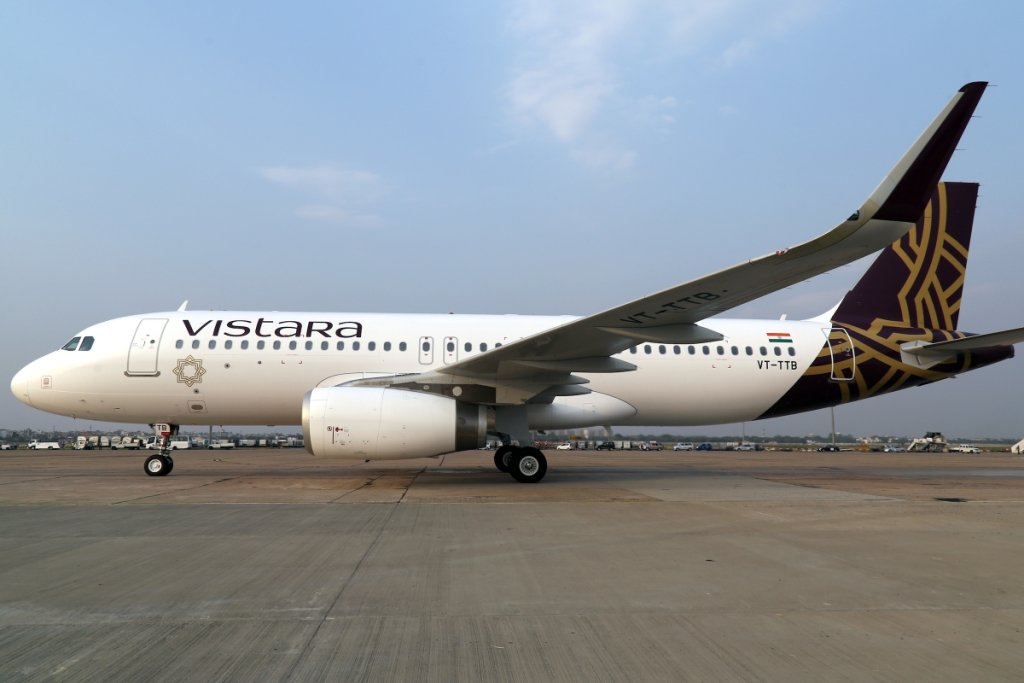 You know what they say, one organisation's stupidity is another one's marketing campaign. 
And boy, does Vistara know how to go about it or what?
Unless you are living under a rock, we are sure you are all aware of the new development in Air India's bid to screw it up for themselves. 
To save even more dimes in lieu of the "awesome" service Air India provides, the debt-ridden airlines has decided to stop serving non-vegetarian meals to economy class passengers traveling in domestic flights.
Taken conscious decision not to have non-veg meals in economy class of domestic flights to reduce wastage&improve catering service-GP Rao,AI pic.twitter.com/vQc35tRy1K

— ANI (@ANI_news) July 10, 2017
Oh but non-vegetarian meals will be served in business and executive class on domestic as well as international flights. Because, screw equality. 
But Vistara Airlines aren't ones to hold back some humor and some one-upping marketing tactics. And they came up with this...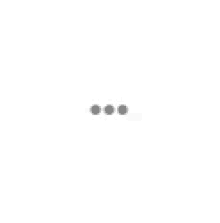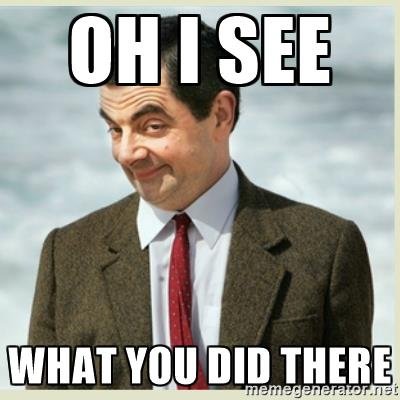 "Vistara serves two vegetarian and non-vegetarian meal choices each in Business Class and options between vegetarian and non vegetarian in Economy and Premium Economy class. We serve a combination of everyday favorites, regional and international specials, in six meal cycles at a time," according to the airline.
Hey, Air India?