It's almost February which basically means that planning your summer holidays should see bursts of hysteria soon. And even then, our broke asses can never save a sum larger than what you'd pay for a cup of tea by the end of the month. Sad.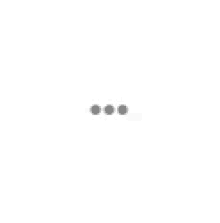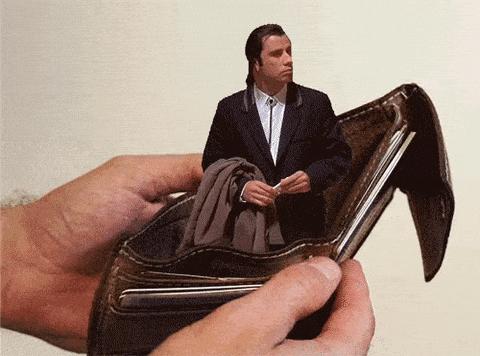 Well, Airbnb has you sorted. Only if lady luck is on your side, that is.
According to their website, four lucky people will be sent to the picturesque hillside village of Grottole, Italy for three months. And yes, they'll pay you for it.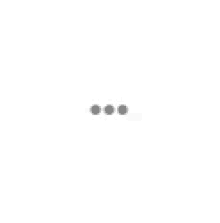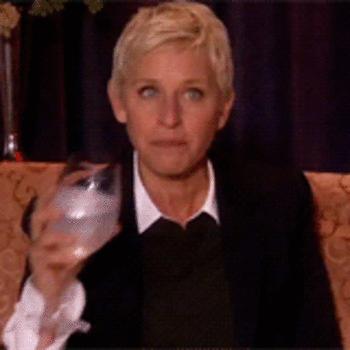 But before you read the fine print, here's what you can expect from this tiny village. All aboard the hype train (but end mein toh chaar log hi jayenge, but anyway).
A not-so-normal landscape for your #wanderlust.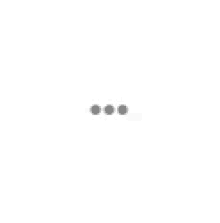 A castle where you can take loads of pictures to spam your Instagram.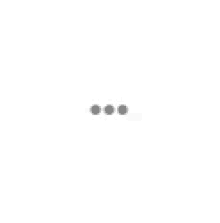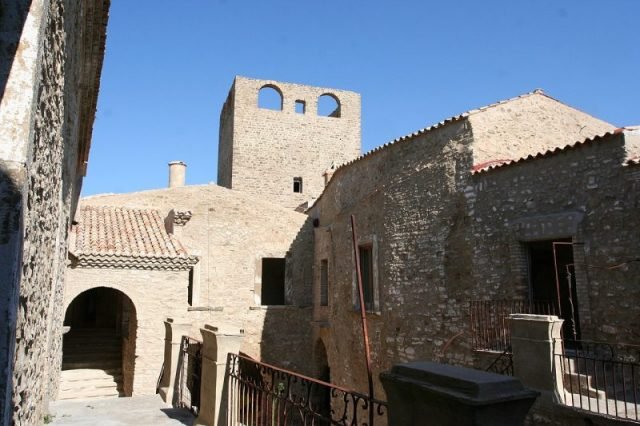 Enjoy authentic Italian food and wine with the locals and yell mamma mia with every bite you take.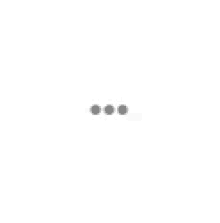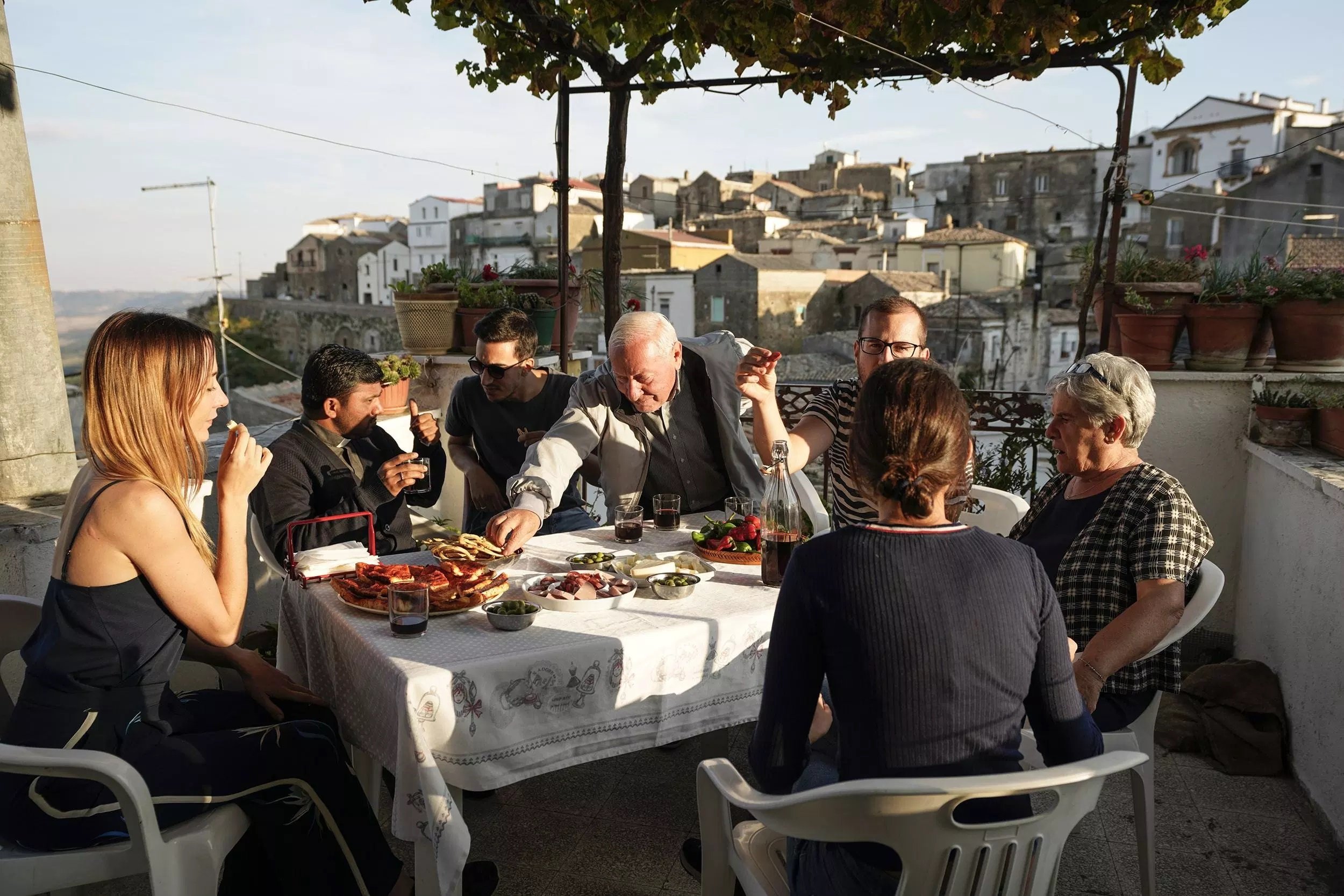 And you could be one of these people excited to have stumbled upon this piece of information.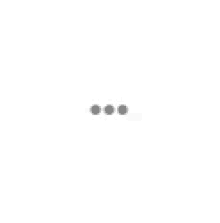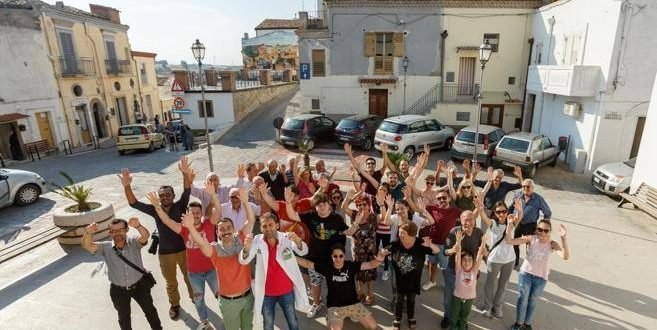 Now for the fine print - the four people who will be selected will work as 'Experience and Home Guests' for Airbnb, hosting visitors to the tiny village.
They'll be trained for a month and taught various skills like vegetable farming, honey harvesting, olive oil production, and pasta making. They will then turn hosts for incoming visitors, teaching them the skills they've learned.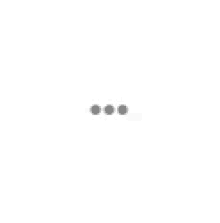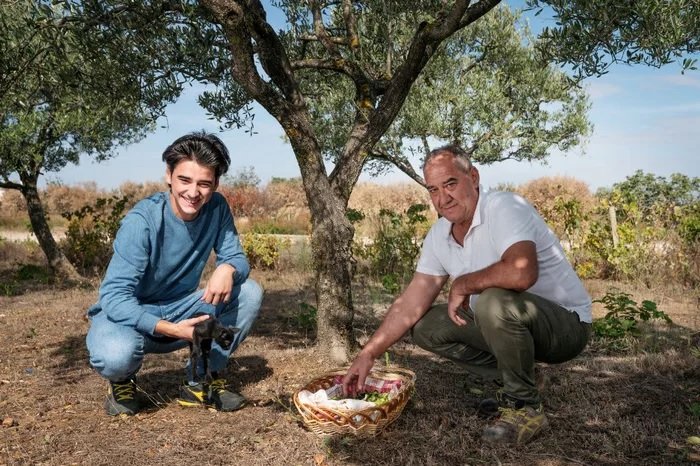 This amazeballs opportunity has been brought to you by Airbnb in association with Wonder Grottole, an Italian NGO that promotes urban regeneration.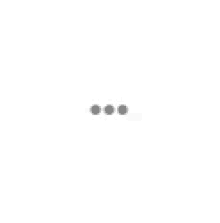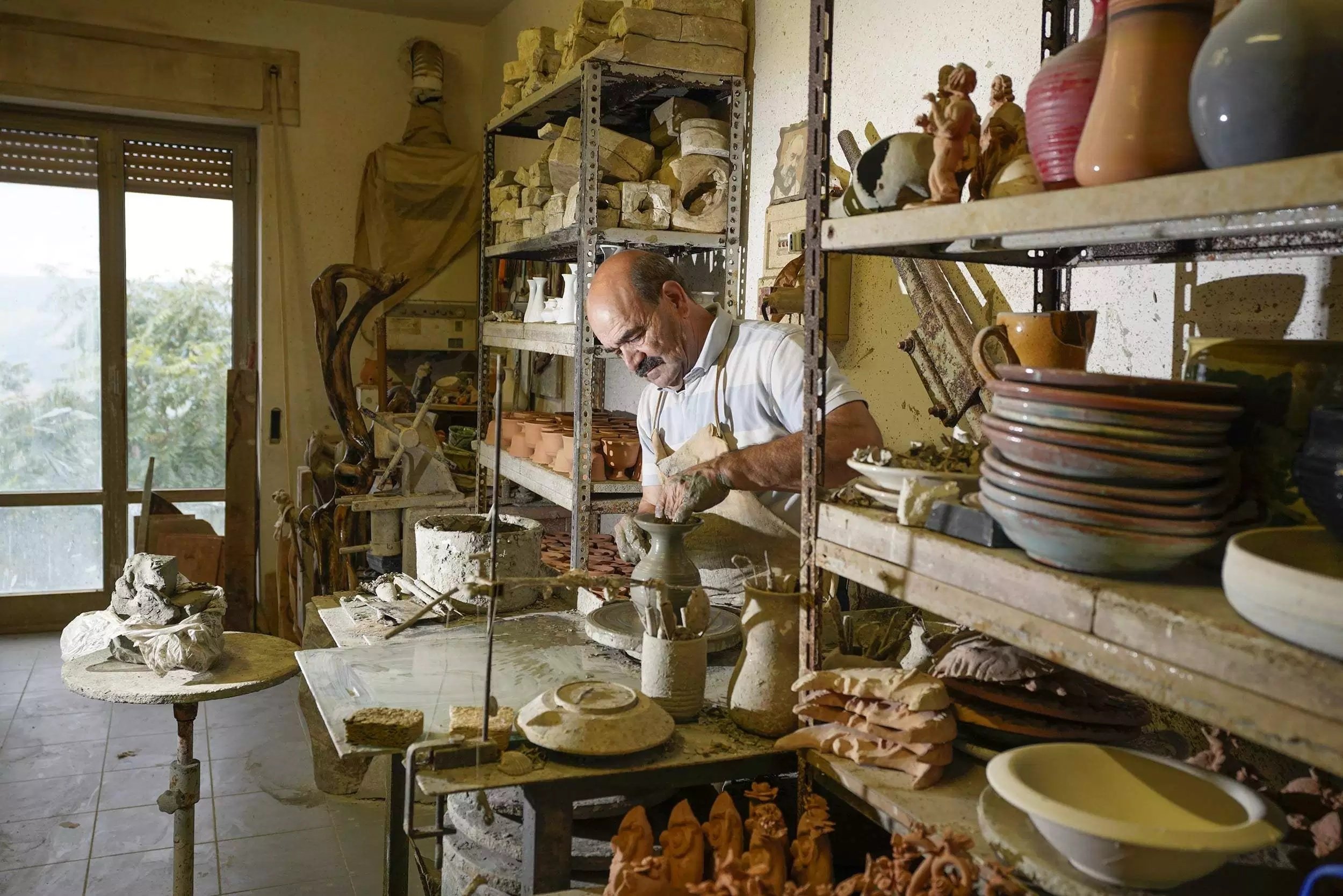 According to their website, the village has more than 600 empty homes and just 300 inhabitants. And this attempt will help breathe life into the local community.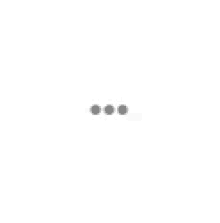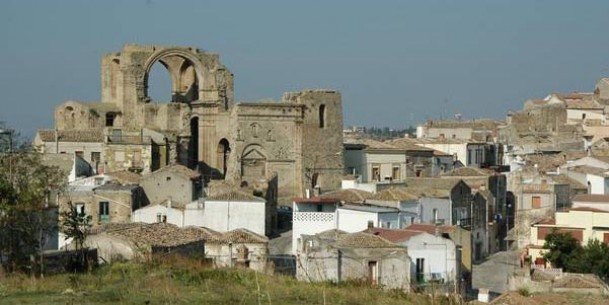 The four who manage to bag this incredible trip will stay in the village from June to August. 
You can apply for the once in a lifetime opportunity here.