An unrepentant Shiv Sena MP Ravindra Gaikwad today said that he would not apologise to the Air India staffer whom he assaulted, and instead blamed the airline employee for the incident. 
The MP drew more flak today, with four private Indian carriers banning him from flying, while Civil Aviation Minister Ashok Gajapathy Raju promised that action would be taken against him.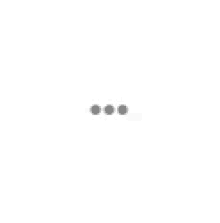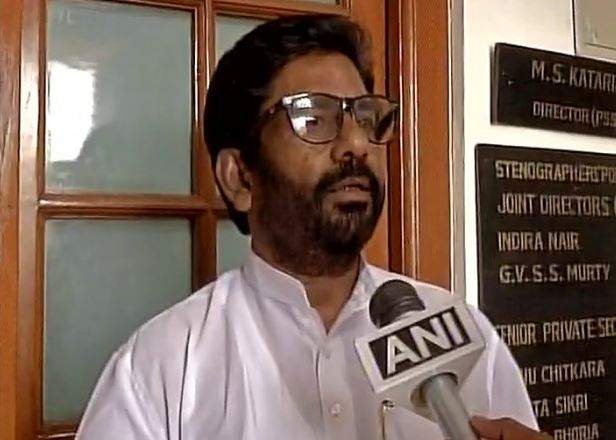 Gaikwad told reporters at the Maharashtra Sadan here this morning that he has no regret over his actions, saying "kaahe ka pashchaataap (what is there to repent)?" "I will not apologise...he (AI Manager Sukumar) should come and apologise... then we will see. A 60-year-old man should also know how to behave," he said. 
Gaikwad said he went out to watch a Bollywood movie -- 'Badrinath ki Dulhaniya' -- last night to "relax" himself after journalists sought his reaction over the incident. 
"Tension-free hona chahiye na...you also watch the movie...it's very good," he said. The first-time lawmaker also said he had made the Parliament "proud", when asked if his act has brought shame to the temple of democracy. 
Meanwhile, Lok Sabha Speaker Sumitra Mahajan said she cannot take suo motu action and that she will take a call if it is brought to her notice in the House. 
"I always say every human being should behave in a nice manner with everyone...whosoever it is, your behaviour should be good with everyone. As a mother I would suggest that to everyone. I will understand everything and then I will comment," she told reporters before entering the house. 
Gaikwad also said that he has had no conversation with his party chief Uddhav Thackeray since the incident and added that he has written to the Lok Sabha Speaker and the Civil Aviation Minister regarding the incident. 
Yesterday Gaikwad had repeatedly hit a 60-year-old Air India officer with sandal over being unable to travel business class despite having insisted on boarding an all-economy flight. The national carrier has filed two FIRs against the MP, while the Shiv Sena has sought an explanation from him. 
"Police can arrest me...my party, Uddhav saheb will take care of it," he said. Raju said the incident "should never have happened". "It was an unfortunate incident. It should never have happened. What has to happen (now), will happen. I am not saying no action has to be taken. Action has to be taken and we will do it. That is not the problem at all. "I am also an MP. We are not above the law and we have to follow the law of the land," he told reporters outside the House.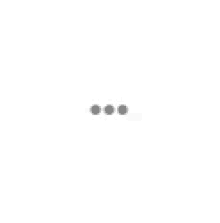 Meanwhile, Congress leader Manish Tewari said the Sena MP should be expelled from the House for his "outrageous" and "brazen" act of "cowardice". 
"He (Gaikwad) should be expelled from the House. It has the inherent power to do so. It doesn't require anyone to complain...it should take suo motu cognisance," he said. 
The Federation of Indian Airlines, which has Jet Airways, IndiGo, SpiceJet and GoAir as members, has taken a "strong view of the incident and accordingly taken a decision to bar Gaikwad from flying", an FIA source said. The FIA will not allow the Sena MP to fly on its member carriers, the source said.
(Feature image source: ANI)