Just when we were done drooling over Virat and Anushka's wedding celebrations, rumors of another fancy wedding are doing the rounds of social media. 
Yes, we're talking about the wedding of Akash Ambani, the eldest son of Mukesh Ambani, one of the biggest industrialists in India.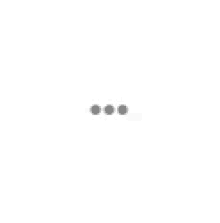 For quite some time there has been speculation about Akash entering into holy matrimony. But adding fuel to the fire is a video of the possible wedding invitation card that's gone viral on the internet. 
Now, one may wonder what's so special about a wedding card that its video has gone viral? Well, for starters, it is supposed to be made of gold and apparently costs ₹1.5 lakh.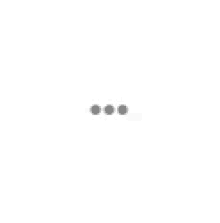 Even though it has not been confirmed whether the intricately designed card is actually for Akash Ambani's wedding, the video is constantly being shared across social media platforms. 
Since Mukesh Ambani holds the title of being the richest man in India, if the rumors turn true, then the seemingly absurd amount may not feel so absurd after all.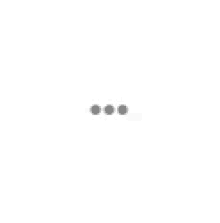 Watch the video describing the alleged wedding card here: