Once in a while Bollywood hits us up with a movie that creates an impact on billions of people and stays on in people's minds for a long time to come. One such movie was Aamir Khan starrer Dangal. If you are not living under a rock, you must be knowing by now that Dangal was about the Phogat sisters who championed all the challenges posed on them by society with the help of their father and came out as successful wrestlers. Almost a year post its release, the movie seems to be showing its effect. According to a report by DNA, Swaminath Akhada in Uttar Pradesh welcomed female wrestlers in its premises for the first time in 478 years!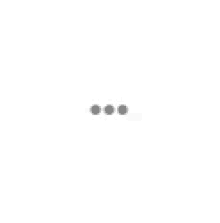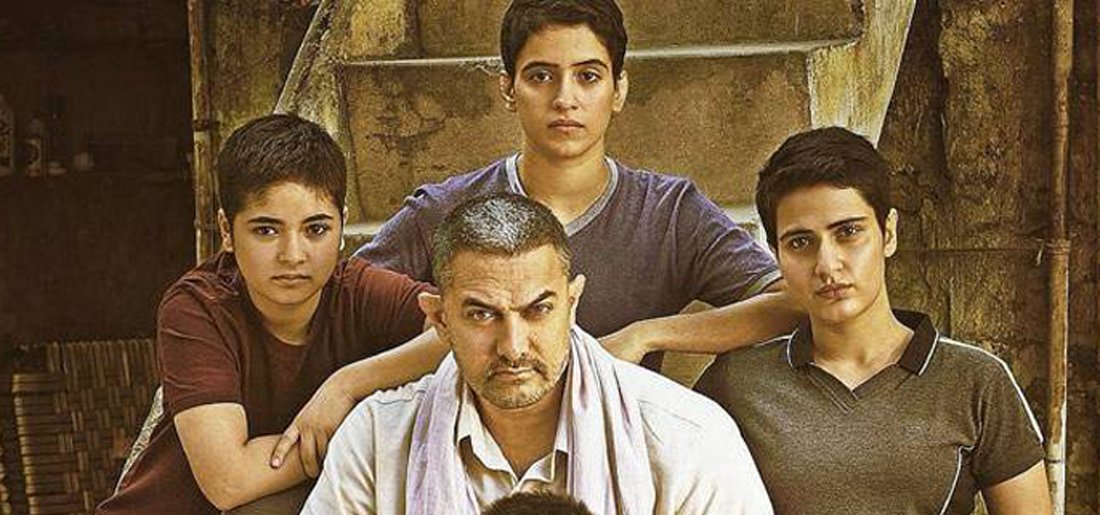 Swaminath Akhada at Tulsi Ghat in Varanasi organises wrestling matches known as 'dangal' on the occasion of Nag Panchami. The organisers of the event credit the movie Dangal for it. Over a dozen girls from Varanasi and other neighbouring districts of UP participated in the contest.
Three rounds of matches were held, with half the girls being eliminated in each round. In the end, four girls were declared winners by Sankatmochan Foundation.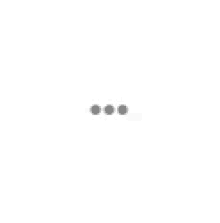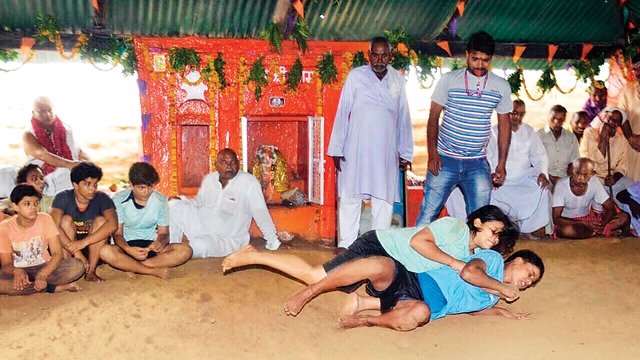 Tulsidas who composed the Indian epic, Ramcharitmanas, is believed to be the person who started dangal on the banks of river Ganges. The akhada has been functional ever since and has given the country wrestlers such as Kallu Pehlwan.
Palak Yadav, one of the winners told DNA "It was amazing to wrestle at the place where my grandpa Kallu Pahlwan and his pupils practised for years." She like many other girls in UP had taken up wrestling after watching the movie Dangal.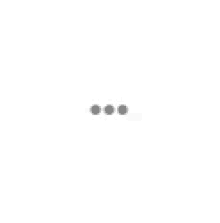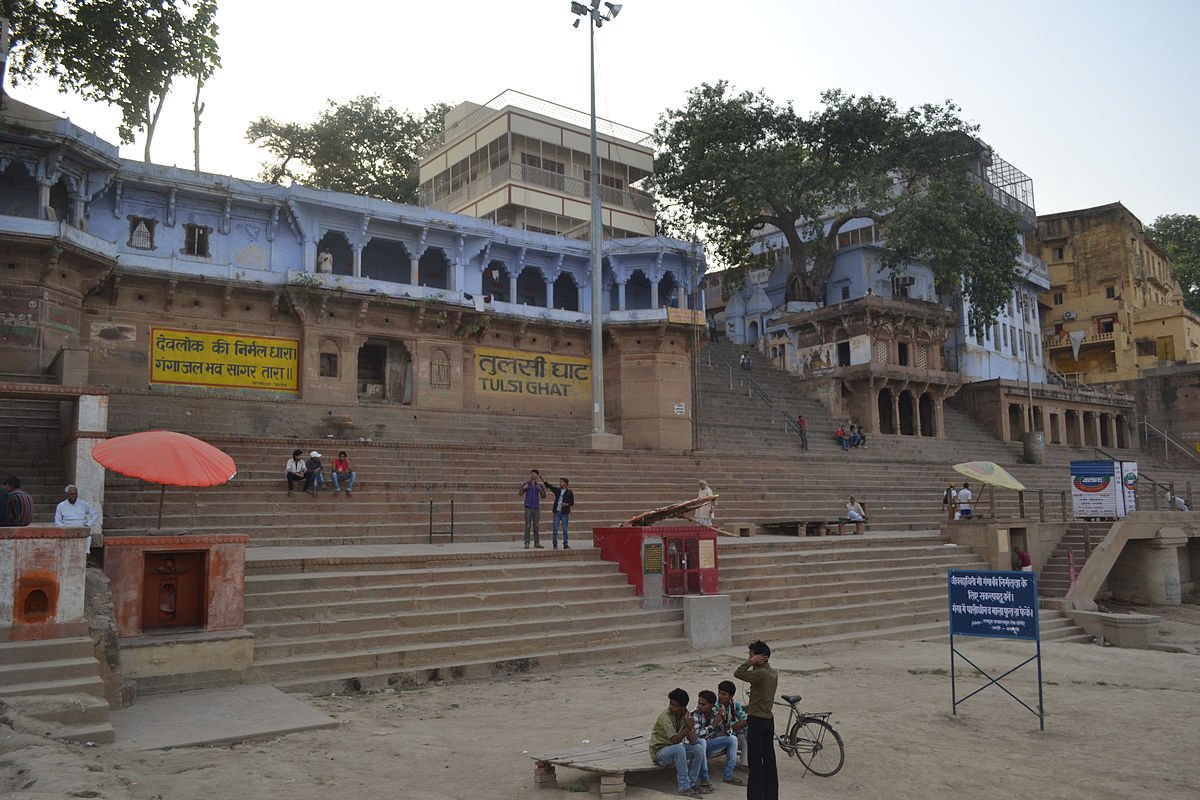 Dr. Vishambhar Nath Mishra, a professor and the mahant of the Sankatmochan temple in Varanasi is believed to be the man behind it all. He is largely responsible for breaking the gender stereotype and the age-old tradition. Even his brother  Dr. Vijaya Nath Mishra, a neurologist said, "Our home in Varanasi is the place where Rani Laxmibai was born. By opening the ancient akhada for women wrestlers, we wish to encourage girls to take forward the Laxmibai's valour and courage."
Akhada is a widely organised sport in India and we wish that Varanasi serves as an inspiration to the entire country.
More power to these girls!