One of the India's most successful leading men, Akshay Kumar never misses any chance to make us fall in love with him, all over again. 
From standing up for all the social causes to doing this bit for the families of the Indian Armed Forces, he's forever proving himself as a real-life hero, one who remains genuine and down to earth in an otherwise glamorous industry. 
But it's not just Akshay who's winning the hearts of his fans. On the actor's 50th birthday, a few days ago, his fans did something that won major applause from Akshay instead!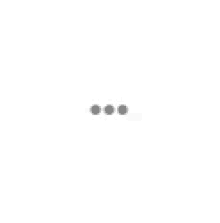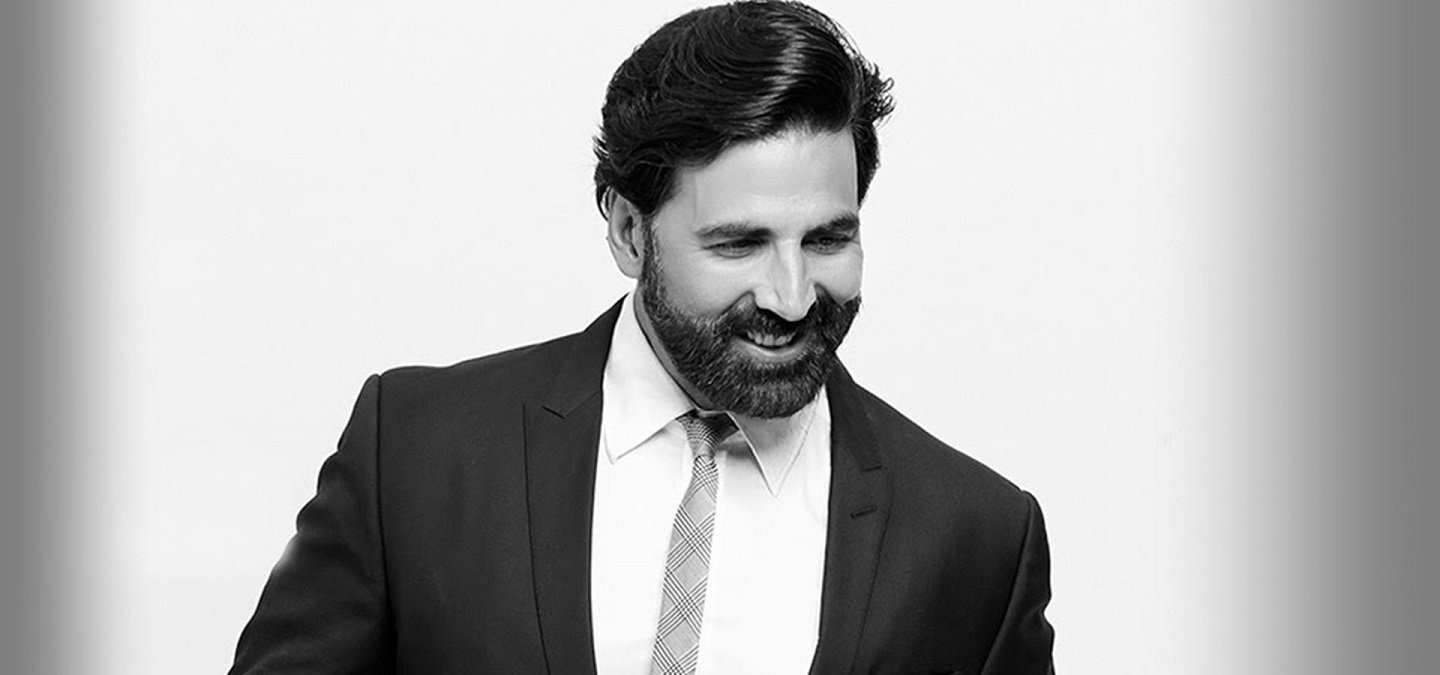 To celebrate their matinee idol's birthday, Akshay's fans decided to practice what the superstar preaches and did their bit to make our country a better place. 
For instance, his fan-club in Pune distributed free books and food to orphaned kids in the city.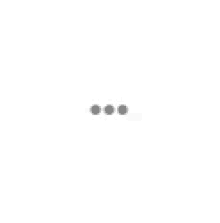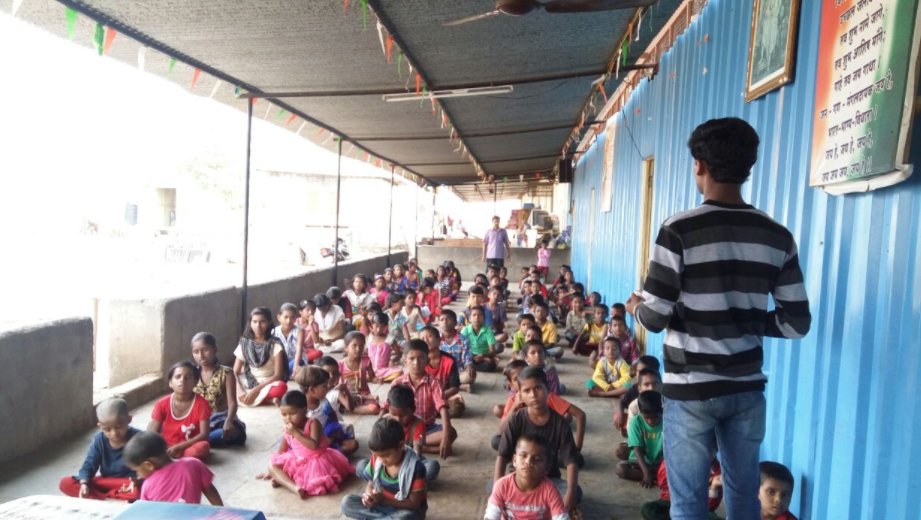 This gesture didn't go unnoticed by Akshay either. 
Yet another Akshay fan club in Akola, Maharashtra set up booths to organize free health check ups in the city.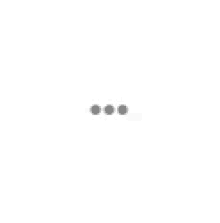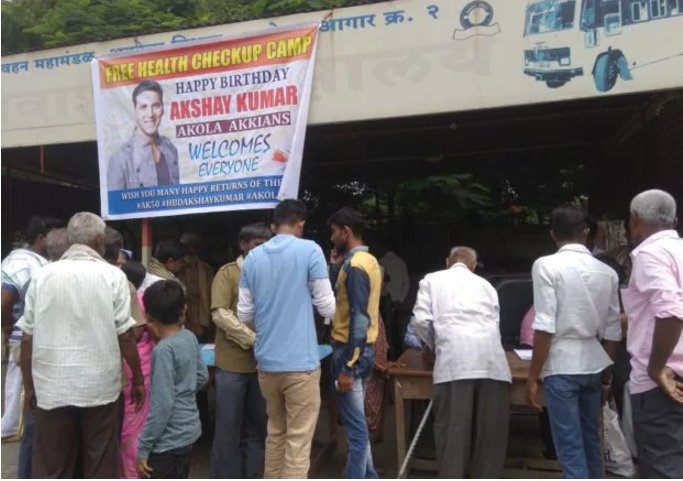 Needless to say, Akshay thanked them for the fabulous gesture. 
Similar celebrations also took place in Ranchi and Odisha.