Praising women for their sixth sense, Akshay Kumar says they are best spies in the world and all husbands would agree with him.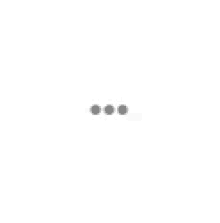 The 49-year-old actor, who will be seen in a cameo in the upcoming spy action film, Naam Shabana with Taapsee Pannu in the lead, says women are blessed with this extra capability.
"According to international agencies like the CIA or Mossad, women are the best spies in the world. You can even ask any husband and no, this is not a joke, it is a fact. We men are very good with gadgets. But women have an inbuilt antenna in them. Taapsee has it too. I don't know how they do it but they find out things in a snap. It is the best kept secret," Akshay told PTI in Delhi.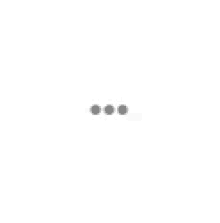 The Jolly LLB 2 actor quips that this movie also sends a message to husbands to 'not pick up fights with them as they get to know everything'.
Akshay will reprise his role as Ajay Singh Rajput in the Shivam Nair film, which is the spin-off of the 2015 film Baby.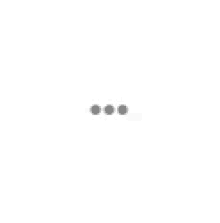 The actor said Shabana was picked up for the spin-off because out of all the Baby characters, her background story was the most interesting. He also added that this is a one-of-a-kind film because for the first time the audiences will get to know the making of a spy.
"Till today whatever spy films have been made in India, the making of a a spy has not been shown. We always show them as if they were born-spies. 'Naam Shabana' is all about that," said Akshay, who is also a co-producer of the movie.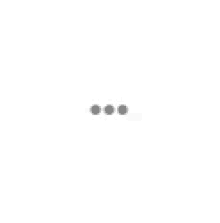 Penned by Neeraj Pandey, the film which is set to hit the theatres on March 31 also stars Manoj Bajpayee and Prithiviraj Sukumaran with Anupam Kher and Danny Denzongpa.