There's no denying the fact that Akshay Kumar is one handsome dude. The man is super fit and still gives youngsters a run for their money when it comes to doing some crazy stunts.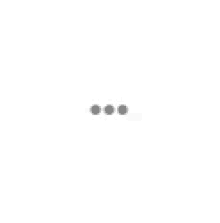 Hence, we were super excited when we got to know that 'Khiladi' Kumar will be making a cameo in Jacqueline Fernandez-John Abraham-Akshaye Khanna-Varun Dhawan starrer Dishoom.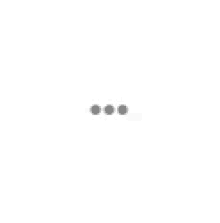 But then we saw Akki's look in the film and the only thing that came to our minds was:
'Sorry bro, but a man-bun is one stunt even you cannot pull off.'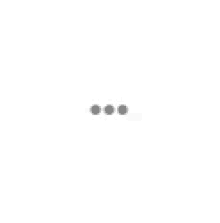 Now while his man-bun rugged look might be getting mixed response, we couldn't help but draw similarities between his man-bun and well, many other things. Take a look.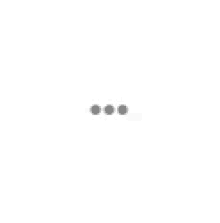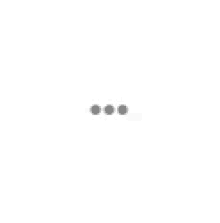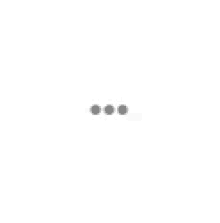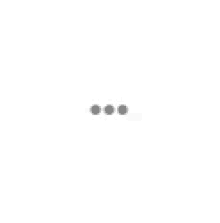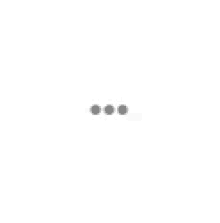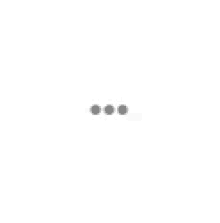 Honourable mention...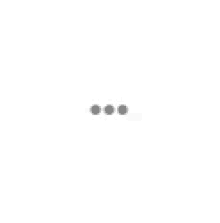 Still looking forward to your cameo, Akshay paaji.