The year was 2000. In accordance with the yearly summer holidays ritual, I was coming to Delhi from Dehradun to visit my aunt. Since this was a once-in-a-year-phenomena, we were allowed the luxury of boarding the 'video coach'.
For the uninitiated, back then a video coach meant a bus that telecast movies once the bus had covered half the journey. A helper would dutifully get up once the bus would start moving after its midway halt, flick through a number of cassettes, occasionally get into an argument with the driver and/or the conductor regarding the choice of movie to be played, and then finally insert the cassette.
All this while the passengers, devoid of modern day luxuries like iPods and laptops, would wait with bated breath.
After all, their source of entertainment for the next 3 hours or so depended on this one choice.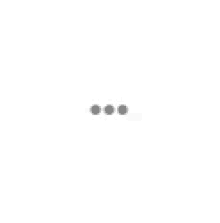 This time too, after much discussion, a consensus was formed on Laawaris. Many passengers were thankful that an Amitabh Bachchan movie had been selected. 
However, the movie started, and in walked Jackie Shroff.
And that's when the dream was broken. 
This wasn't the 1981 blockbuster starring Amitabh Bachchan but a 1999 dud starring Jackie Shroff, Dimple Kapadia and Manisha Koirala.
Also, a young guy called Akshaye Khanna.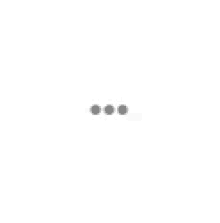 While most passengers went back to finding entertainment outside their windows and in their magazines, I was perhaps the only one who watched the entire movie intently. And thoroughly enjoyed it.
That, was my introduction to Akshaye Khanna. Not Taal, not Border, but an obscure 1999 flop whose only claim to fame was the song 'Maine jo kaha' ripped off shamelessly by Rajesh Roshan from 'Barbie Girl'.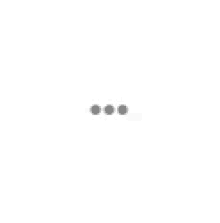 Akshaye Khanna has never been the 'star'.
Throughout his career, Khanna has resided in that tiny intervening area between a 'star' and an 'actor' and built an enviable body of work. He's never made headlines, there are no rumours, no link-ups, no controversial interviews and no 'bad-boy' image.
It's as if Akshaye Khanna is hiding behind his own craft. You know him only through his characters. Yet, with each passing performance, he is being registered in our sub-conscious.
Which earned him respect from fans and peers alike.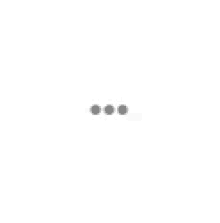 The man has a brooding intensity about him. A 'lost, boyish' charm which, coupled with an intense and a hurt demeanour, always added weight to any scene he's in. 
Be it the young Lt. Dharamvir in Border, the betrayed lawyer in Dewaangee, the scheming boyfriend in Humraaz or the jealous drunkard in Race; Khanna brought with him an intensity that always managed to justify his intentions on-screen no matter how good or bad they were. A feat every actor aspires to achieve.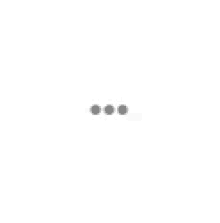 Which makes me wonder, why does he give his talent such little exposure? 
Right from his debut back in 1997, he used to do atleast 2 movies a year with an occasional year-long break thrown in between. This trend continued till the year 2012, post which, he took a 4-year-long break only to follow it up with the very forgettable Dishoom in 2016.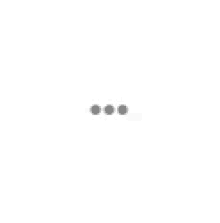 While Khanna attributed his 4 year long break to 'personal problems', he's never been known to actively plan his career. A crying shame indeed considering the man is very versatile. 
We still remember the delightfully menacing 'Jeetu from Videocon' in Hungama.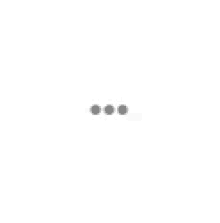 As well as the disillusioned Harilal Gandhi from Gandhi, My Father.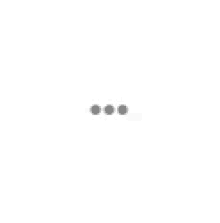 And, of course, as the quiet and sensitive Sid from the generation-defining Dil Chahta Hai. 
Seriously, we wonder if anybody else could've brought in the same amount of sensitivity, intensity and pathos to Sid's character like Akshaye had done.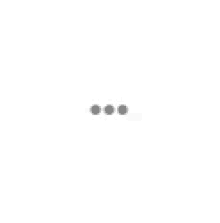 He was last seen in Dharma Productions' Ittefaq co-starring Sidharth Malhotra and Sonakshi Sinha and without a doubt, was the best part about the otherwise mediocre film.
This year, we'll see him in The Accidental Prime Minister and we're sincerely hoping that he doesn't go on a break anytime soon!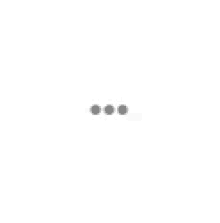 Long before it was fashionable to do character-based roles, Akshaye Khanna was walking the road less taken. 
Can we sign a petition for him to do atleast one movie a year? For each time he comes on-screen, there's no doubt that he leaves the silver screen a little richer.