Female actors from the subcontinent can never live in peace, or so it seems. After online trolls took to dissing the likes of Fatima Sana Sheikh and then Esha Gupta (who gave it back too), and latest in line has been Pakistani actor Mahira Khan.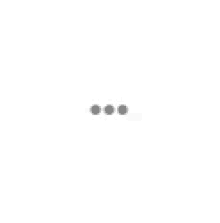 The Raees actor has been at the receiving end of the mob behind a computer who have been criticising her for bringing 'shame to Islam' after pictures of her accompanied by Ranbir Kapoor, went viral. The two were spotted taking cigarette break on a sidewalk in New York, which led to widespread speculation.
While all the noise seemed to be escalating, fellow actor from Pakistan Ali Zafar put out a letter asking the general public to calm down and mind their own business.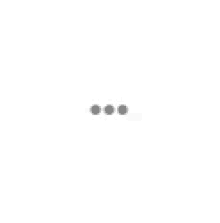 In what he's stating in very clear words, women have the right to do anything they want (without hurting anyone else) as much as men do. 
In an environment where it doesn't take anything, more than a few hours, to become the 'top trend' or the topic of 'fanatical conversation' - we might as well think twice before responding with bile. 
It is possible to keep a clear head and to see things for what they are - two fellow actors taking a smoke break to clear their heads before they go back to work. Is it that hard?