Cristiano Ronaldo doesn't miss a penalty everyday. 
So when that happened last night, it made sense why a missed goal made as much news as the ones that were scored.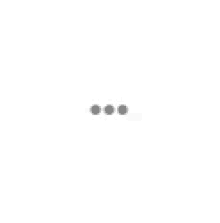 The save wasn't free of controversy. There was some literal crossing of line, followed by a great deal of accusations. 
It was a save, nevertheless, and this short story is not about Ronaldo who failed, but the Iranian goalkeeper Alireza Beiranvand who succeeded and wanted that moment to go on forever.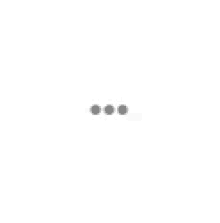 The goalkeeper who once slept outside football clubs and didn't have money to afford basic training. 
The goalkeeper who was once homeless and wondered what football stadiums look like, from the inside.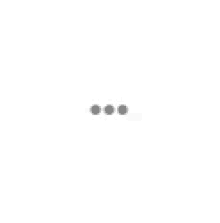 The same man now stands firm between the hopes of an entire nation and everything which could come and crush it. 
He knows too much about barriers to be bad at being one.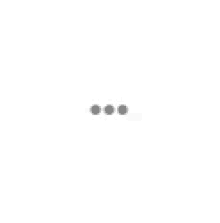 Someone posted Alireza's life story on Twitter yesterday and if this doesn't give you chills, I don't know what will!
People would walk by and see him sleeping in front of the football club's gate they would throw coins thinking he is a homeless person. He was but he had a dream. Today he will be on every television screen in the world.

— Steven nabil (@thestevennabil) June 25, 2018
The guy who washed cars to earn a living, can proudly say today, "I stopped a penalty by Ronaldo."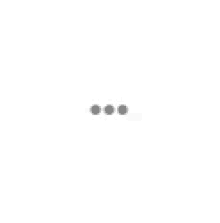 As mentioned before, this didn't come easily to Alireza. 
His journey started when he met a local Iranian coach, in a bus a few years back.
He asked what would it take to get training in football and the coach said he will have to pay 200,000 Toman for that.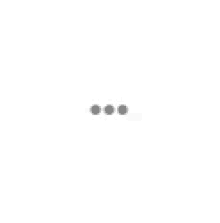 For a guy who didn't have money to afford food, this was a huge amount. 
But he was persistent and a few days later, managed to convince the coach to train him for free.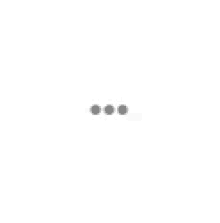 There was no place for him to stay, though. 
So, he worked at a dressmaking factory owned by the father of a teammate so he had a roof over his head at night.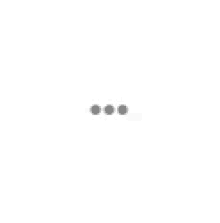 He also washed cars, served pizzas and even had to take up sweeping at one point.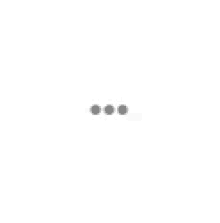 He was playing for local sides by this time but his part-time jobs took away all his energy. 
Sweeping a grand park alone isn't that small a task, after all.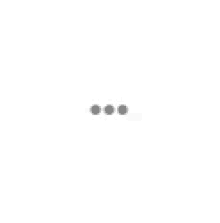 Times changed, however, and he was selected for Iran's under-23 team and there was no looking back from there.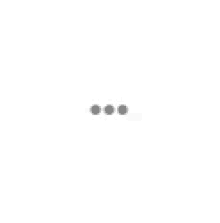 Despite his save and an overall great fight by Iran, last night's match turned out to be their last in this edition of the World Cup. 
But they don't go empty handed. 
They are going with the pride of qualifying for the tournament and with the satisfaction of fighting it out and giving it all they had.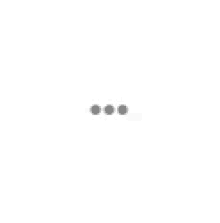 They're also going with the knowledge that they have an excellent keeper in their side, who can stop the best in the world with a single dive.