The Internet has a surprise for us every second. The latest one that got everyone poring over their computer screens was a cryptic video of a mysterious floating island that sprung up a lot of conspiracy theories. The video also proved that there's a Sherlock in every household, just waiting to crack a big mystery as Mumbaikars stormed Twitter raising suspicion about the island hunt. Don't look at me, people! 
The mysterious island that whipped up all of us into a tizzy, turning everyone into investigators, determined to solve the mystery... Wait for it... *drum rolls* is actually a luxury cruise ship called Jalesh! No, it was not an island, it was not a humongous whale, and thankfully we were not invaded by the aliens! Y'all can pick your jaws off the floor now.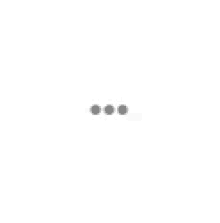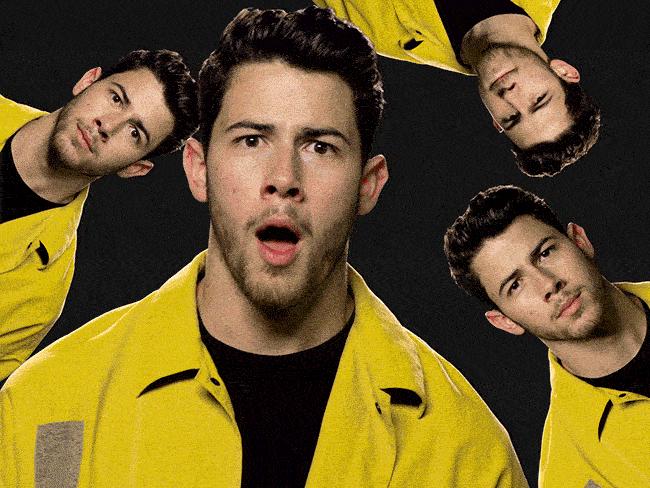 Well, if you too, just like me, were finding clues to the floating island, you must give it up to the people behind this whole campaign who developed quite the fine art of confusing us with seemingly inoculate teases on social media. The suspense is over, guys!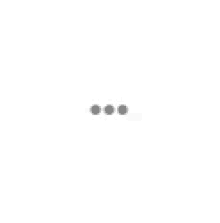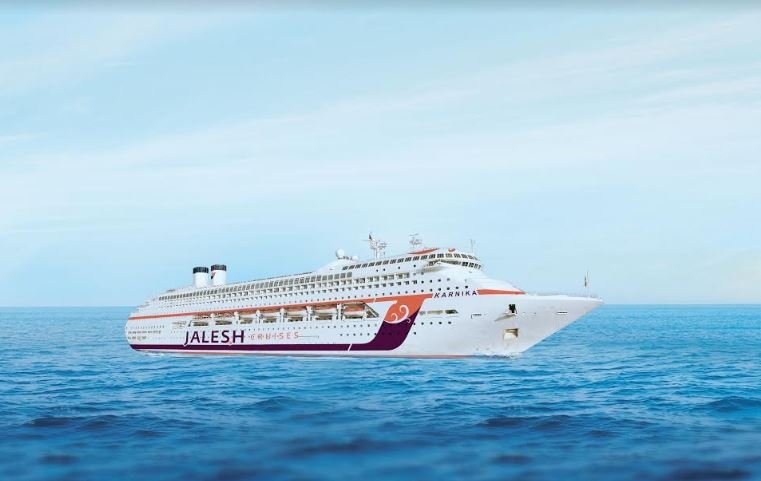 The mysterious island... Err... The luxury cruise ship, Jalesh, will soon be open to the public and had a grand inauguration event last night. The starry night saw Papa CJ, Meiyang Chang, Akriti Kakkar, Subhash Chandra, and Kunal Kapoor raise a toast to the cruise in Mumbai.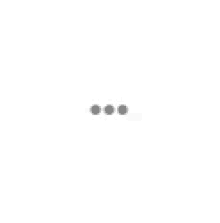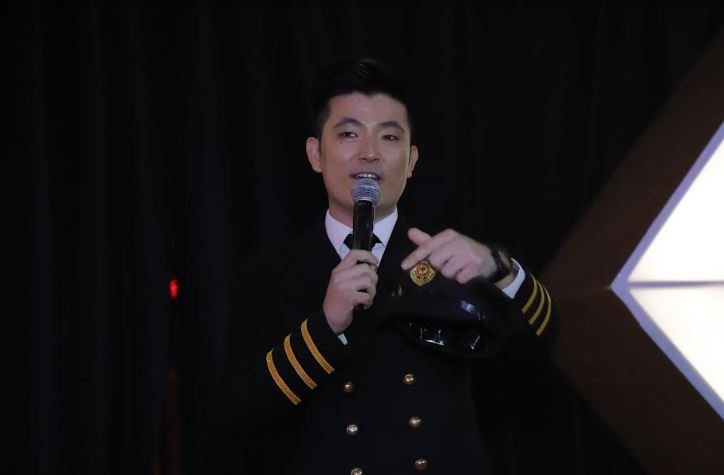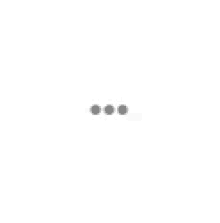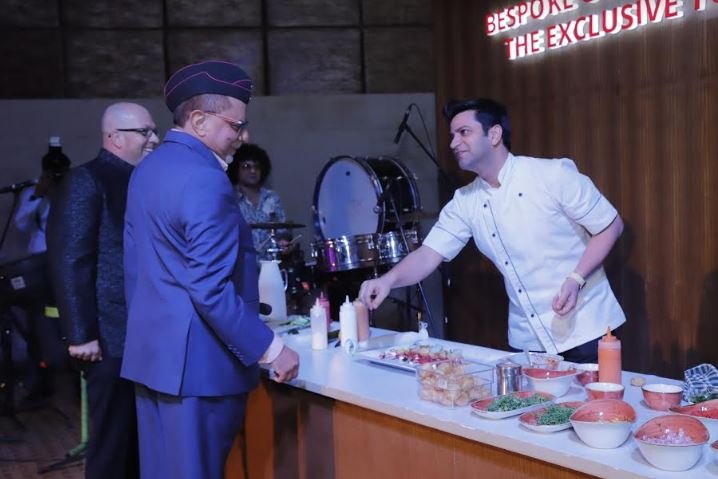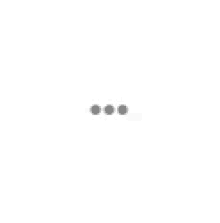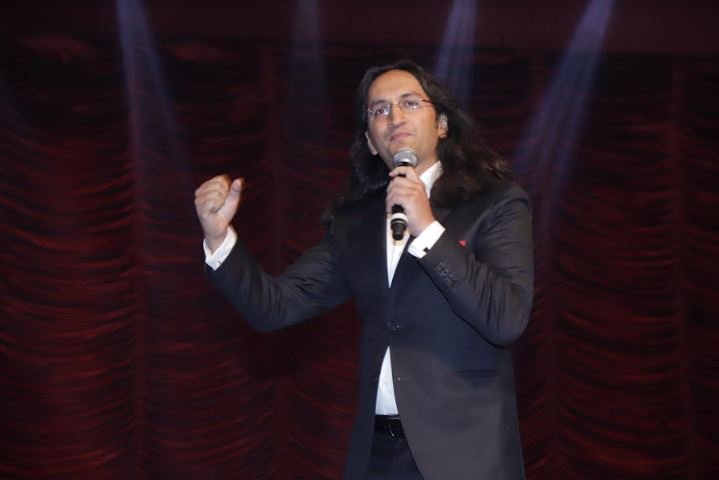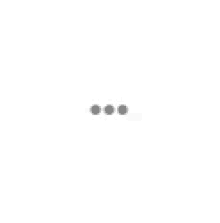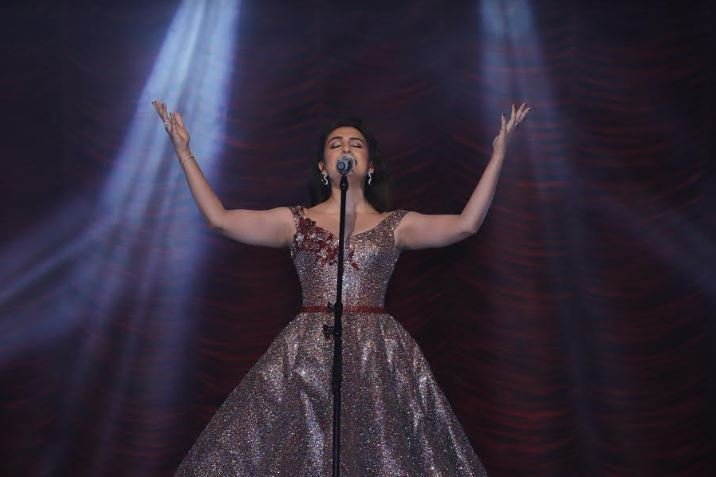 If you want to test the waters, Jalesh cruise is ready to take you on an extraordinary journey filled with numerous experiences that will leave you wanting for more! You don't have to go to Singapore to fulfil your cruise dreams, you can just get high on exhilaration, shake a leg to pulsating music, savour tantalizing cuisines, partake in adventures and a host of other fun activities in Jalesh. Not sure about you but I can't wait to hop on this ship! Know more about it here.