"He scores goals like runs in cricket." - Sir Donald Bradman
This is what Don Bradman, arguably the greatest cricketer of all time, had to say about Dhyan Chand, arguably the greatest hockey player of all time. The hockey legend, considered by many as the best ever, was not just popular for his ability to easily beat a host of defenders and make incisive passes, he also possessed an incredible goal scoring rate which earned him the moniker, The Wizard. 
His fan following wasn't limited to India though. Even in far off Vienna in Austria, his fans have put up a statue of him - with four hands and four sticks to honour his unbelievable control of the ball. 
I pay tributes to the exemplary Major Dhyan Chand, whose legendary sporting skills did wonders for Indian hockey.

— Narendra Modi (@narendramodi) August 29, 2017
August 29 marks the birth anniversary of the hockey great. In honour of Dhyan Chand, his birth anniversary is celebrated as National Sports Day by the Indian government. The event also marks the day when sportspersons are presented with the biggest sporting honours by the President of the nation.
Dhyan Chand was born Dhyan Singh in Allahabad in 1905 and joined the army as a youngster, following the footsteps of his father, Sameshwar Singh. He took up the sport during his time in the armed forces and it was there that Dhyan Singh got his famous second name 'Chand' - as he used to train in the moonlight due to lack of floodlights.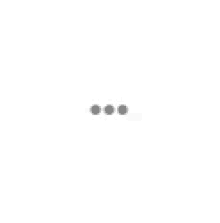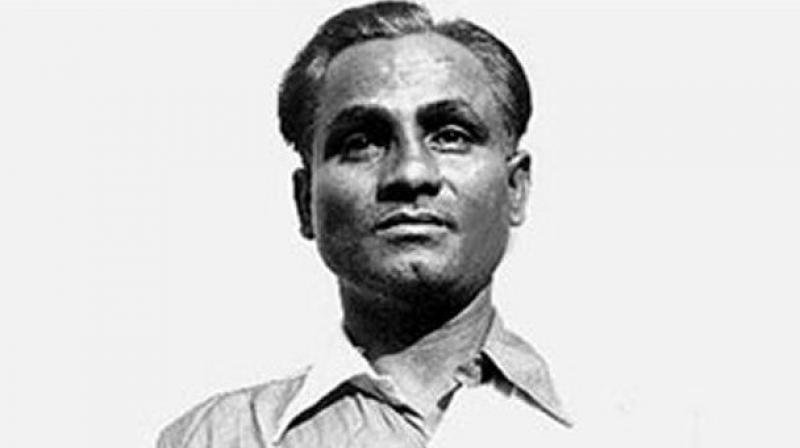 The man has been credited with putting India on the world map during the pre-independence period. Dhyan Chand helped India win three Olympic gold medals during the 1928, 1932 and 1936 Games. Famous for his goal-scoring ability, he scored more than 400 goals in a career spanning 22 years. 
During his first international tour of New Zealand in 1926, Dhyan Chand scored 10 out of 20 goals in a single match, giving a glimpse of his prowess in front of the goalpost. In the 1928 Olympics, he scored two out of three goals in the final against Netherlands. He was also the highest goalscorer in the Games with 14 goals.
In the 8-1 demolition of Germany during the final of the 1936 Berlin Olympics, he scored thrice while playing barefoot in the second half. It was India's third straight hockey gold.
His mastery of the sport in the 1936 Olympics impressed Adolf Hitler so much that he reportedly offered Dhyan Chand the citizenship of Germany. The offer, however, was rejected by the hockey star.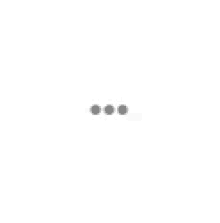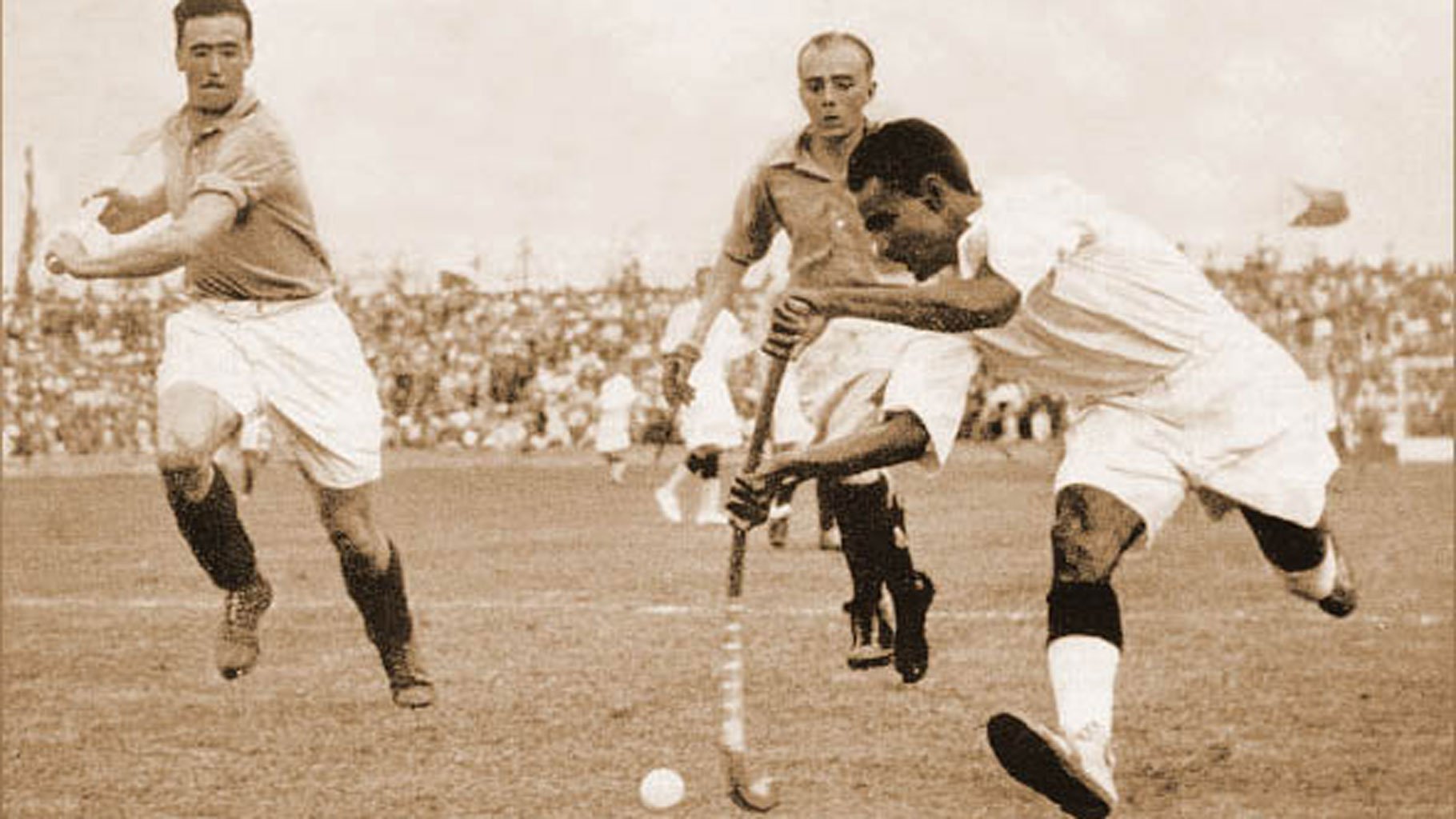 The hockey great was conferred with Padma Bhushan in 1956 for his contribution to the sport. Hockey fans have also regularly demanded Bharat Ratna for the hockey legend. 
Feature image: PTI