On 2nd July, the Telugu Film Industry woke up to a murky drug scandal.
Since then, the Telangana Excise (Enforcement) Department has sent notices to 15 celebrities for their alleged involvement.
What Happened?
High profiles celebrities like director Puri Jagannath, actor Ravi Teja, P Naveep, Tarun Kumar, Charmee Kaur and Mumait Khan among many were sent summons by the Special Investigation Team ( SIT) for alleged substance abuse. 
They have been asked to appear before the SIT between July 19-27 for statements.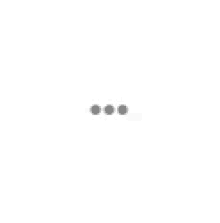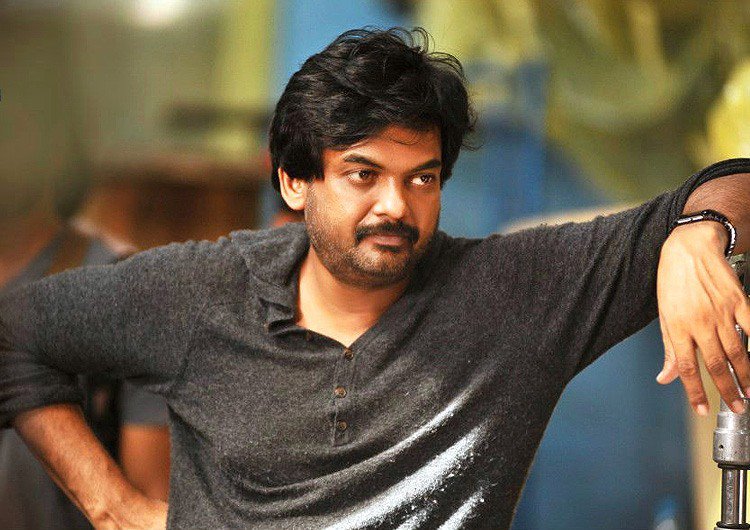 Their phone numbers were allegedly recovered from the seized mobile phone of an arrested peddler Calvin Mascarehnas, who's been supplying drugs to celebrities, MNC employees and even minors.
It was later discovered that Calvin, who's been running an undercover drug racket along with fellow peddler Nikhil Shetty and 12 others, had close to a thousand clients, majority being students.
Students And The Dirty Drug Market 
The racketeers also lured minors from over 25 top private schools and 20 colleges in Hyderabad.
Students were being delivered 'high-end' drugs at door steps through Whatsapp and other mobile based based applications run by these peddlers.
According to Firstpost, a 13-year old girl, addicted to LSD allegedly even sent a nude picture to Nikhil Shetty in exchange for drug, after exhausting all her money.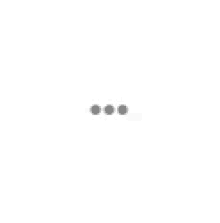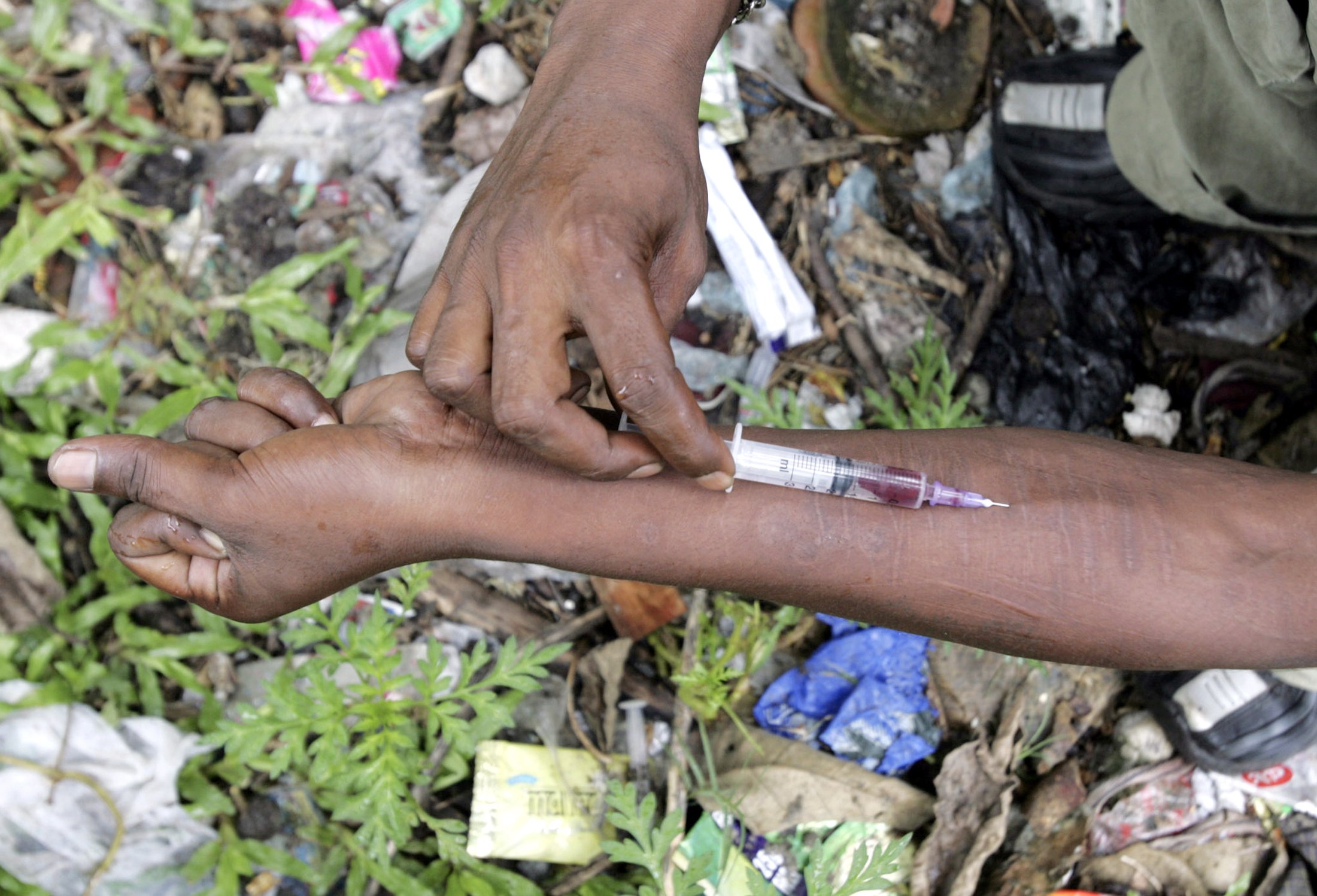 In a raid conducted earlier this month, the Prohibition and Excise Department unit seized close to 700 blots of drugs in Hyderabad. This was an alarming number as seizures previously never went beyond 10 blots. Around 35 gms of MDMA or Ecstasy drug was also confiscated, reported First Post.
"Initially the peddlers established contact through word of mouth. That person would introduce the peddler to others. This way they create large groups of consumers who kept in touch through social media groups," Director (enforcement) Akun Sabharwal told Indian Express on July 9th .
Who Is Calvin Mascarenhas?
According to Indian Express, Calvin Mascarenhas is a hotel management graduate who was previously arrested for possession of Ganja in 2013. Now a full time peddler, he was granted bail after 48 days in custody.
A former employee with a multinational IT company in Hyderabad, he played guitar part-time in a local bar during weekends.
Firstpost reported that the gang operated virtually and the orders were delivered mostly at public places like shopping malls or somewhere near the schools.
Calvin and his mates used to order 'high-end' drugs from Chicago and paid in bitcoins or crypto currencies.
Telangana CM demands strong action
While director Puri Jagannath and Actor Navdeep took to twitter to clarify their stance, Telangana Chief Minister K Chandrashekhar Rao (KCR) on the other hand asked for stricter action into the illegal business.
"There is no place for any violation of law, arrest the guilty even if they are famous. Even if there is involvement of the politicians, don't leave the, even if they belong to the TRS. Register cases against them and send them to jail. Even if there is a Cabinet Minister don't leave," KCR was quoted as saying by India Today on Sunday. 
(Feature image source: Reuters/Representational)