The Uttar Pradesh government, today, passed a resolution which officially changed the name of Allahabad city to Prayagraj.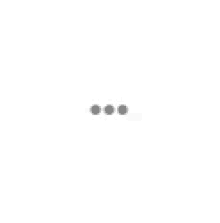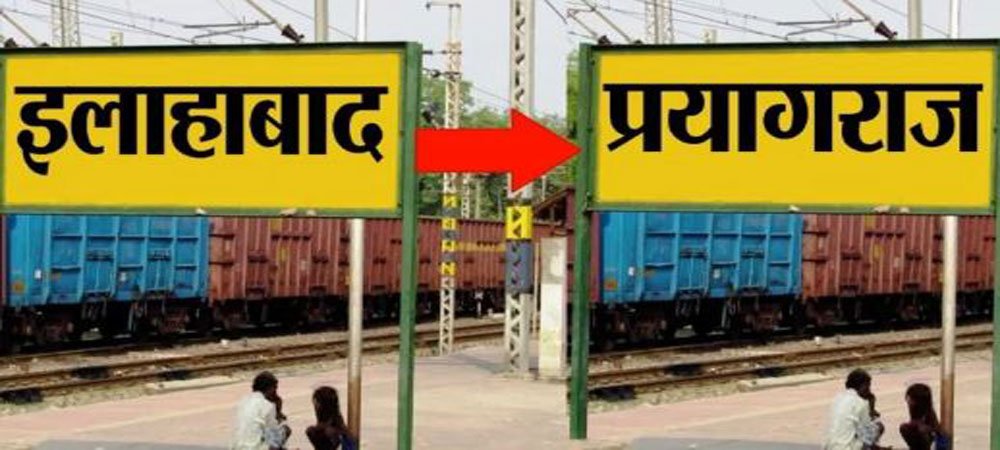 On Saturday, last week, chief minister Yogi Adityanath, had announced that a proposal had been filed to rename the city to Prayagraj amidst protests from the opposing parties.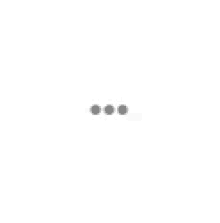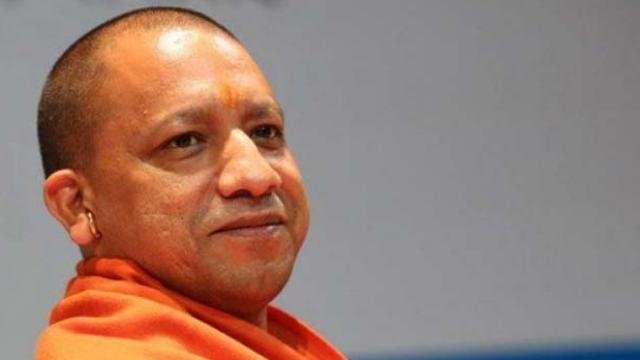 According to The Quint, CM Yogi Adityanath said,
"It might be the wish of many people that Allahabad be renamed as Prayagraj. I think that it will give a very good message. If everyone agrees, we should know this city as Prayagraj and it can be a good start."
The BJP was in full support of the decision, stating that renaming the city would give back the city its old identity.
The opposition party, however, showed dissent with the decision, stating that changing the name would affect the history of India in which Allahabad had played a huge role since the days of Independence. They further were of the opinion that changing the name would diminish the identity of the famed Allahabad University.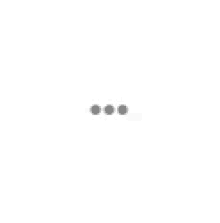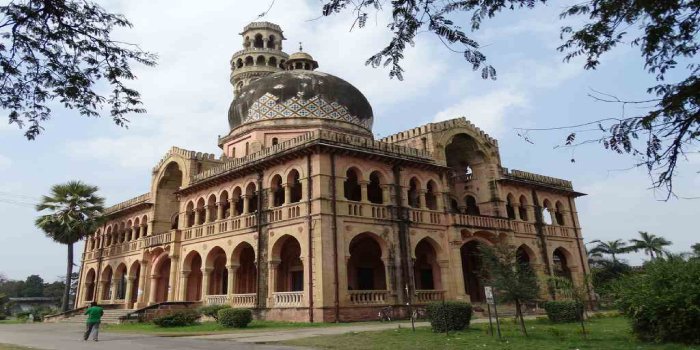 Last year, Yogi Adityanath led UP government also renamed the Mughalsarai railway station to Deen Dayal Upadhyay station.
There were mixed reactions from people across Twitter, some wholeheartedly welcoming the government's decision, and the others throwing clouds of doubt.
While a few people came out in support of the decision, there also have been a few who took to Twitter to raise their dissent.
While there have been voices against the decision of the government, the name is here to stay, even if it threatens to erase a certain part of history.