The Uttar Pradesh government, today, passed a resolution which officially changed the name of Allahabad city to Prayagraj.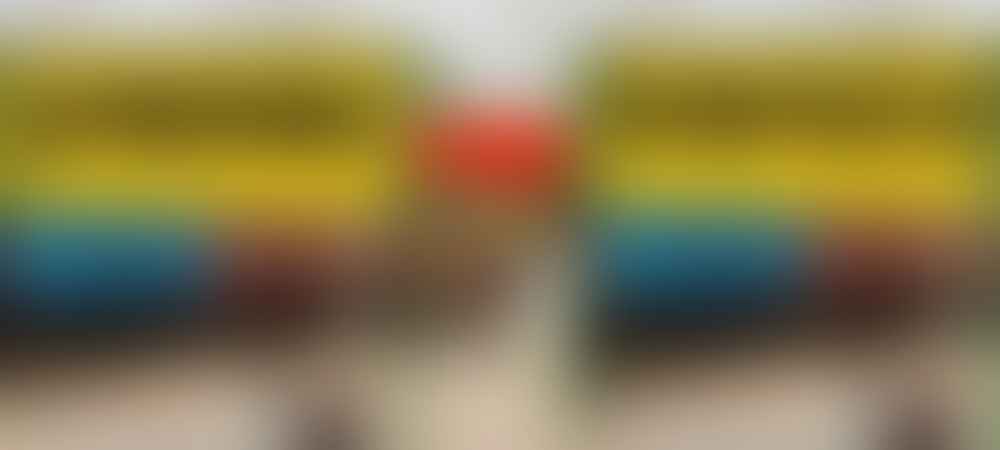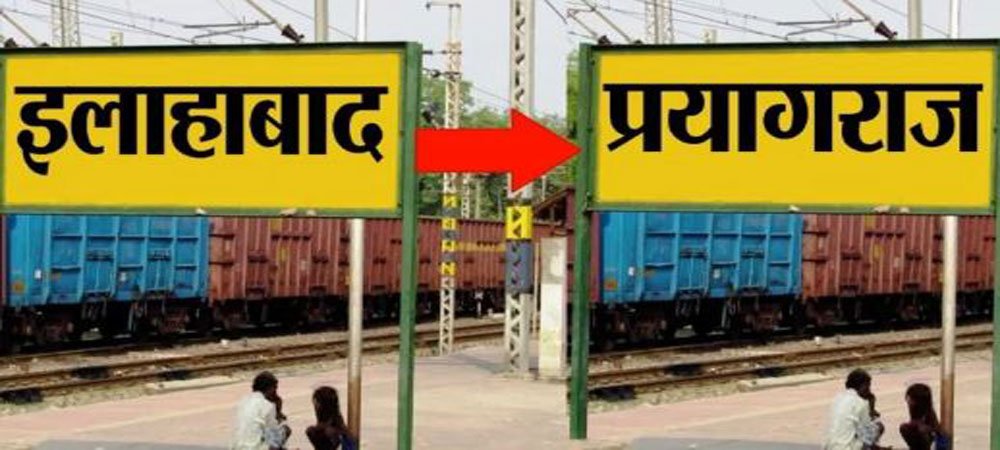 On Saturday, last week, chief minister Yogi Adityanath, had announced that a proposal had been filed to rename the city to Prayagraj amidst protests from the opposing parties.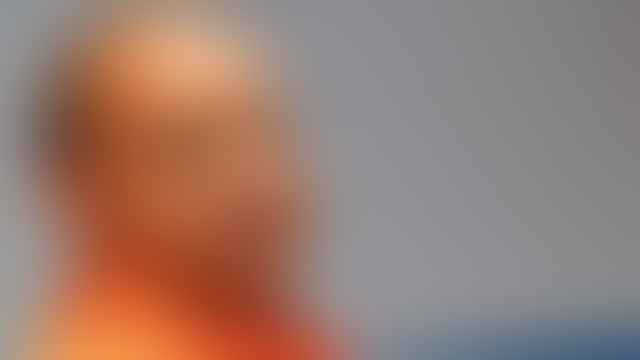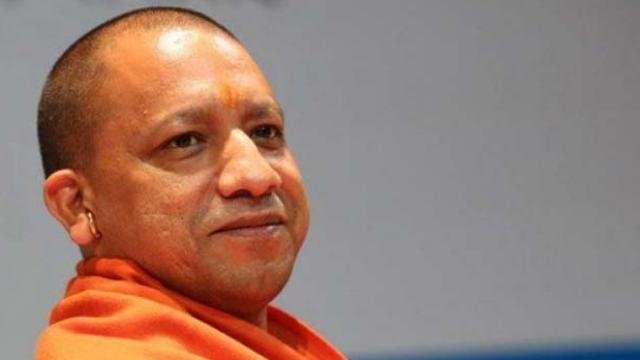 According to The Quint, CM Yogi Adityanath said,
"It might be the wish of many people that Allahabad be renamed as Prayagraj. I think that it will give a very good message. If everyone agrees, we should know this city as Prayagraj and it can be a good start."
The BJP was in full support of the decision, stating that renaming the city would give back the city its old identity.
The opposition party, however, showed dissent with the decision, stating that changing the name would affect the history of India in which Allahabad had played a huge role since the days of Independence. They further were of the opinion that changing the name would diminish the identity of the famed Allahabad University.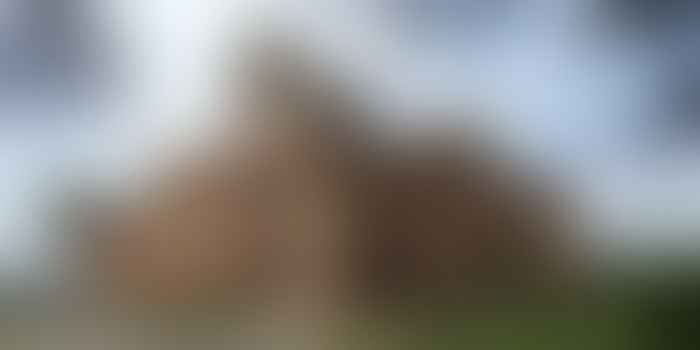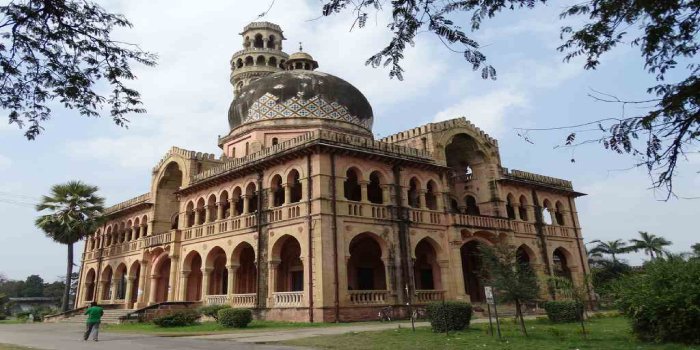 Last year, Yogi Adityanath led UP government also renamed the Mughalsarai railway station to Deen Dayal Upadhyay station.
There were mixed reactions from people across Twitter, some wholeheartedly welcoming the government's decision, and the others throwing clouds of doubt.
#Prayagraj it is not renaming , it is reclaiming. Now its our time to reclaim what is rightfully ours pic.twitter.com/pNQs8NTX8B

— Happu Singh (@are_dada) October 16, 2018
Prayagraj is back after 443 years!!

Thank you @myogiadityanath ji. I look forward to '2019 kumbh' in Prayagraj. #PRAYAGRAJ #YogiAdityanath https://t.co/XdAIfk9lis— Koena Mitra (@koenamitra) October 16, 2018
Best gift for this year's Kumba mela from CM of UP is the restoration of name from Allahabad to #Prayagraj

Great initiative by sri @myogiadityanath JiSome of the names humiliated us for centuries& reminds us the pain & slavery gone through by our ancestors under invaders pic.twitter.com/F5PV9Nkg2z— Shobha Karandlaje (@ShobhaBJP) October 15, 2018
Great news. All Indians remember and revere Prayagraj! Our civilisation names are needed back for our revered places. https://t.co/qZ17lqXWjj

— Mohandas Pai (@TVMohandasPai) October 15, 2018
While a few people came out in support of the decision, there also have been a few who took to Twitter to raise their dissent.
Yogi Adityanath, Chief Minister of India's Uttar Pradesh state, has announced to rename Allahabad as Prayagraj.

A small thread on how BJP's government is erasing India's Muslim heritage, diverse history and identity through Saffronisation of public spaces.— Ashar Jawad (@AsharJawad) October 14, 2018
Yogi is changing Allahabad's name to Prayagraj - Changing names doesn't change the history. Even, Islam was part of the religious identity of the Nāth Yogīs. He should then stop calling himself a Yogi and go back to his real name - Ajay Mohan Bisht! https://t.co/mfiZJC3wbr

— Ashok Swain (@ashoswai) October 16, 2018
Today is the birthday of our great emperor, Shahenshah Jalaluddin Muhammad Akbar. On this day, we have been told that the Yogi Adityanath government is renaming Allahabad as Prayagraj. Hindu communalism is spreading like cancer. It will destroy our India. Am deeply worried.

— Manimugdha Sharma (@quizzicalguy) October 15, 2018
Lately I have traveled to #Allahabad frequently. The city is in shambles, desperately needs better roads and infrastructure especially given the fact that the #MahaKumbh is barely 3 months away. Shouldn't that be priority over name changes? #Prayagraj @myogiadityanath

— Supriya Shrinate (@SupriyaShrinate) October 16, 2018
While there have been voices against the decision of the government, the name is here to stay, even if it threatens to erase a certain part of history.