'When the Government decides to screw with you, your consent doesn't matter. You'll be f****d and how!'
Growing up, I was the ambitious kid of the lot. I had always dreamt of giving my family a better life in every way possible, be it owning a car or living in a bigger house. All I wanted was a chance to visit a foreign country which would help me kickstart my career. Well, I was in luck. Soon, I got a job in a new city and was excited to live all by myself! 
While I loved the sweet taste of independence and the feeling of living by myself, I realized that I missed seeing my mom in vibrant silk sarees, the verandah where my brother and sister played hide and seek, and of course, watching TV with my family. Each time I felt like I had settled in the new city and made peace with being away from my kin, the memories of my home crept up on me and made me feel homesick.
As someone who had over the time understood the significance of one's home by being away from it, ALTBalaji's new show 'HOME' shook me to the core. Seeing a family of five, lose their home for literally no fault of theirs was enough to make me feel super protective of my own abode. Seeing them fight the authorities, braving the lathis of the police and still staying strong, ignited a fire within me. In that moment, I knew that if my home is under a threat of any kind, I will go all out to protect it, much like the family in the show did.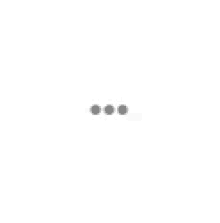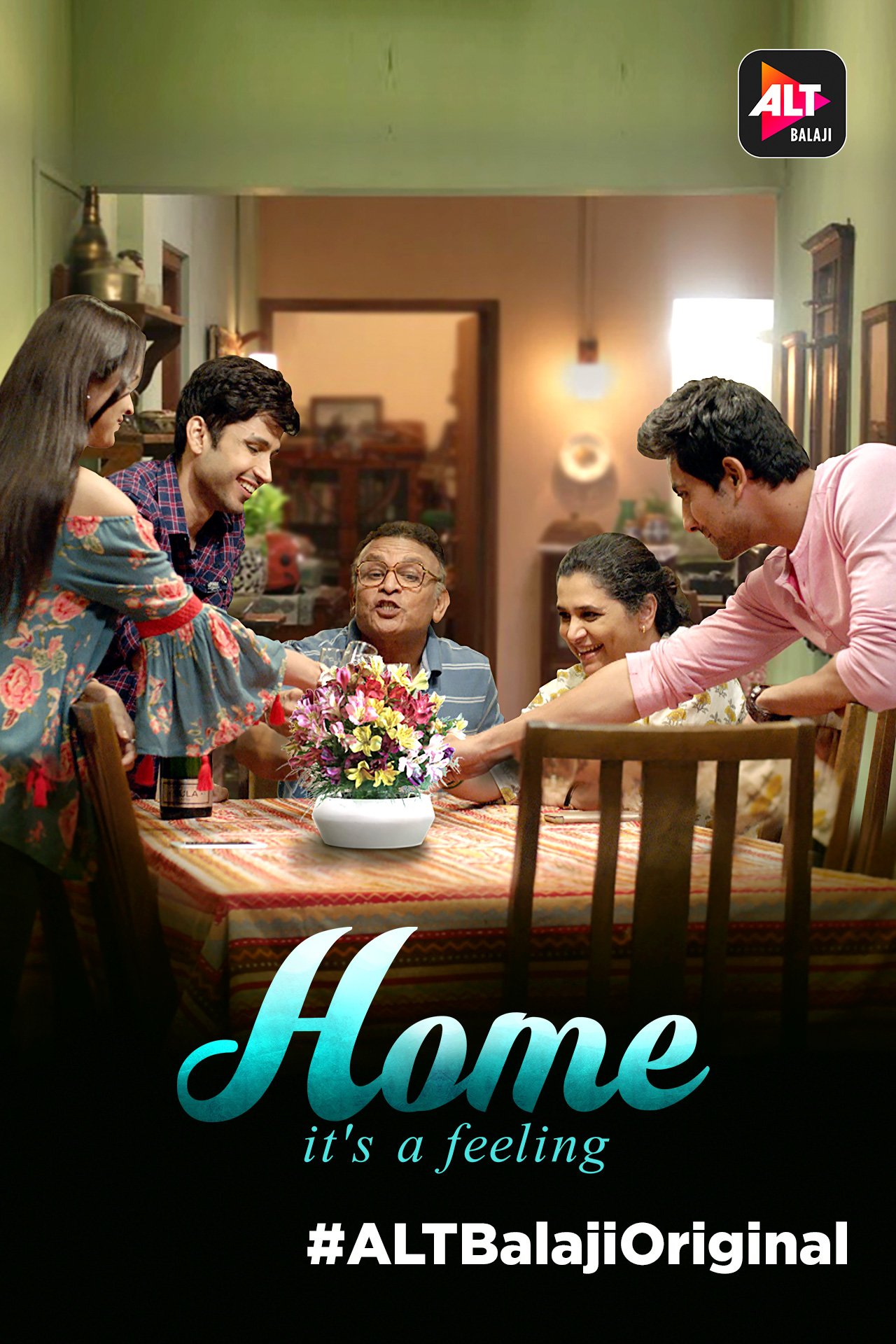 However, 'HOME' is a story which runs deeper than the notion of protecting one's place of residence. It is a story about togetherness. It is a testimony to the fact that staying united during times of personal tragedies can get you through the storm. Above all, 'HOME' is a show that subtly critiques the system that pushes people out of their homes for no fault of theirs. It highlights the plight of the people who are sold houses constructed on illegal properties by builders and are then forced to face the brunt of something which had nothing to do with them in the first place.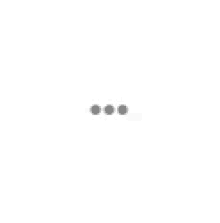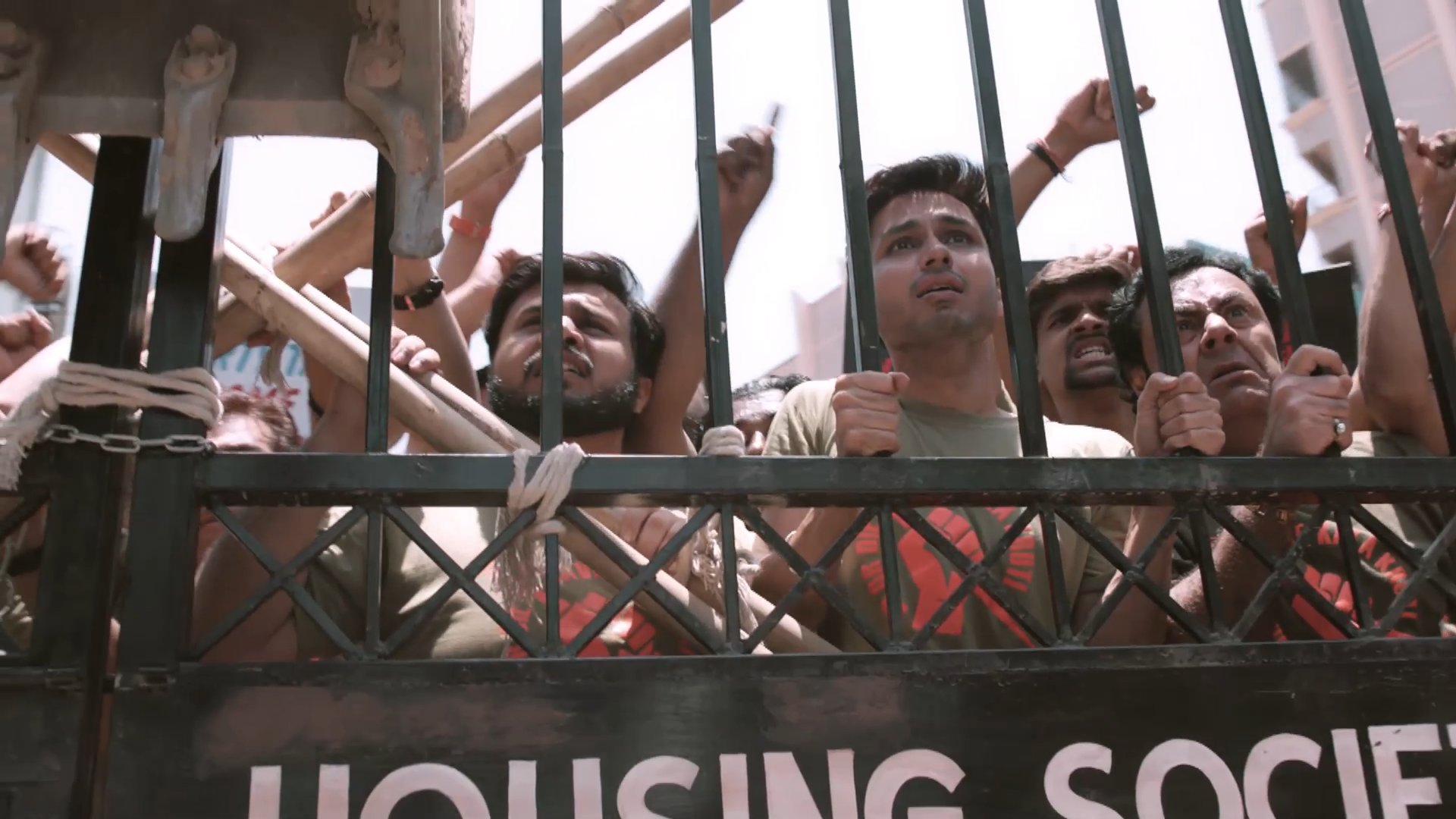 'HOME' asks uncomfortable and hard-hitting questions- what option do such residents have if the authorities decide on demolishing their houses? Whom should such people turn to for justice? The show leaves you pondering over these questions.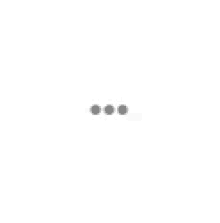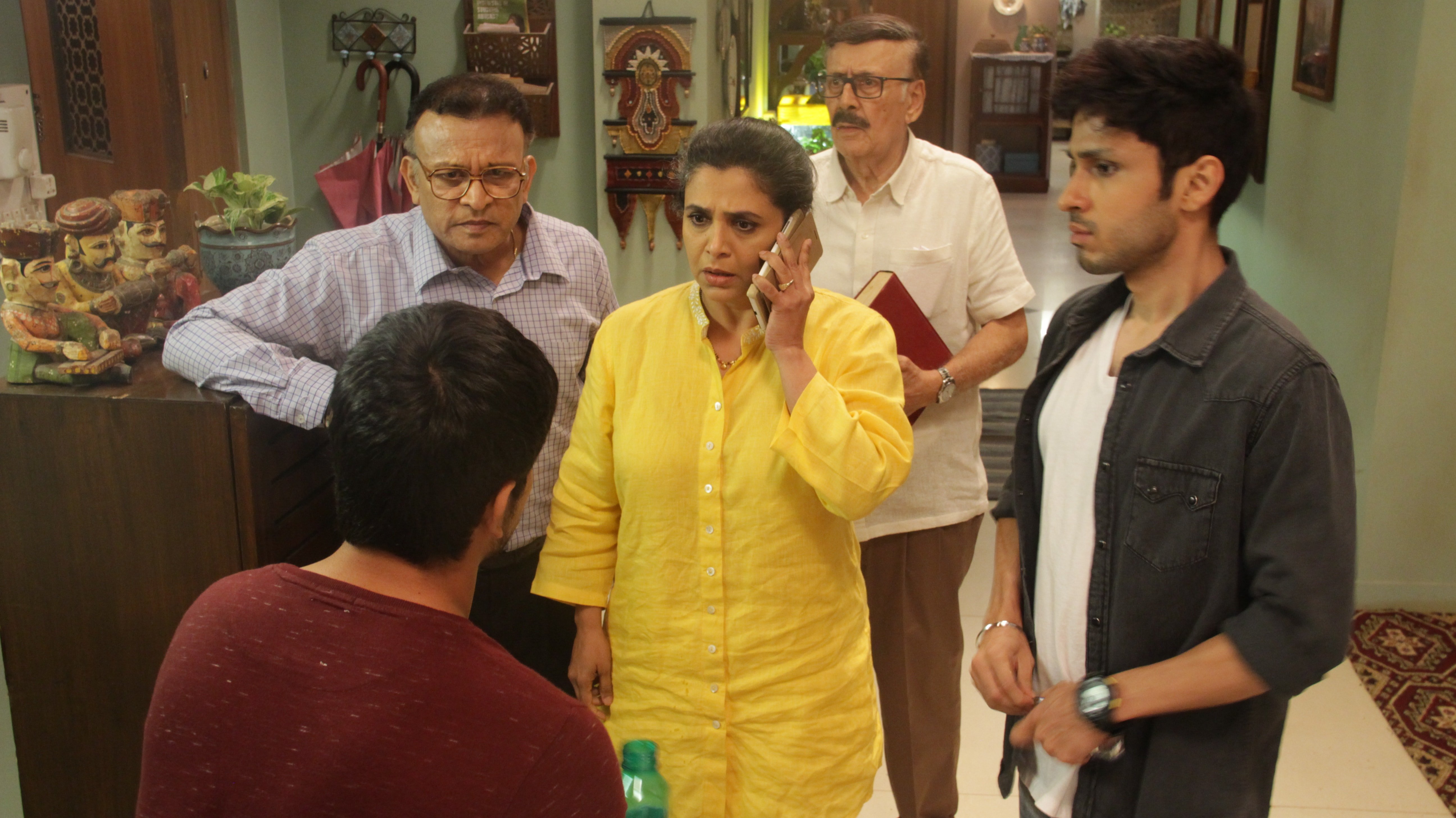 'HOME' is a show which will force you to think with reason and look at the system with a critical eye. It will make you question everything you see and at the same time inspire you to stay strong when tragedy strikes. The show will have you laughing your guts out at one moment and sobbing at the other. It will bring you smiles and warm your heart. In short, 'HOME' is a roller coaster of emotions that will make you value and appreciate your own HOME even more. 
'HOME' is streaming now on ALTBalaji. You can catch up on all the episodes here. 
Watch the trailer below: