High school might be the temple of learning and the stepping stone to the next big thing in your career, but the collective high school experience is more than vanilla instances of friendship, learning and camaraderie. Teenagers at the cusp of their hormone-driven years are ruled by one thing and one thing only - their unquenchable desire for experiences. And why not? 
When there's so much life left to live, one cannot help but collect memorable experiences, no matter how risque they might be.
And while a collective lot of experiences hold commonalities across several generations, none have had a more confusing time growing up than the modern Gen-Z kids. And this very struggle is the core of ALTBalaji's new series 'Class of 2017.'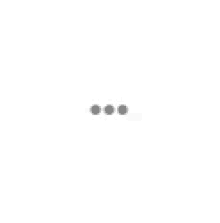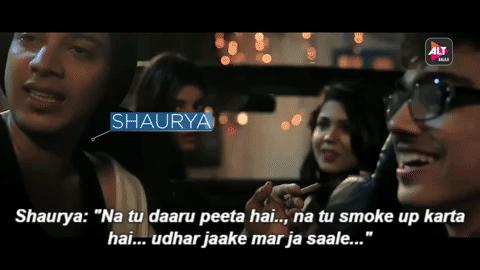 The plot explores the quintessential struggles of teenagers from different walks of life, trying to make sense of their emotions and fitting in with the upmarket, cool crowd of De Nobili High School, all while coping with a competitive curriculum and family pressure. But it's so much more than that. Here are teenagers attempting to come to terms with sexuality and their irrepressible instinct. There's drug abuse, promiscuity, prostitution and instances of high school bullying shown in such a simple, yet such a profoundly eye-opening manner. 
The show is an apt portrayal of the Gen-Z lifestyles of today. 
The 'anything-goes' attitude, the constant debaucherous way of living and the thrill-seeking mentality might give us memories for a lifetime, but they are also the inadvertent harbingers of troubles. And with raging hormones, troubles like these cannot be avoided. The series is a fitting social commentary causing us millennials to take a long and hard look at what giving in to our impulses has led to. And while it is a very entertaining watch, we can't help but laugh at the irony of how irrevocably far we've allowed our future generations go in the name of modern convenience.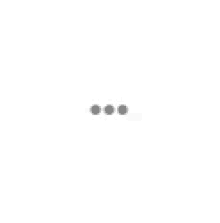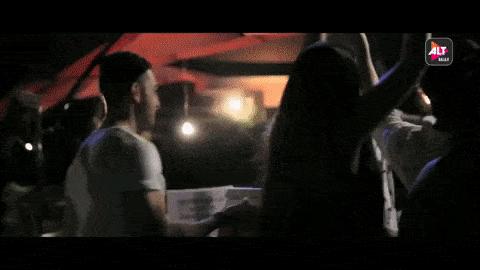 I don't know how the show ends yet, but I'm still watching it in hopes that the confused teenagers in the show, find some catharsis in their lives and eventually learn to value themselves before full-blown adulthood hits. And if the fantastically young plot is anything to go by, I'm in for a wild adrenaline driven watch fest. 
Catch all the episodes here.