India has an abundance of must-visit places, but a lot of the times, there's a whole crowd of tourists going to the same place. We all want to go to places people usually don't visit, to really imbibe the true spirit of a traveller. Being more than a tourist means you have to tread off the beaten path however, and know about, as well as visit places tourists usually don't go to.
To that end, here are some alternative places to go to if you're a true traveller!
1. Nameri National Park, Assam instead of Kaziranga
Around 40 kms from Tezpur, Nameri National Park may not be as famous as Kaziranga, but that affords certain advantages as well. It's a beautiful reservoir of plant and animal life located in the foothills of the Eastern Himalayas, and is also known as the last house of the White Winged Wood Duck.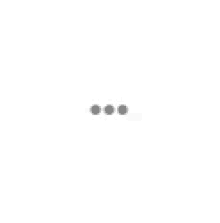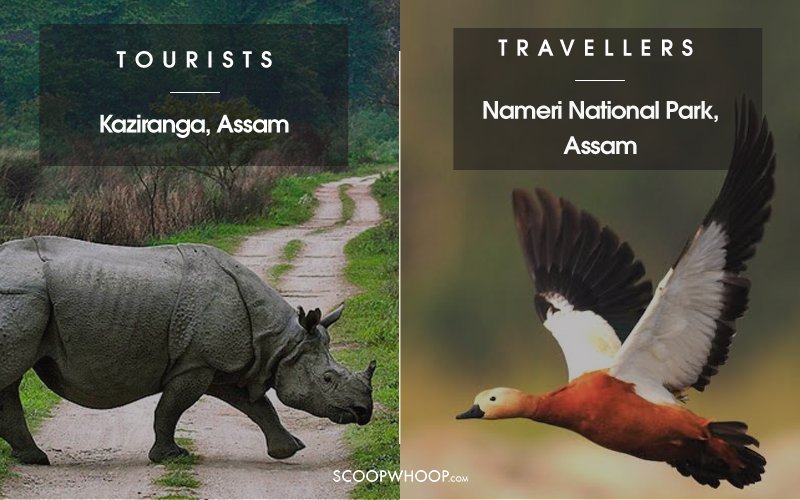 2. Sandakphu, West Bengal instead of Tiger Hill
The highest point in West Bengal, Sandakphu is located at a height of 11, 941 ft. One of the holy grails of trekkers in India, the calling card of this gorgeous location is the view. From the top, you can get a view of 4 of the highest peaks in the world – the Everest, Kanchenjunga, Lhotse and Makalu. Sandakphu translates to 'Height of the Poison Plant', as it houses poisonous aconite plants. Visit between April and May.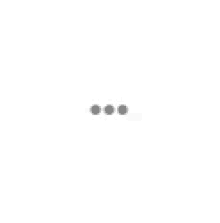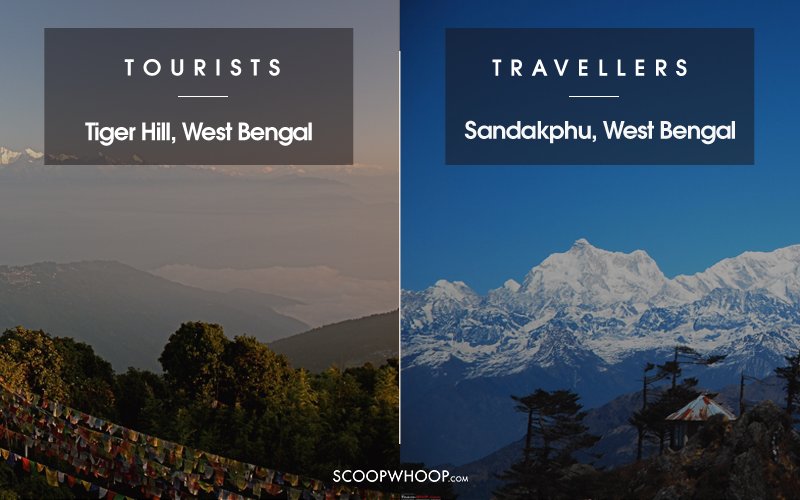 3. Sangla Valley, Himachal Pradesh instead of Solang Valley
Sangla Valley is a beautiful and little-known stretch rimmed by snow-capped mountains. Picturesque forests of pine stretch out as far as the eye can see, and it's a good option if you want to avoid crowds.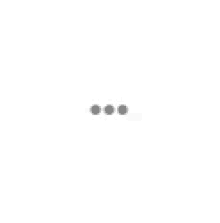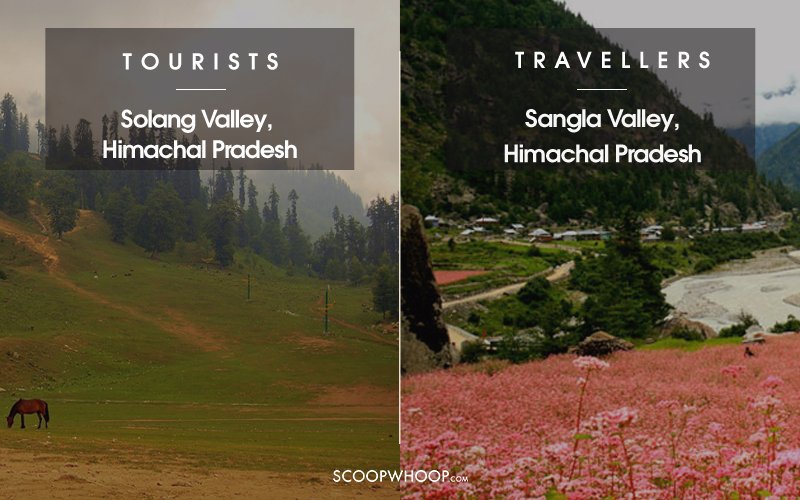 4. Kheerganga, Himachal Pradesh instead of Tosh
Located in the Parvati valley of Kullu District, Kheerganga is a gorgeous meadow located at a height of 2960m. Shiva is said to have meditated here for 3000 years, and trekking up here is a different and more gratifying, so to speak, journey than it is from Kasol to Tosh.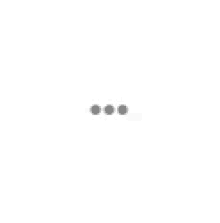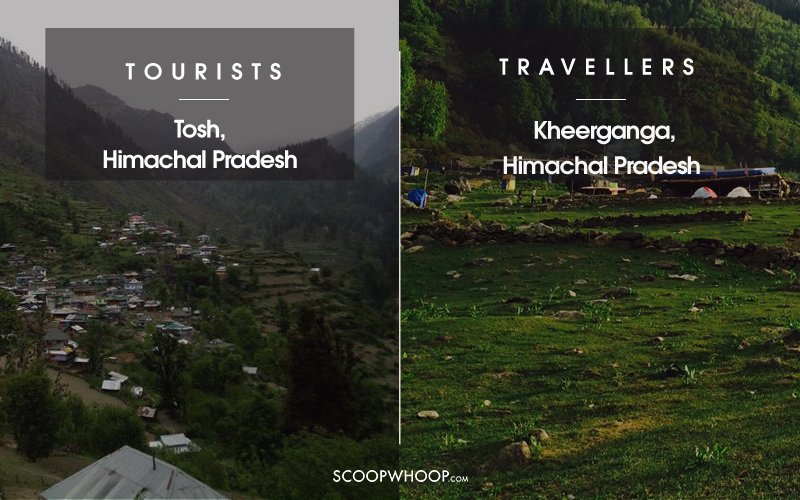 5. Gurudongmar Lake in Sikkim instead of Pangong Tso, Jammu and Kashmir
Gurudongmar Lake is one of the highest lakes in the world, and a fitting alternative to the placid beauty of Pangong Tso. It is located at an altitude of 17,800 ft in Sikkim, and is a stunning body of water set in the backdrop of looming snow-capped mountain peaks.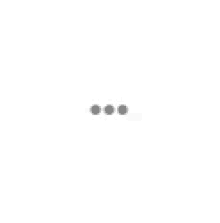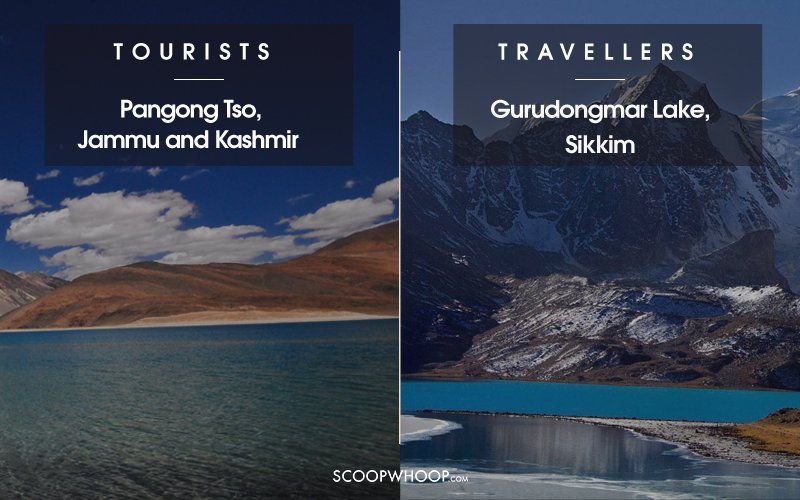 6. Syalsaur, Uttarakhand instead of Khajjiar, Himachal Pradesh
Syalsaur is a small and laidback village in Rudraprayag district of Uttarakhand State. It's a beautiful, picturesque little place with the river Mandakini running through it. Green, pleasant and a good option for those looking to avoid a crowd.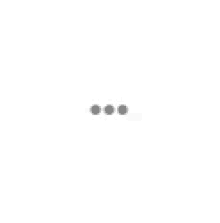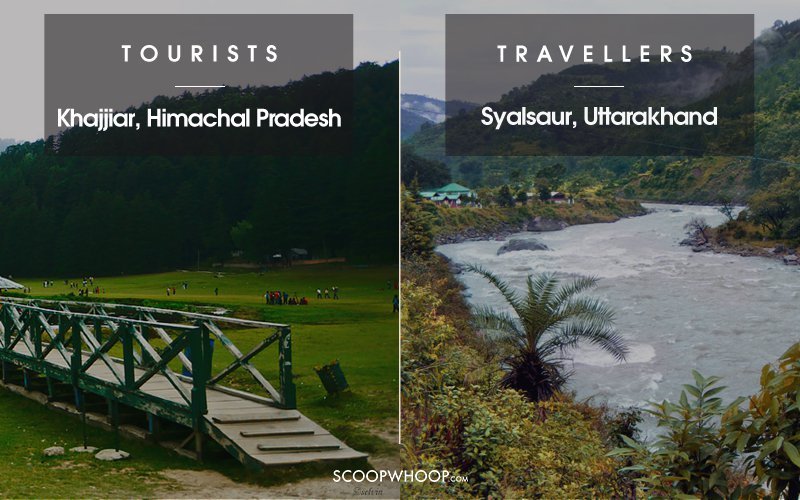 7. Little Rann of Kutch, Gujarat instead of Jaisalmer, Rajasthan
Little Rann of Kutch is a sprawling landscape of saline desert. It houses the Wild Ass Sanctuary (no joke) and is a beautiful, almost surreal sight located close to the inimitable Rann of Kutch.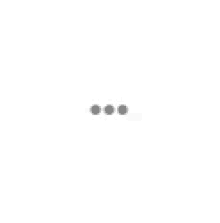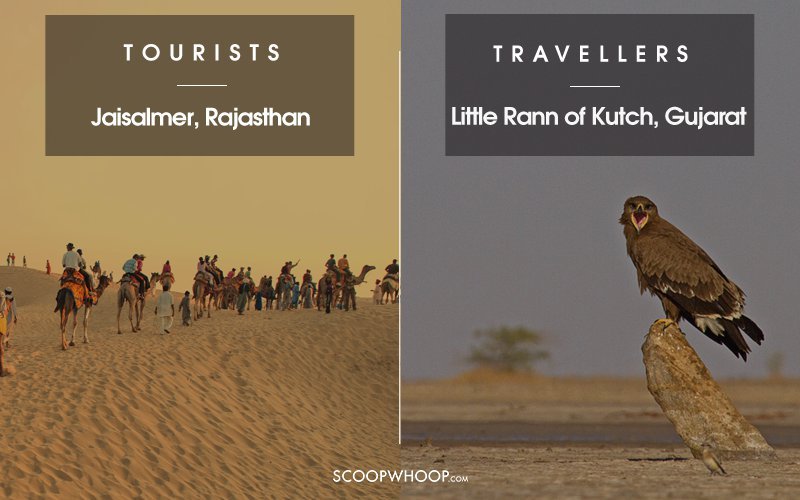 8. Thekkekadu, Kerala instead of Alleppey
Alleppey is absolutely beautiful, which is why it also attracts a lot of people constantly. If you want to experience the charm of the beautiful backwaters on a houseboat with no crowds around, visit Thekkekadu instead, which is 500kms north of Alleppey.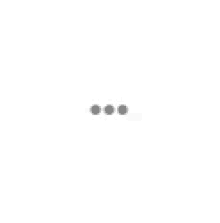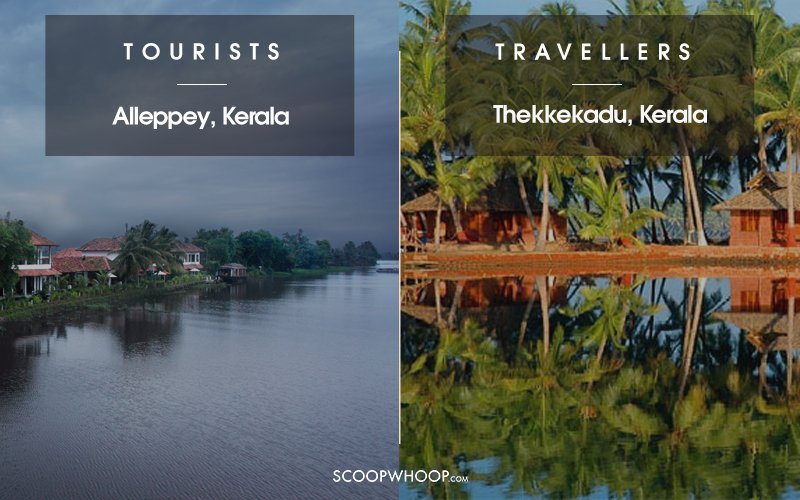 9. Gokarna, Karnataka instead of Goa
Goa still has a lot of charm and general freedom, but if you want to move away from the tried and tested, visit Gokarna instead. Untouched beaches with loads of space and barely any people make this the lazy man's dream beach destination.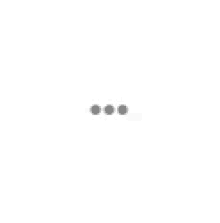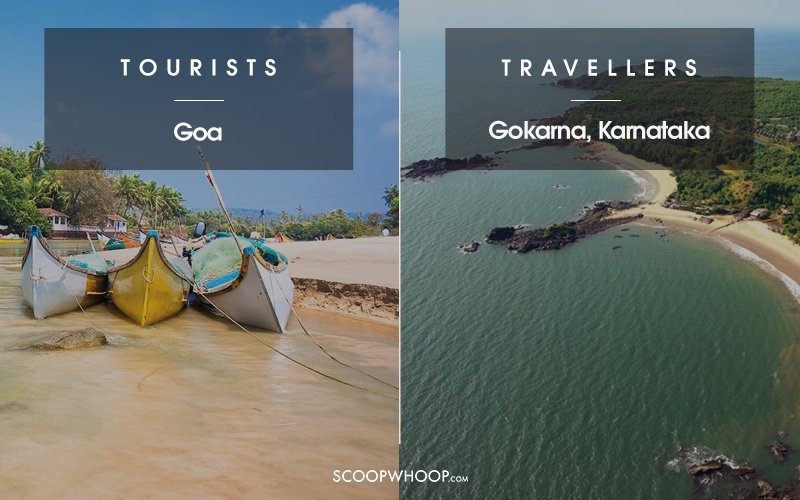 10. Gavi, Kerala instead of Ooty, Tamil Nadu
Gavi is a village in Pathanamthitta district of Kerala, and is located inside the Ganni reserve forest. It's made up of the lush green and natural beauty we've all come to expect from most places in Kerala. All in all, an attractive alternative to the usually crowded Ooty.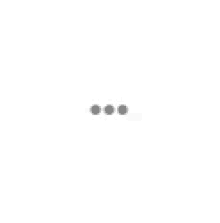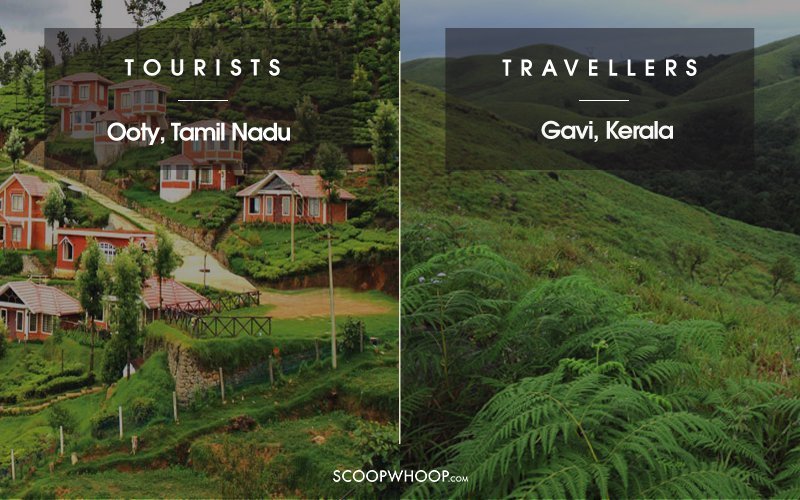 Designs by Ankit Bharti.