All this time, we've proved that we take our Harry Potter fandom seriously. We have all the books, we remember the movie sequences by heart, and have stocked enough merchandise. But a group of fans in Vietnam just beat us all, hands down!
Let us introduce you to the awesomeness of the Always Cafe, which has recently opened in Hanoi, Vietnam.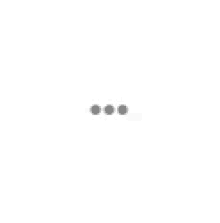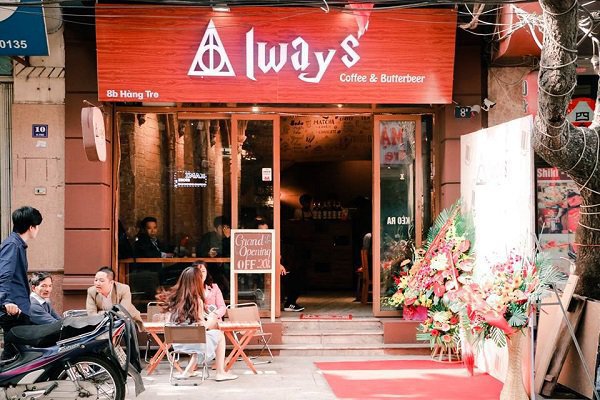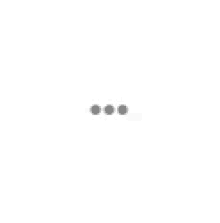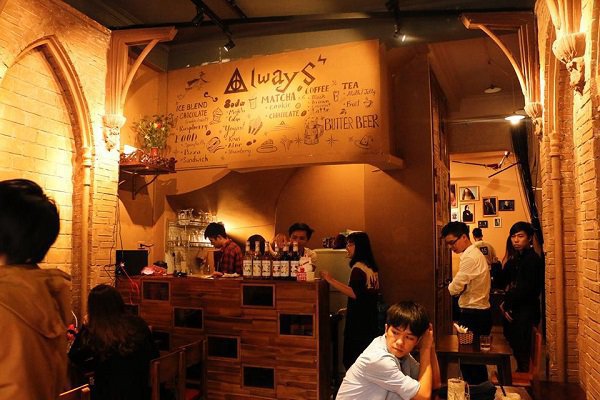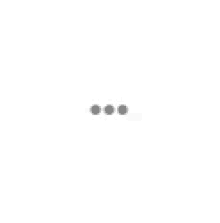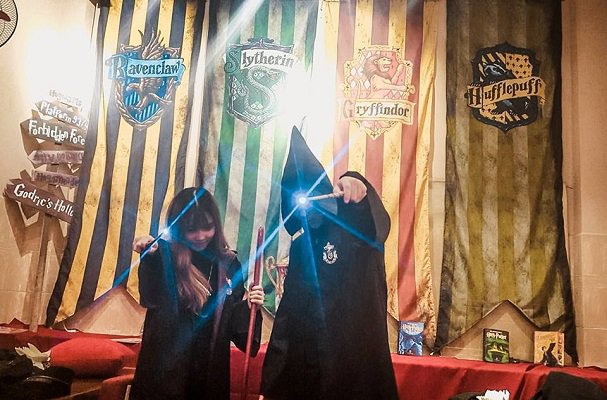 The cuteness of this cafe is killing us. As are the butterbeers, which look so good!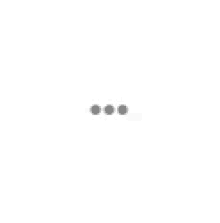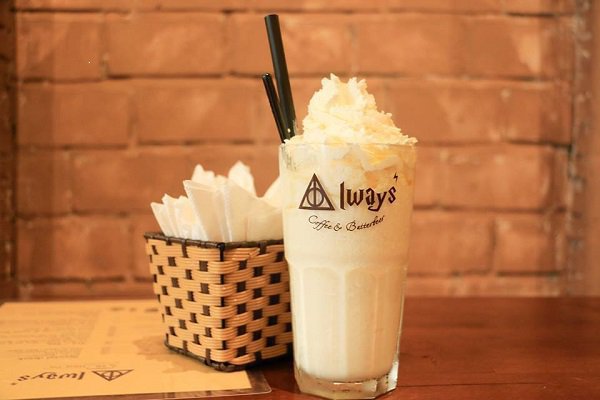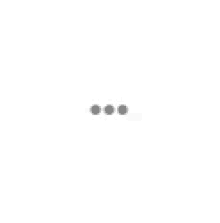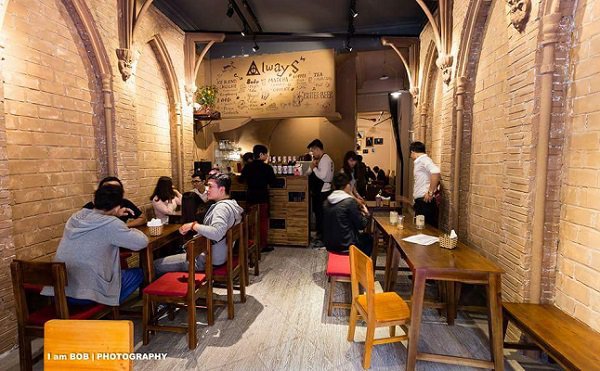 The fans are already queuing up, and we totally get why. We've seen the beauty of Vietnam and it's people before. More reasons to plan a trip soon.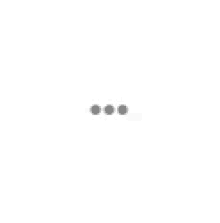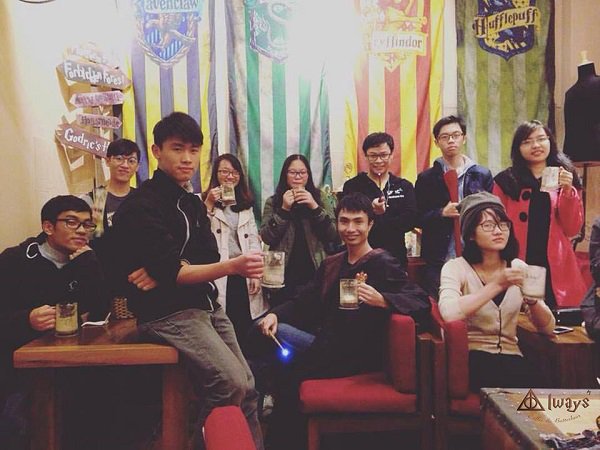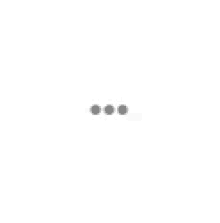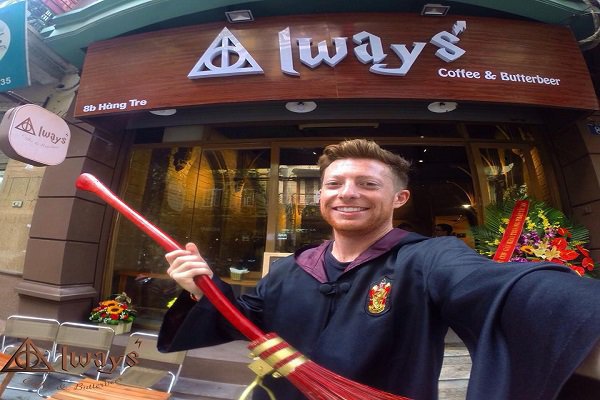 Until then, we'll just go back to the books.