Advertising veteran and theatre personality, Alyque Padamsee has passed away. He was 90.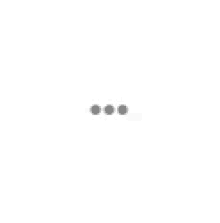 For many, who grew up in the 80s and 90s, Alyque Padamsee remains an iconic figure, to whom we can credit most of our favourite advertisements.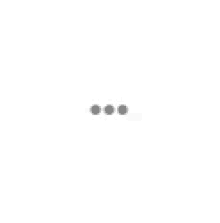 From Surf's Lalita ji to the Liril Girl, and Humara Bajaj, he crafted some of the most iconic advertisements that hold a special place in our hearts.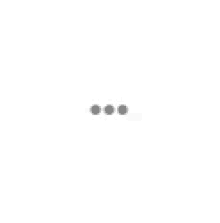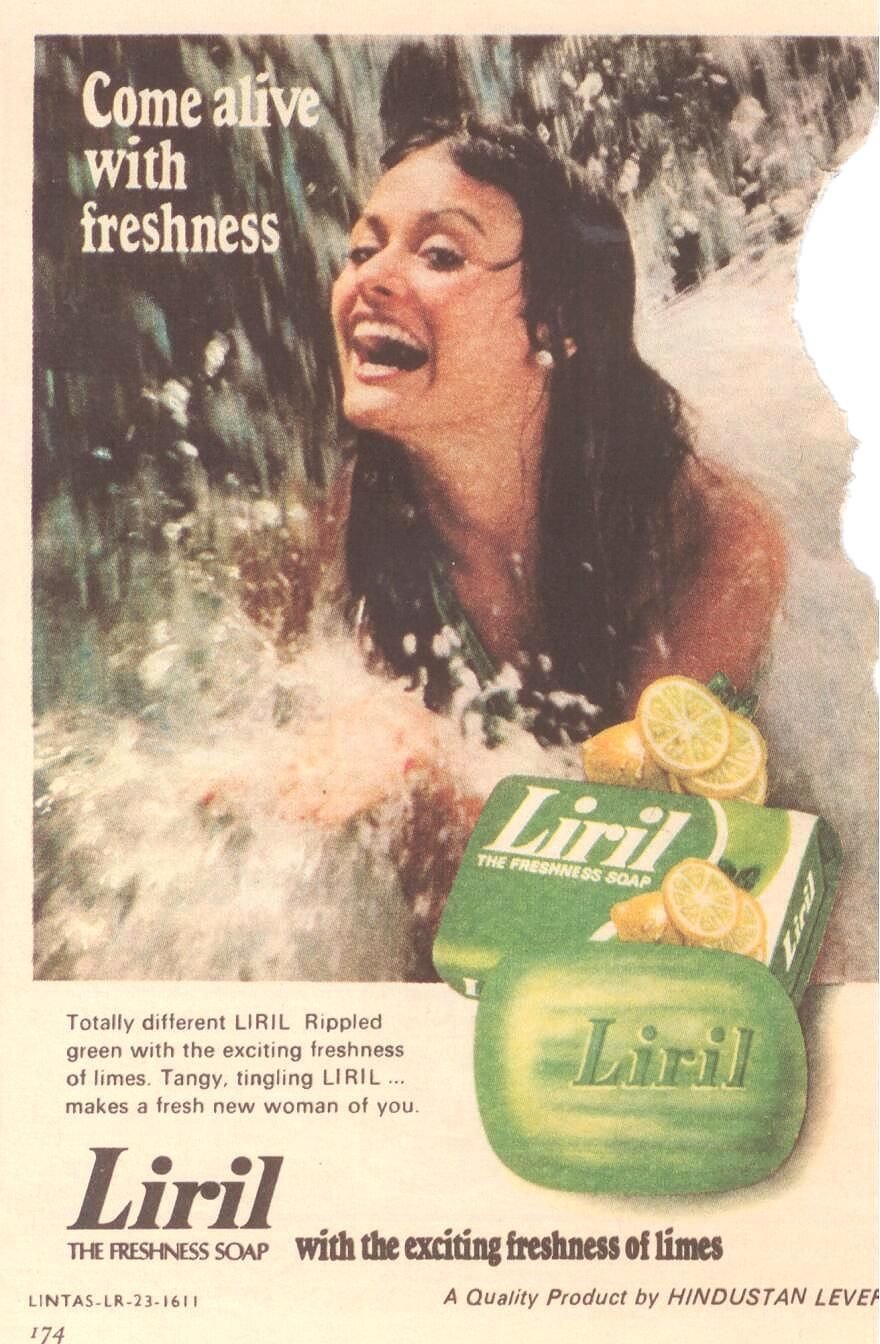 Apart from being a legendary ad guru, he was also known for theatre productions like Jesus Christ Superstar and Evita. He also appeared in Gandhi, where he played Jinnah.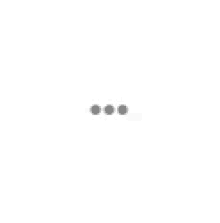 Clearly, his demise has left a big void in the world of advertising and creativity. Some of his colleagues and fans took to Twitter to mourn his passing and to pay homage to his unmatched legacy.
The advertising guru breathed his last in Mumbai and is survived by his two daughters and a son.