Going through piles of newspapers to find a certain advertisement, my friend and I thought to ourselves- what kind of 'exposure' is this giving us? 
That is not the case at every place. Definitely not at MUTTS Canine Cantina in Texas.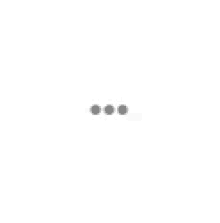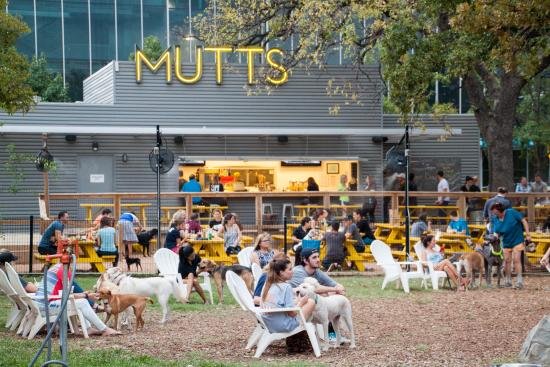 A restaurant, bar and dog park opened a new vacancy, a while back, and it was called 'puptern'.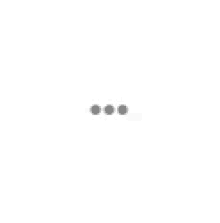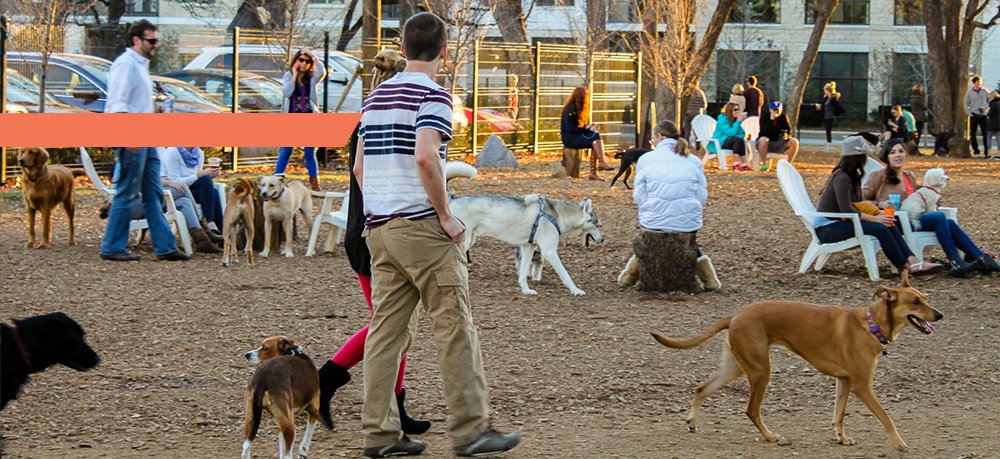 As the name suggests, the work of the intern would be to play with dogs of the people who visit the restaurant.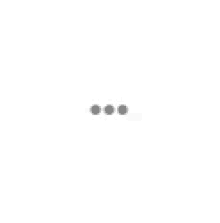 Did I mention, they will get $100/hour for this job?
In a press release, Kyle Noonan, co-founder of MUTTS Canine Cantina, said: 
There aren't many opportunities out there that pay interns to strictly play with dogs all day long. Typically, there may be other responsibilities that come with the job, but not this one.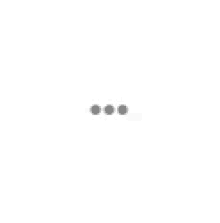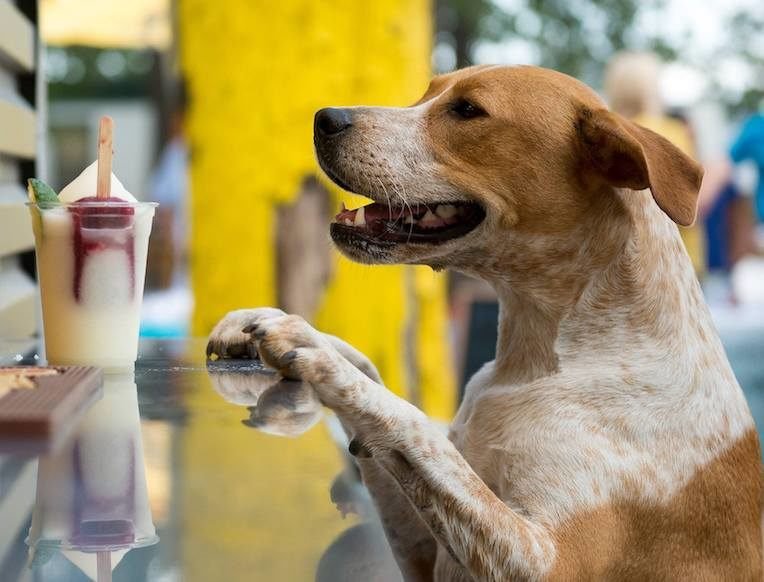 Strictly play with dogs all day long!
Sigh, I'd give money to get this internship.