As Indians, we take our chai very seriously. So much, that if there was a survey conducted, half of the population would turn out to be addicted. Over years, we've come up with innovative ways to make chai and new products to consume it with (Basically, Parle G).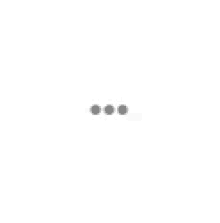 But us, the undisputed champions of chai, are facing tough competition now. 
A woman from America, named Brook Eddy is running multi-million dollar business by selling chai in the US. She runs a company called Bhakti Chai, the idea of which struck her during her visit to India in 2002, reports Inc.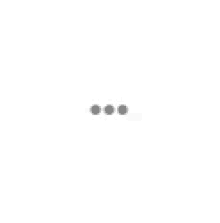 She travelled across the country and realized how the flavours of chai can differ from one city to another or even, one lane to the next. 
Brook went back to America and realized there were no local cafes that did justice to tea. And so, she started making it herself.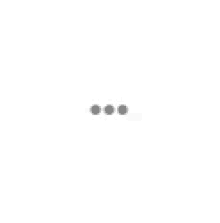 Soon, she started selling tea from the back of her car and gained popularity. She would often come back to ten dollar bills on her kitchen counter from friends and relatives who took the mason jars out of the fridge without taking her permission. 
While this makes for a very good story, Indians aren't pleased at all. 
Frankly, I could also not digest the fact that she serves tea in mason jars and puts it in the fridge.
That's not where chai belongs, Brook.