Former Karnataka Chief Minister BS Yeddyurappa will be the BJP's chief ministerial face in the Assembly polls scheduled early in 2018, party President Amit Shah said on Friday.
During an interaction with PTI, Shah also indicated that Gujarat Chief Minister Vijay Rupani would be the party's choice for the top post in the state, asserting that it would win more than 150 seats in the Assembly polls slated later this year. The Assembly has 182 seats.
"It (Karnataka election) will be fought under Yeddyurappa," Shah said.
Asked if it meant that Yeddyurappa, who is the BJP's Karnataka unit chief, will be the chief ministerial face, he said, "He will be."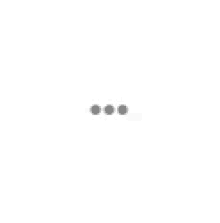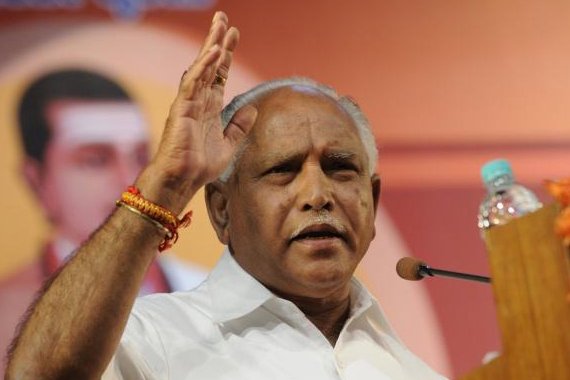 The Karnataka unit has been facing factional fight with a group headed by former deputy chief minister KS Eshwarappa targeting Yeddyurappa's leadership.
To a question on the party's state of affairs in Karnataka, Shah said he would visit the state soon. The party had recently taken action against some leaders, suspected to be behind the internal wrangling.
Asked whether Rupani will be the party's CM face in Gujarat, Shah said, "He is already the chief minister."
"What does it mean that he will be the chief ministerial face...," he said in a lighter vein.
Yeddyurappa (74), an influential Lingayat leader, had led the saffron party to its maiden victory in the southern state in 2008, but was forced to resign following charges of corruption against him.
He floated his own outfit in 2011. Though his party performed poorly in the 2013 Assembly polls, it managed to wean away a substantial chunk of the BJP votes, leading to a rout of the saffron party.
He returned to the BJP fold ahead of the 2014 Lok Sabha election.
(Feature image source: PTI)